Hi loves!! Today I'm showing you how to achieve a perfect winged eyeliner using a liquid liner. I break it down to 4 easy steps (scroll down to watch the tutorial in action!)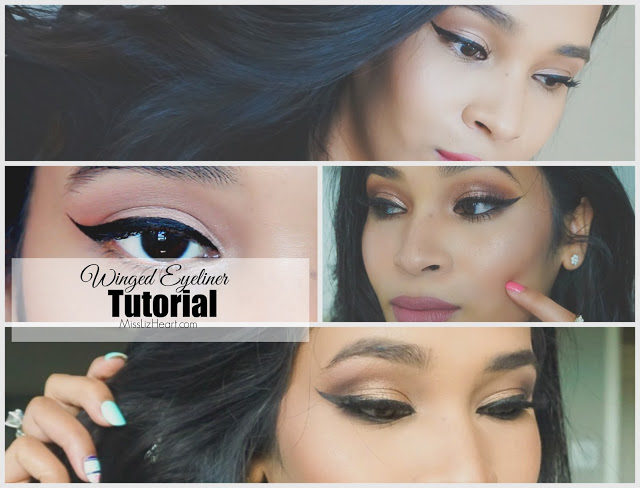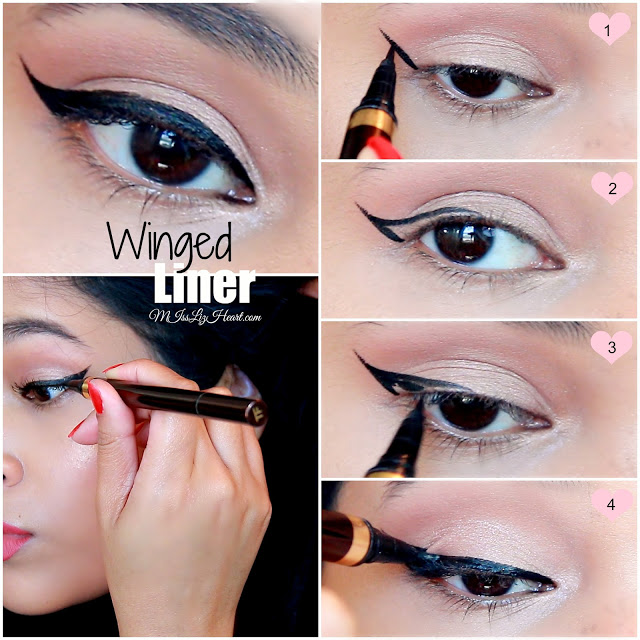 How To Create A Winged Eyeliner
1. Start by flicking a line in the direction that you want your liner to go.
2. Connect the top of the line to the center of your lid creating a hollow triangle.
3. Fill in the triangle.
4. Connect the wing to the inner corner of your eye.
I hope you find this tutorial helpful!
Make my day and subscribe to my youtube channel here I upload beauty videos on weekdays and Lifestyle videos on Sundays!!
xo Liz ♥