Hi loves! Today I'm sharing a fun DIY to bring those photos in your phone to life! I absolutely love the way it turned out and I hope you do too!!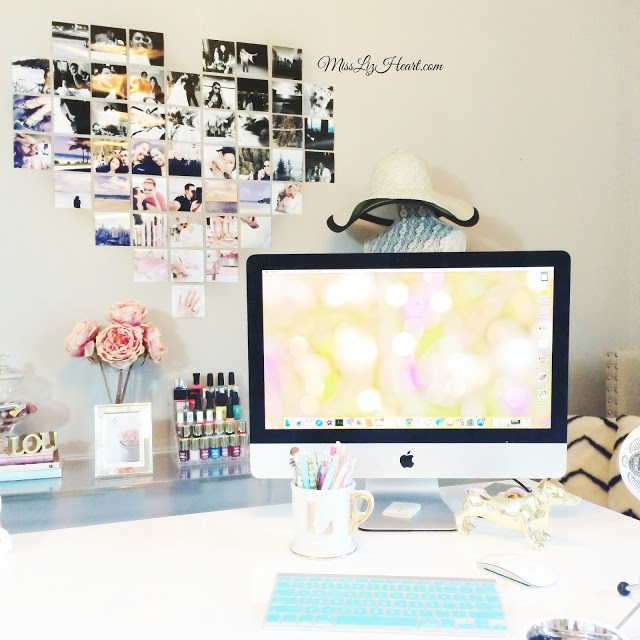 I Think something like this would also be great for dorm rooms or people that live in a apartment where you are not allowed to drill holes and paint 🙂
I hope you enjoy the video tutorial!
Make my day and subscribe to my youtube channel
here
I upload beauty videos on weekdays and Lifestyle videos on Sundays!!
xo Liz ♥