Is it just me or does it feel like we've hit the fast forward button on summer? August, AKA, the unofficial start of Fall is literally days away. Like how? Ok, let's just get on with today's post. I took a little trip to Walmart again and picked up some new beauty items to try and I found some gems. Here are 10 under $10 new beauty items to try!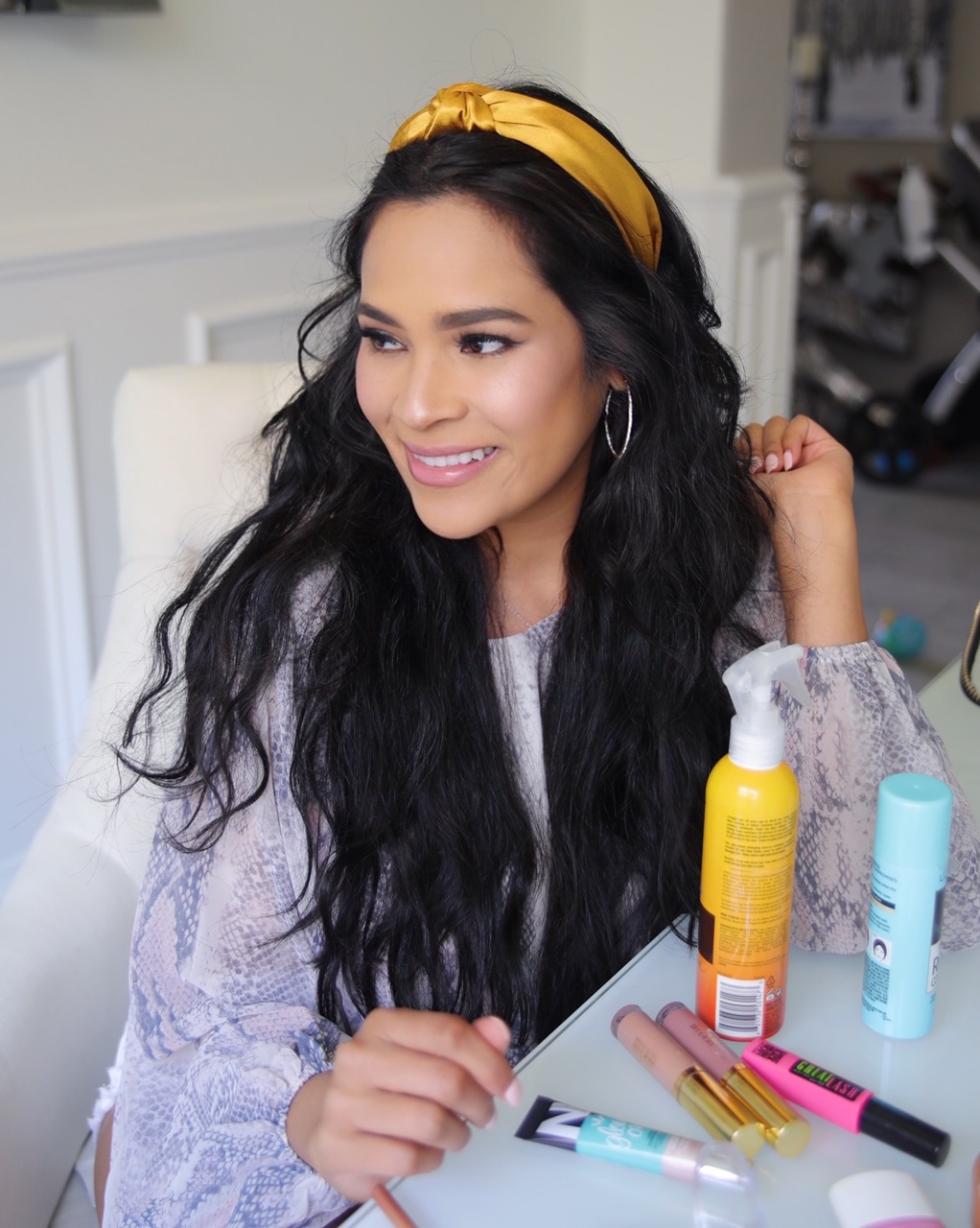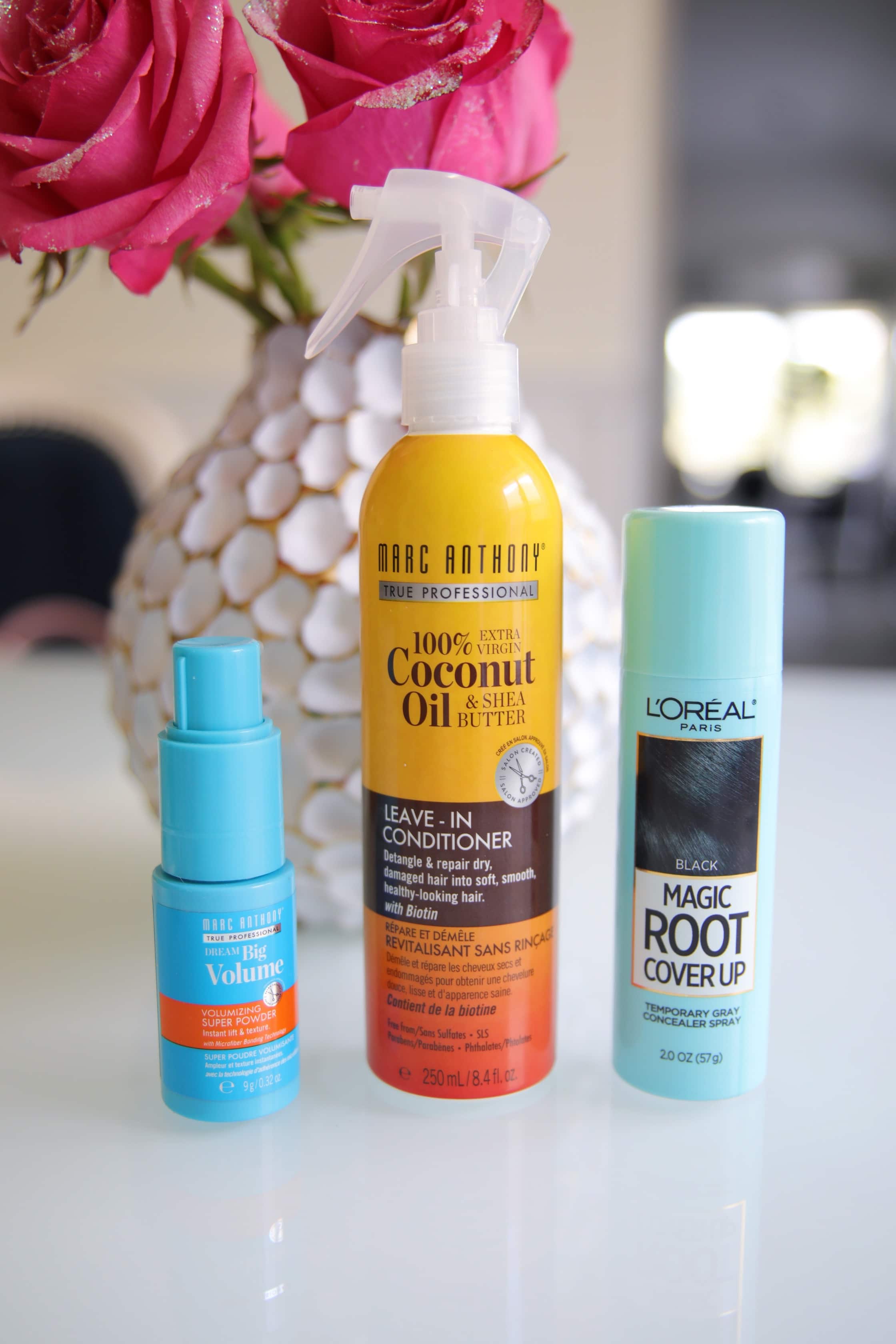 Let's start by talking about the hair products. Now that we are in the middle of summer I love wearing my hair naturally wavy so I started using this leave-in coconut oil conditioner to help tame the frizz.  I apply it to damp hair over night and I wake up with super soft and moisturized waves. I don't have to do much the next day but I do like to add a bit of volume and I have been obessed with this volume powder! I just add a tiny bit to the areas that I want a bit more lift like the crown of my head and it works wonders. I also started using this root cover up spray for my grays because I noticed that my hair has been thinning out lately (probably related to giving birth, but who knows) and cutting them was starting to contribute to the problem.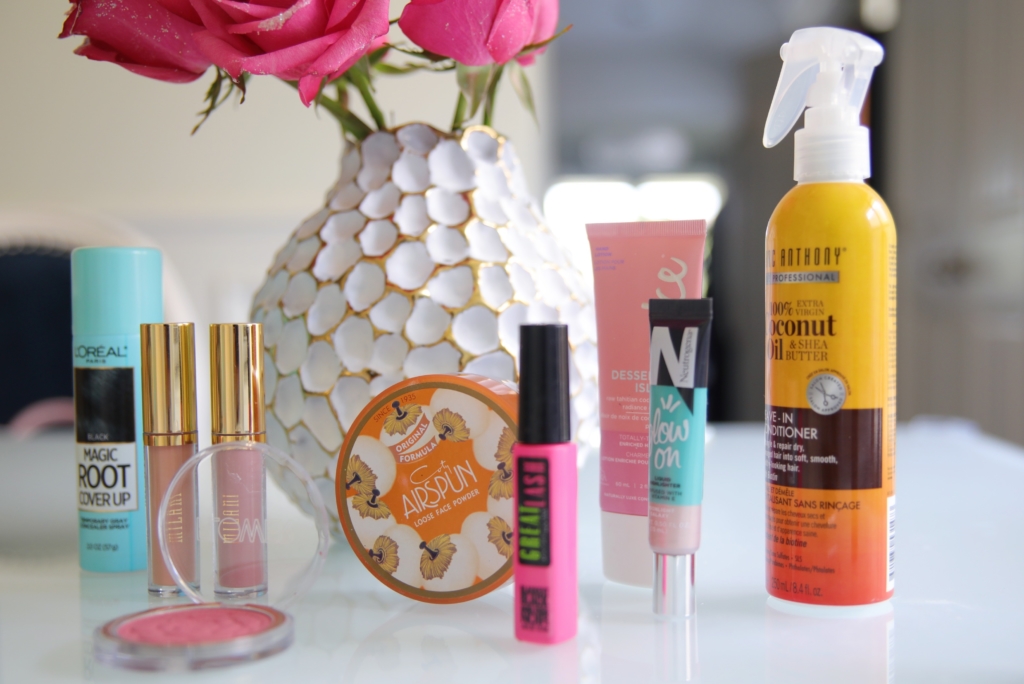 I've always been a huge fan of Milani but can you believe this is my first time trying their lip gloss?! I love love their Nourishing Lip Plumper formula! They are comfortable and opaque but very wearable colors. My favorite shades are Soft Rose and Champagne.   I have also been enjoying the Maybelline Great Lash Mascara for my bottom lashes. I also use it on the tip of my lash extensions for the days that I want a more bold look. I really like how black it is.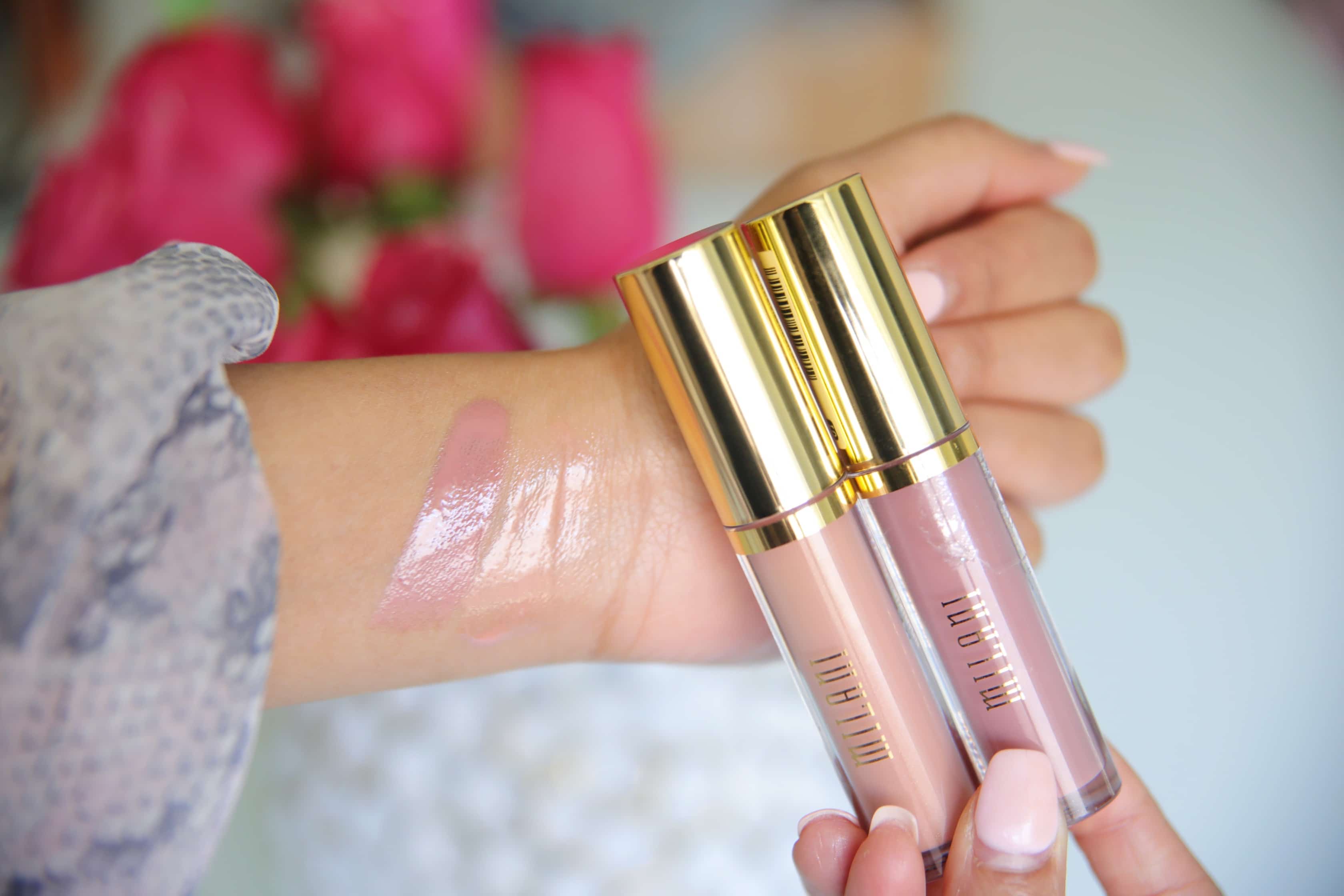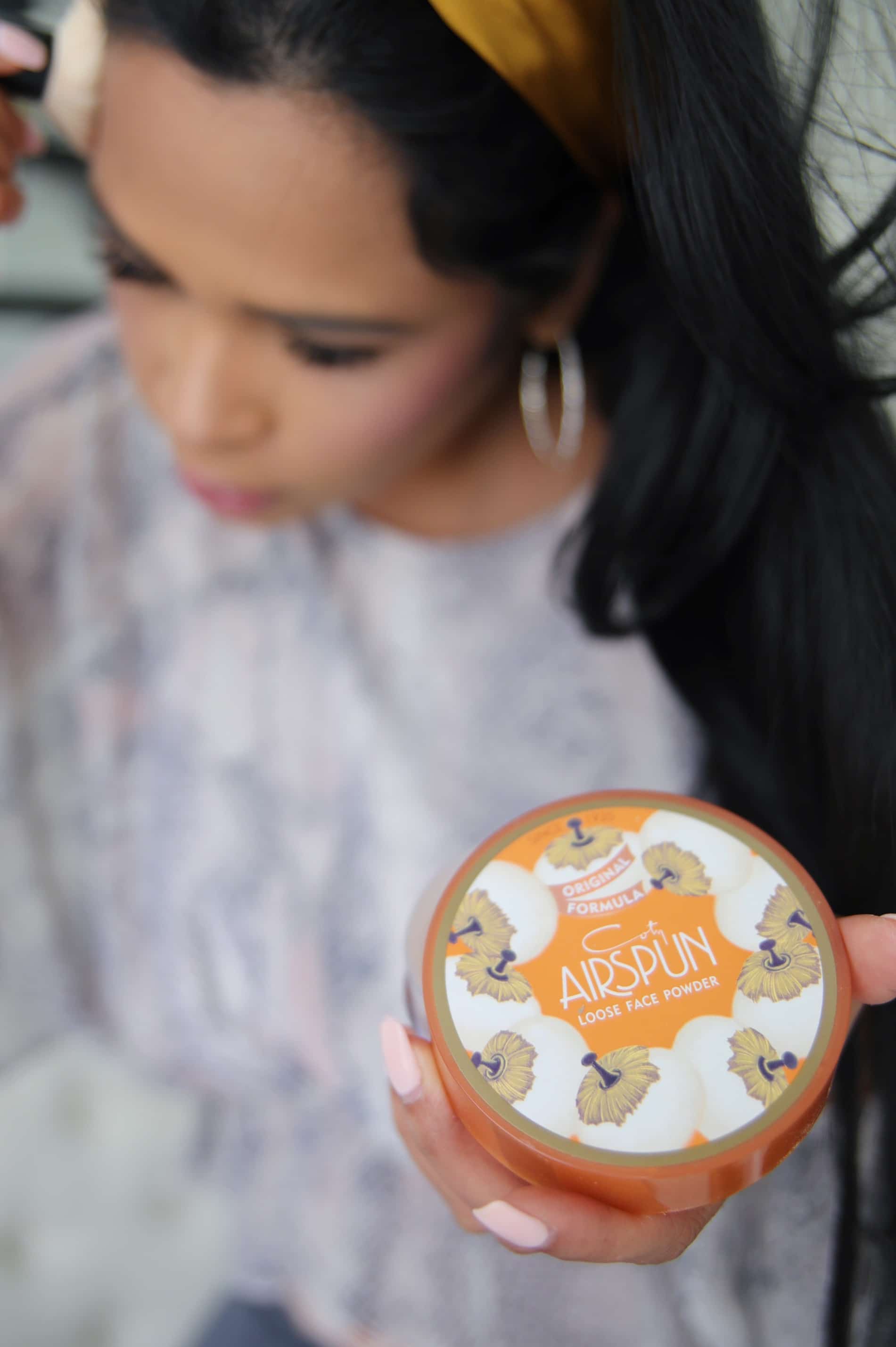 Guys!! This cheek combination is soon pretty! I don't think my photos do it justice! If you're feeling a bit adventurous then this is for you! I started by setting my face with the Airspun Loose Face Powder for a smooth and matte base and then I added the Glow On Neutrogena Highlighter in the shade moonlight and topped it with the Flower Beauty Blush in Warm Hibiscus. I know every beauty guru tells you not to use liquids over powder but it works and I'm not going to argue with the end result.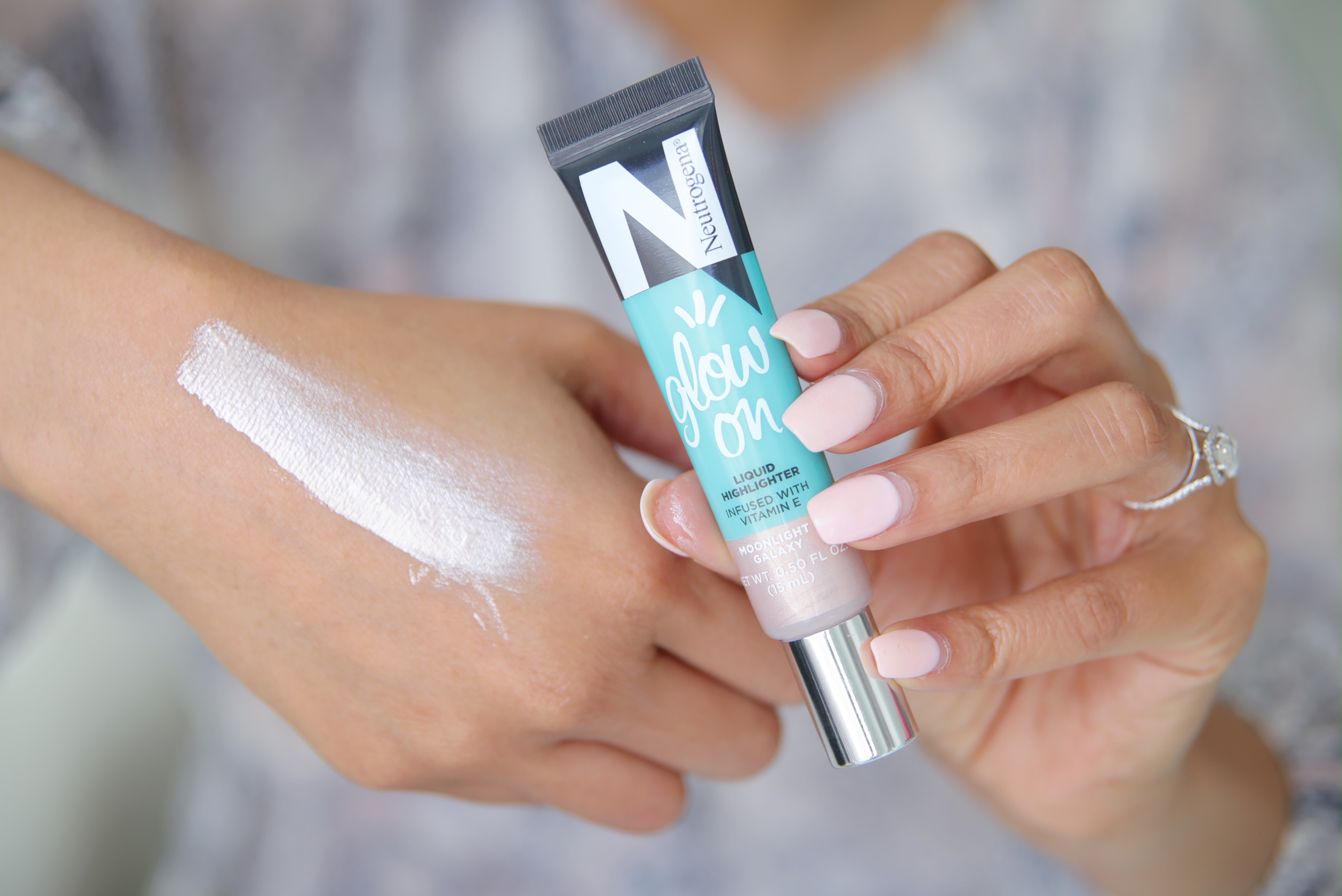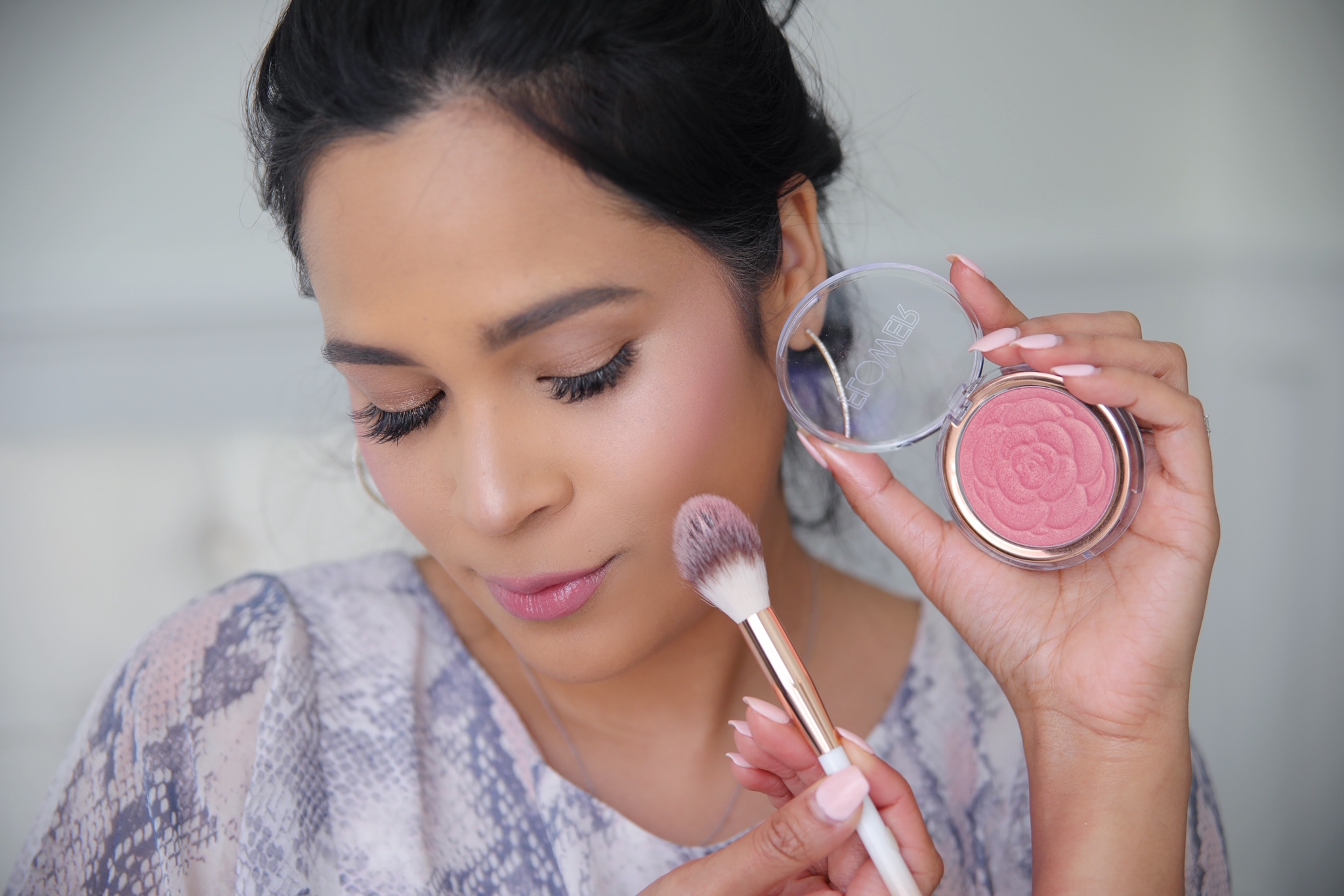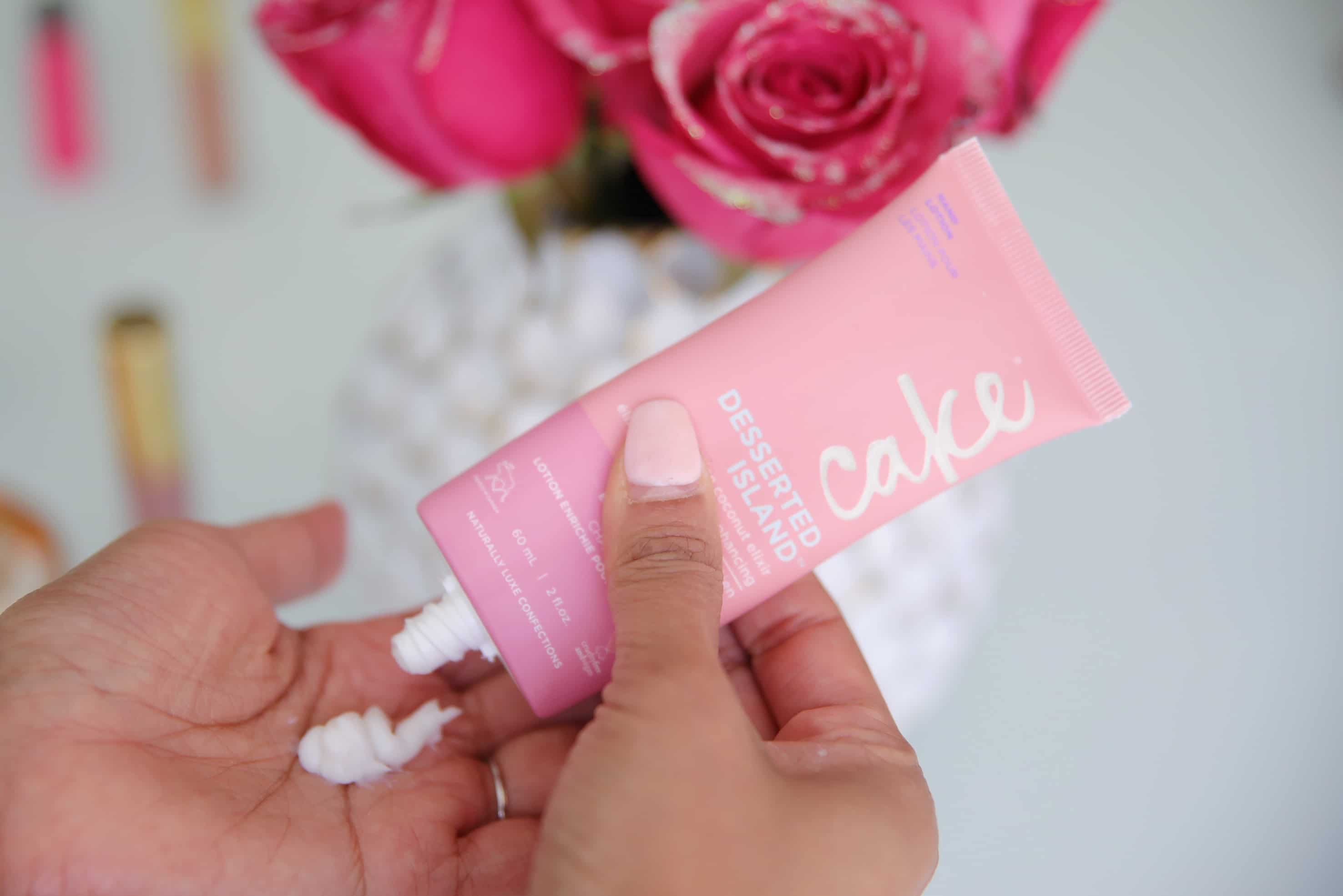 I will end this post by sharing one of my favorite smelling hand creams. This Cake Beauty Deserted Island hand cream smells yummy enough to eat (although I don't recommend you do that). It's also very moisturizing and I don't find it to be super greasy so it's perfect to use through the day.
Do you have a favorite beauty item under $10? If so share it with me in the comments and until next time!
This post was sponsored by Walmart and all opinions are my own.