Sephora surprised us with a Summer Bonus Sale and I couldn't resist picking up a few things on my wish list. Today is the last day and if you are a VIB you can save 15% with the code SUMMERSAVE. Shop the sale here. Keep scrolling to see everything I picked up!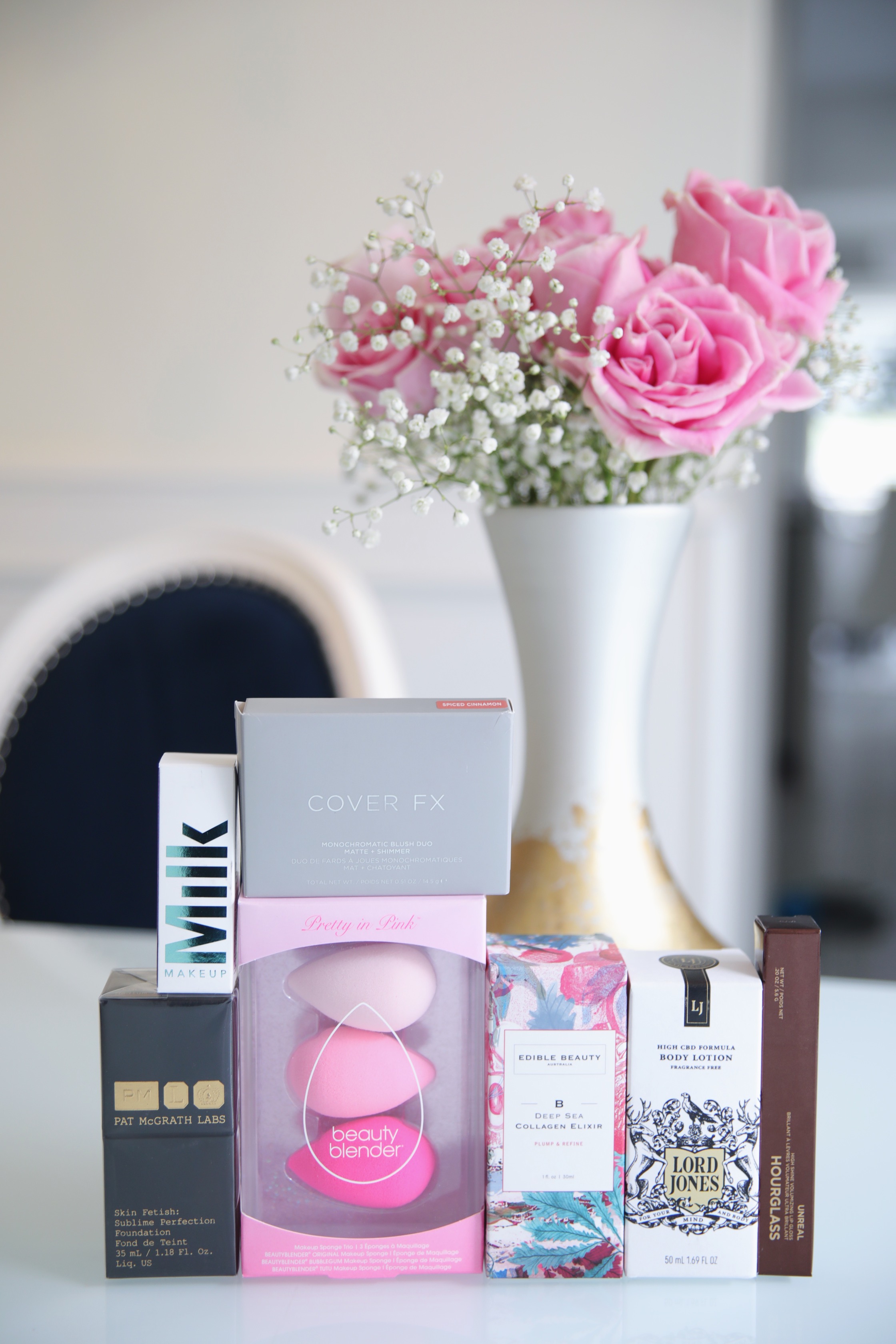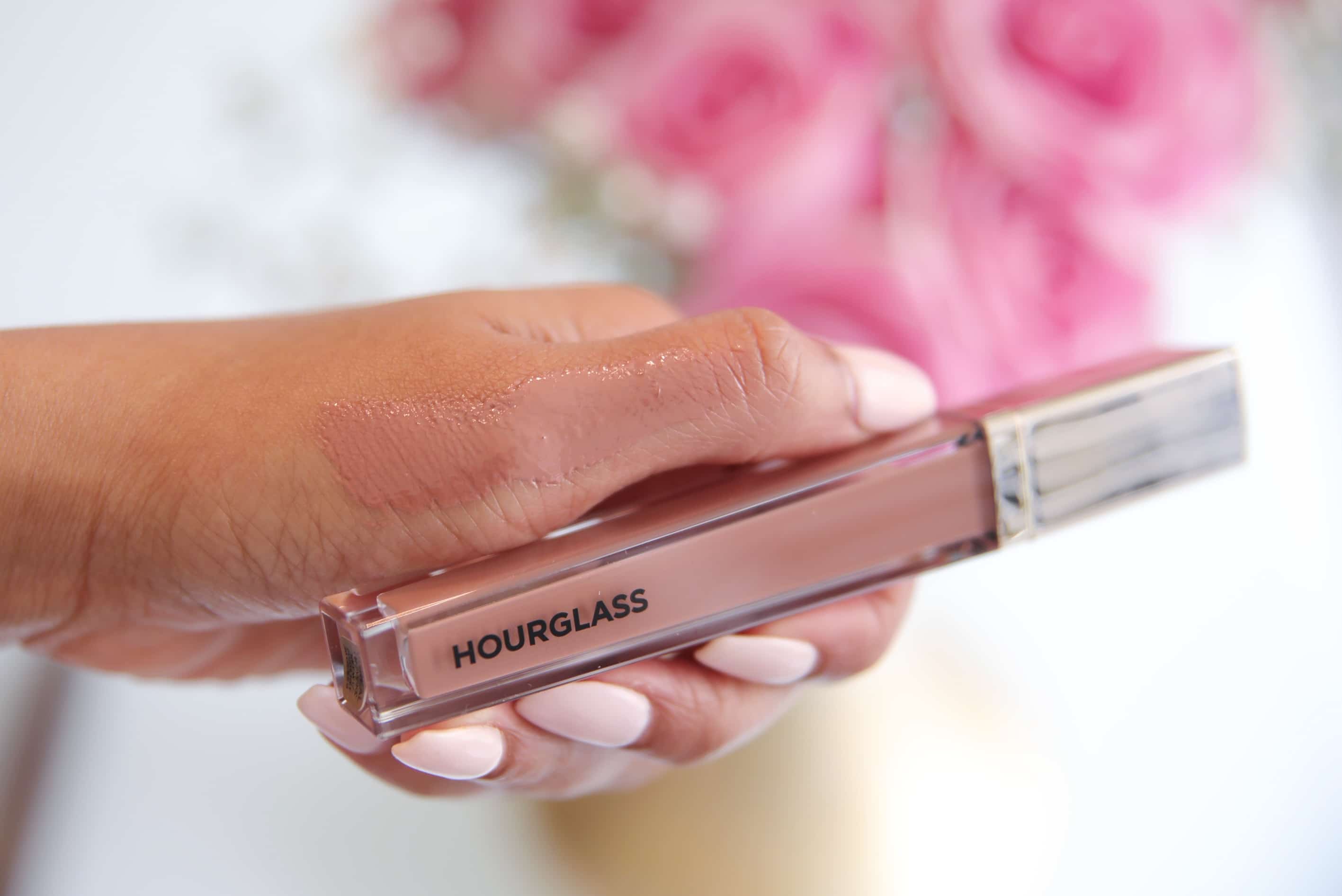 You may know by now that I am a huge Hourglass fan and these high shine lip glosses have been on my radar for a while. I got it in the color Provoke and it is the most beautiful mauve nude. It is so pigmented but goes on so buttery at the same time and they have a slight mint smell. I will definitely be picking up more colors.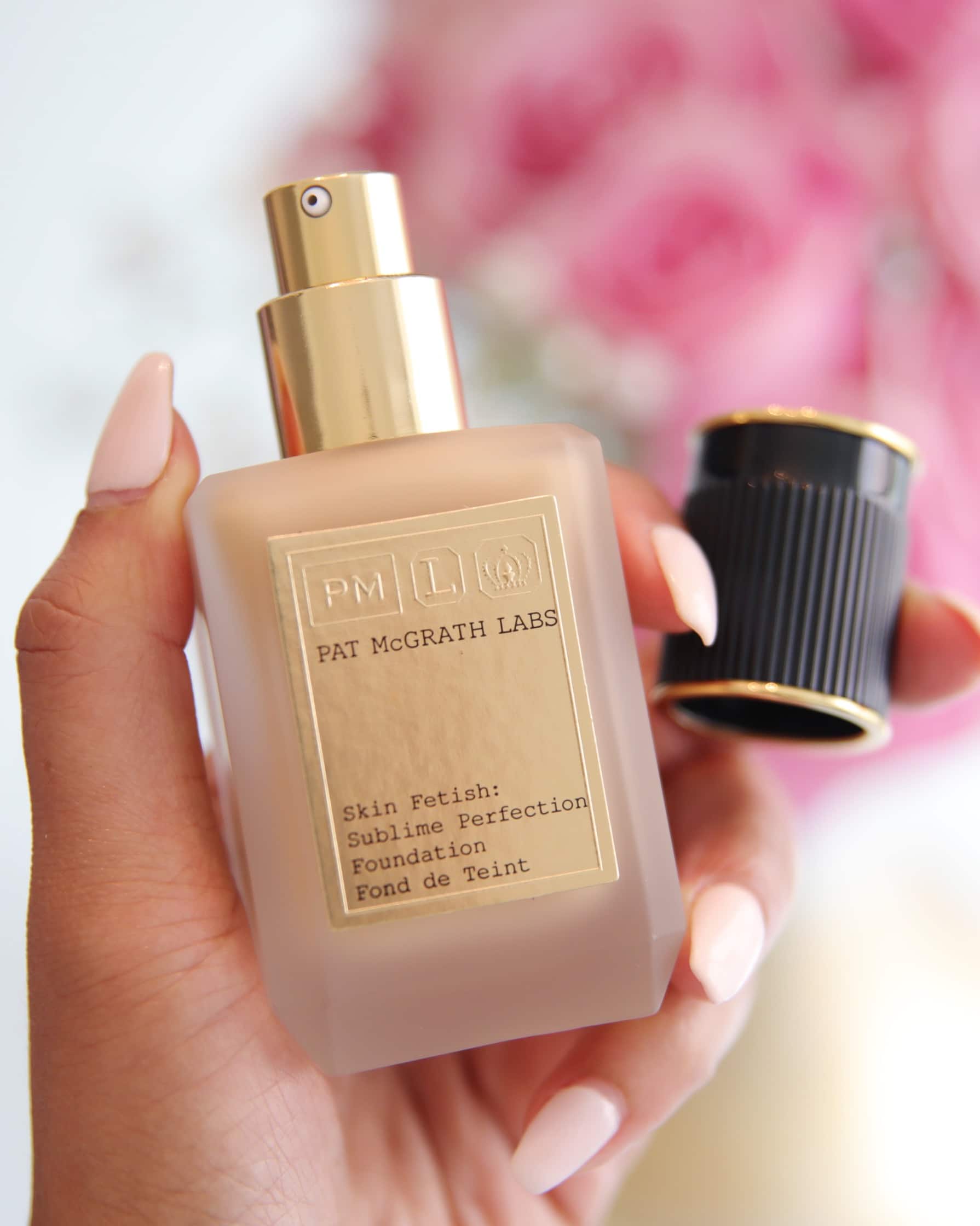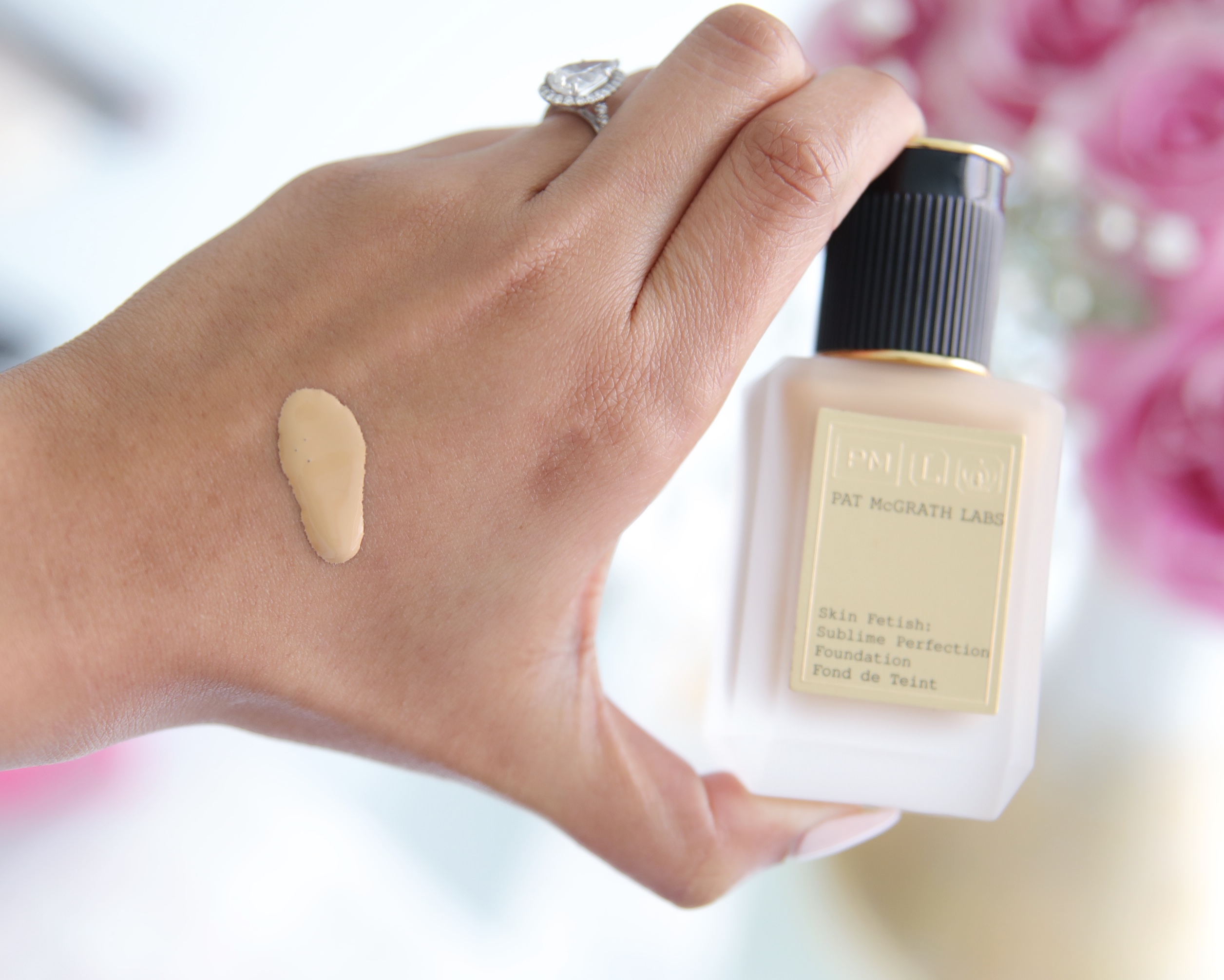 I also picked up a new foundation for the fall and winter months. I chose the new Pat Macgrath Skin Fetish foundation in the shade 14. I thought the color was off at first but you can see in the photo below it actually matched me perfectly! It's a beautiful foundation, goes on medium-buildable coverage and it has a very natural finish. So far I am loving it!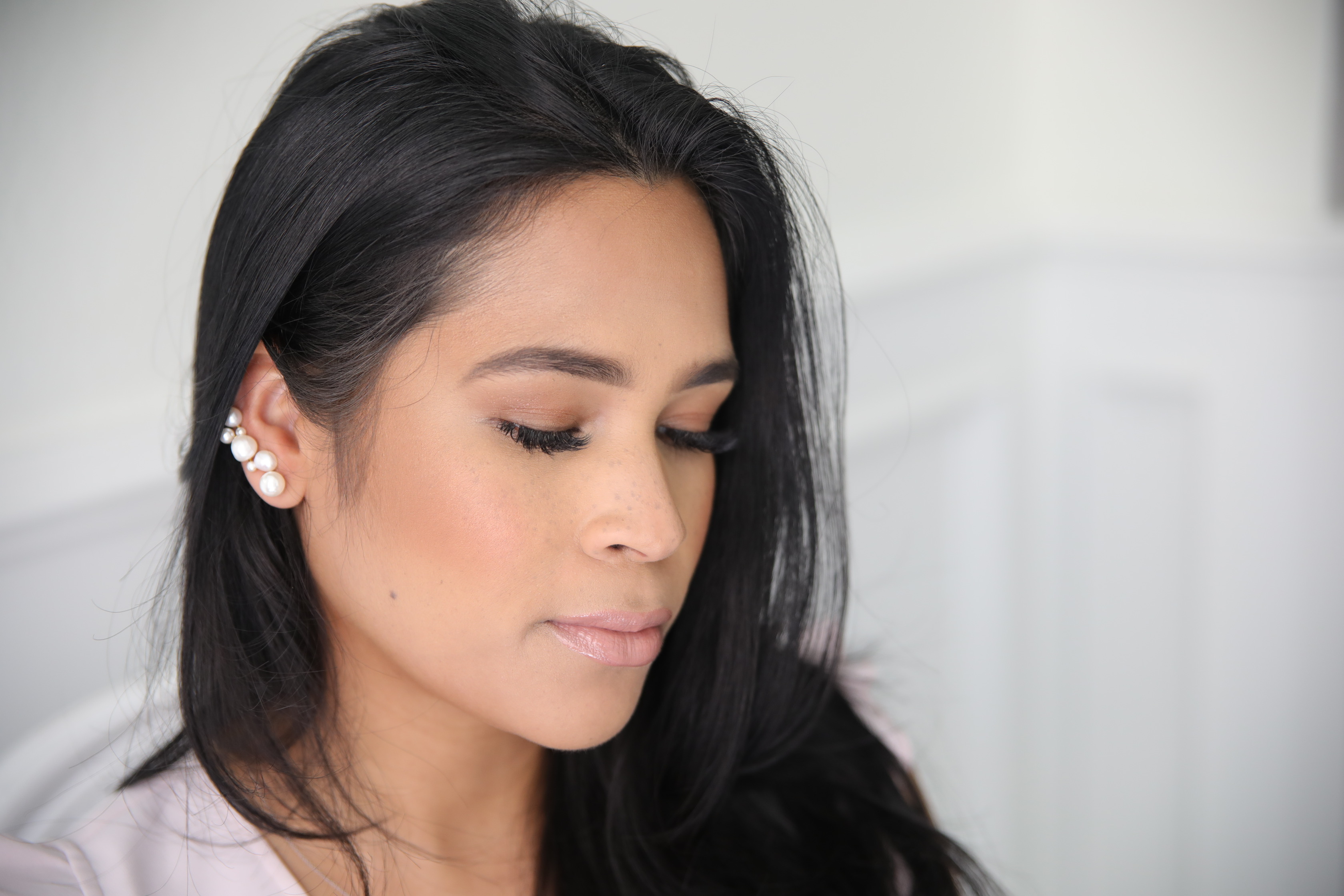 I usually gravitate towards plums and deep reds for this time of the year but I was really drawn to this blush from Cover FX. I love that you have a matte side and a shimmery side so you have the option for both or you can mix them. I mixed them and love how it looks, I am wearing the shade Cinnamon it in the photo above.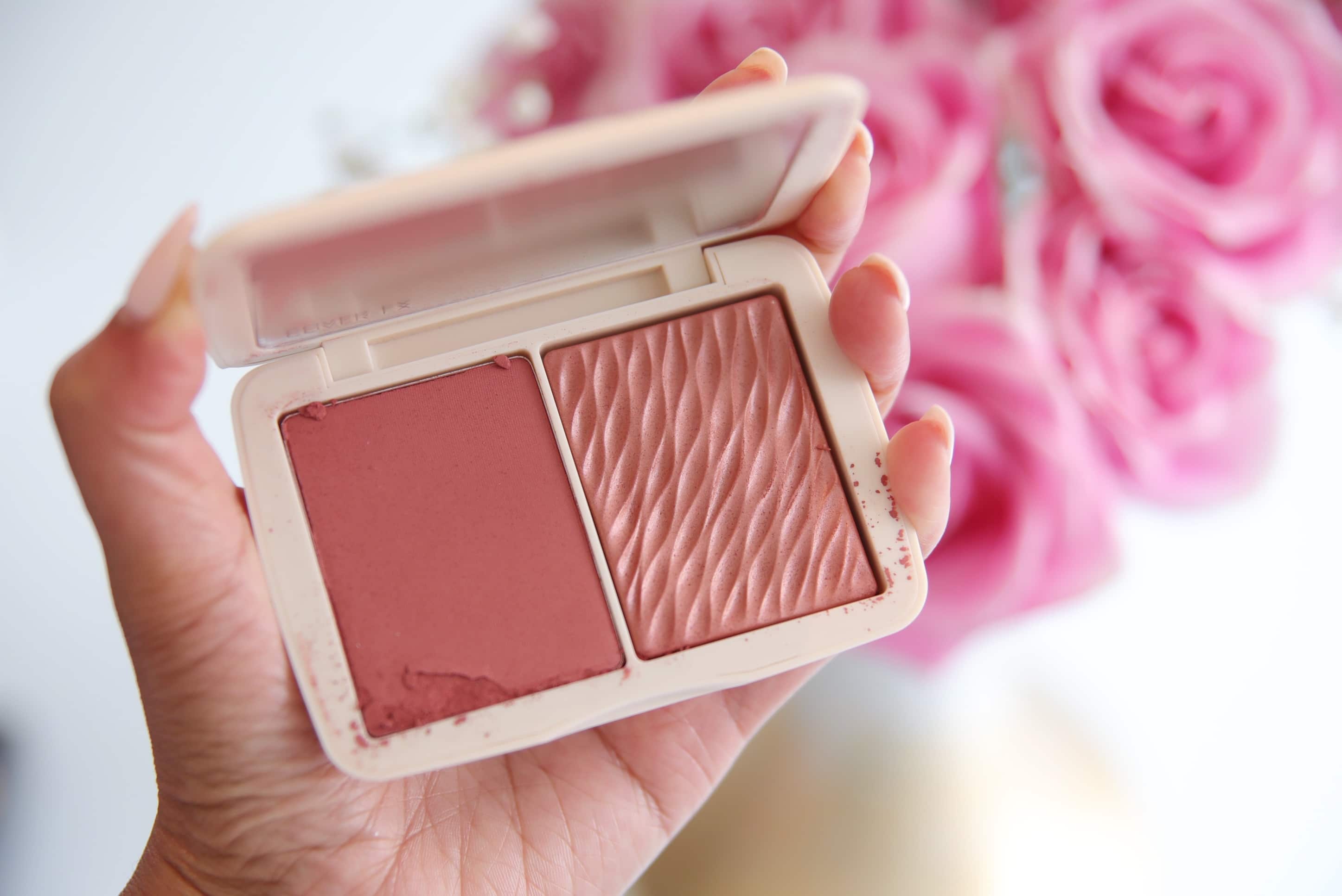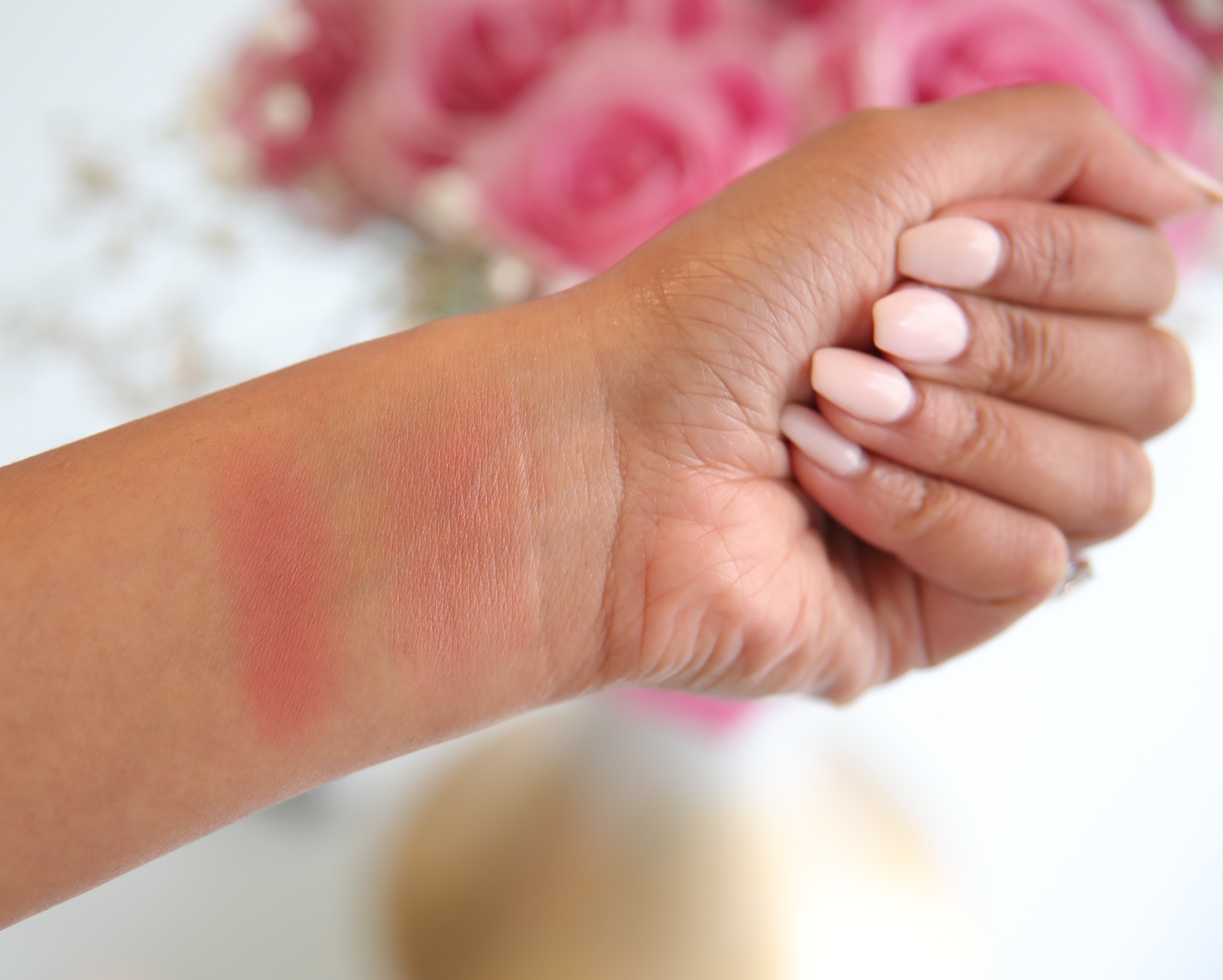 I have seen this Milk Hydro Grip Primer all over social media and it finally decided to try it because it comes in a mini size! I wore it under the Pat Macgrath foundation and was really impressed with how hydrating it felt. I took a photo in the car of my makeup 6 hours later(see photo below and also seemed to keep my makeup in tact. Although it's hard to tell if it was the primer or the foundation.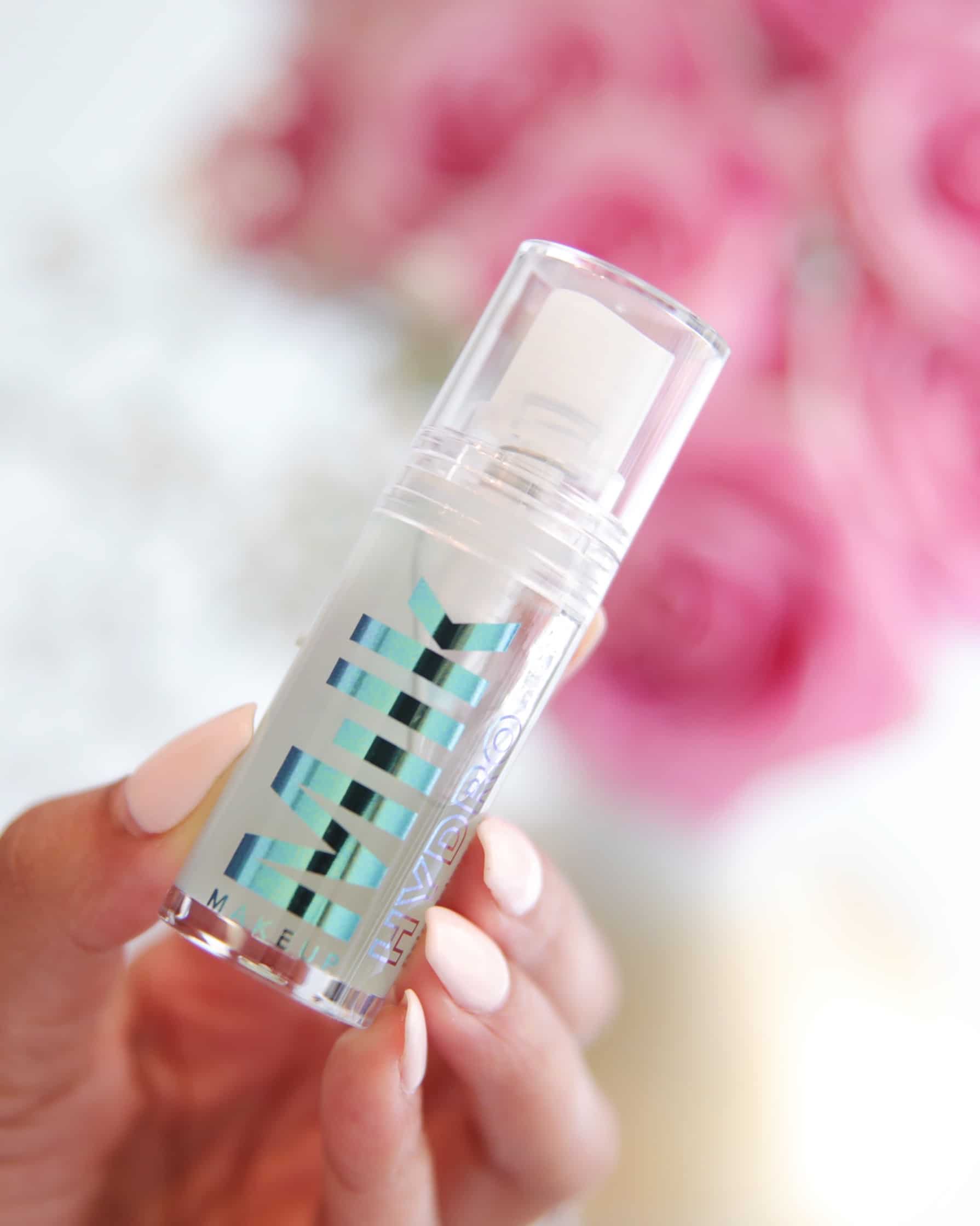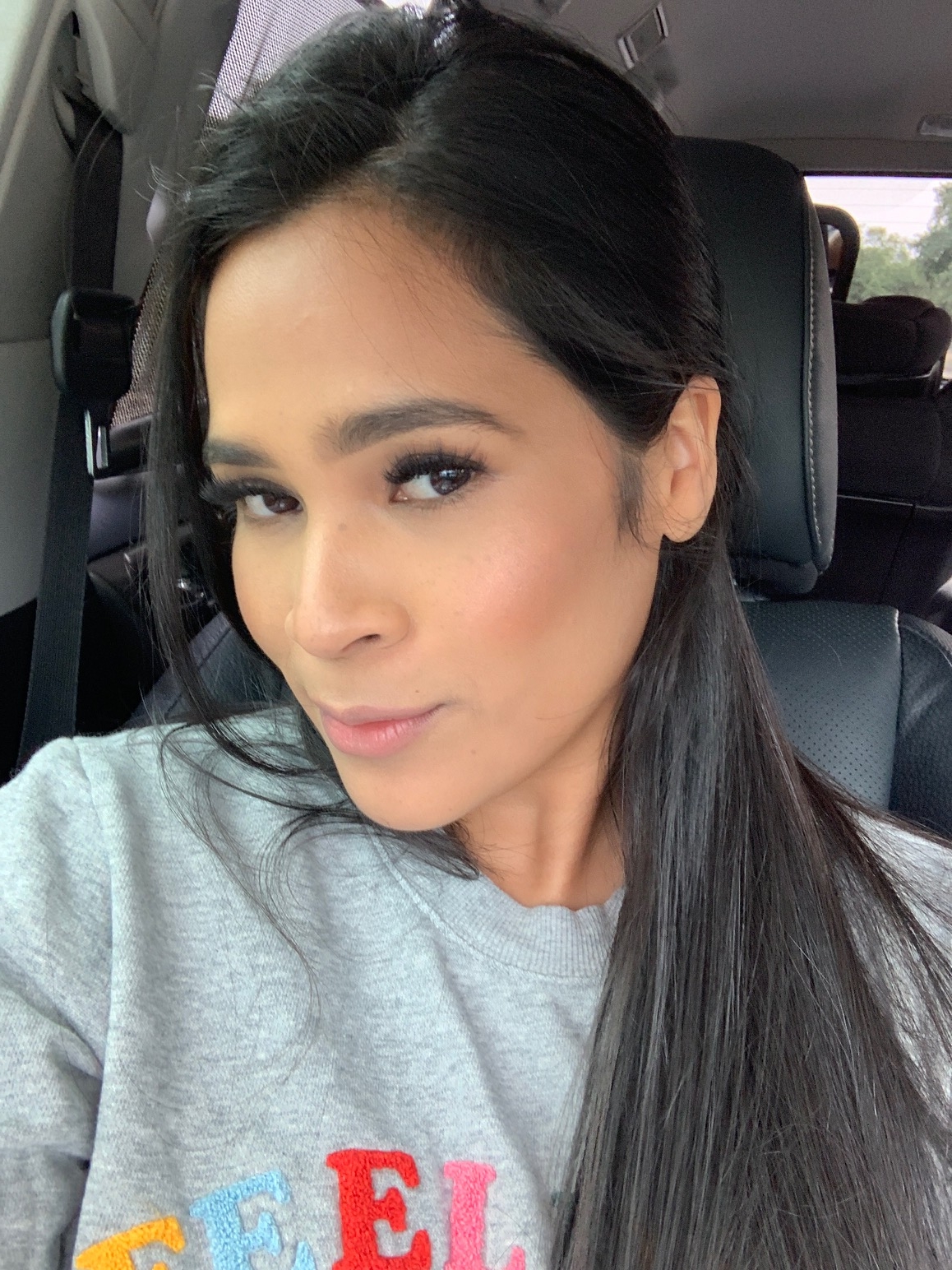 Of course I had to pick up a few skin care items. Sephora recommended this Edible Beauty brand and the elixirs really caught my attention. It's basically a fancy way of saying serum. I decided on the Deep Sea Collagen Elixir Plump & Refine. I don't really have a fully formed opinion on it but it has excellent reviews and I look forward to adding it to my skin rotation.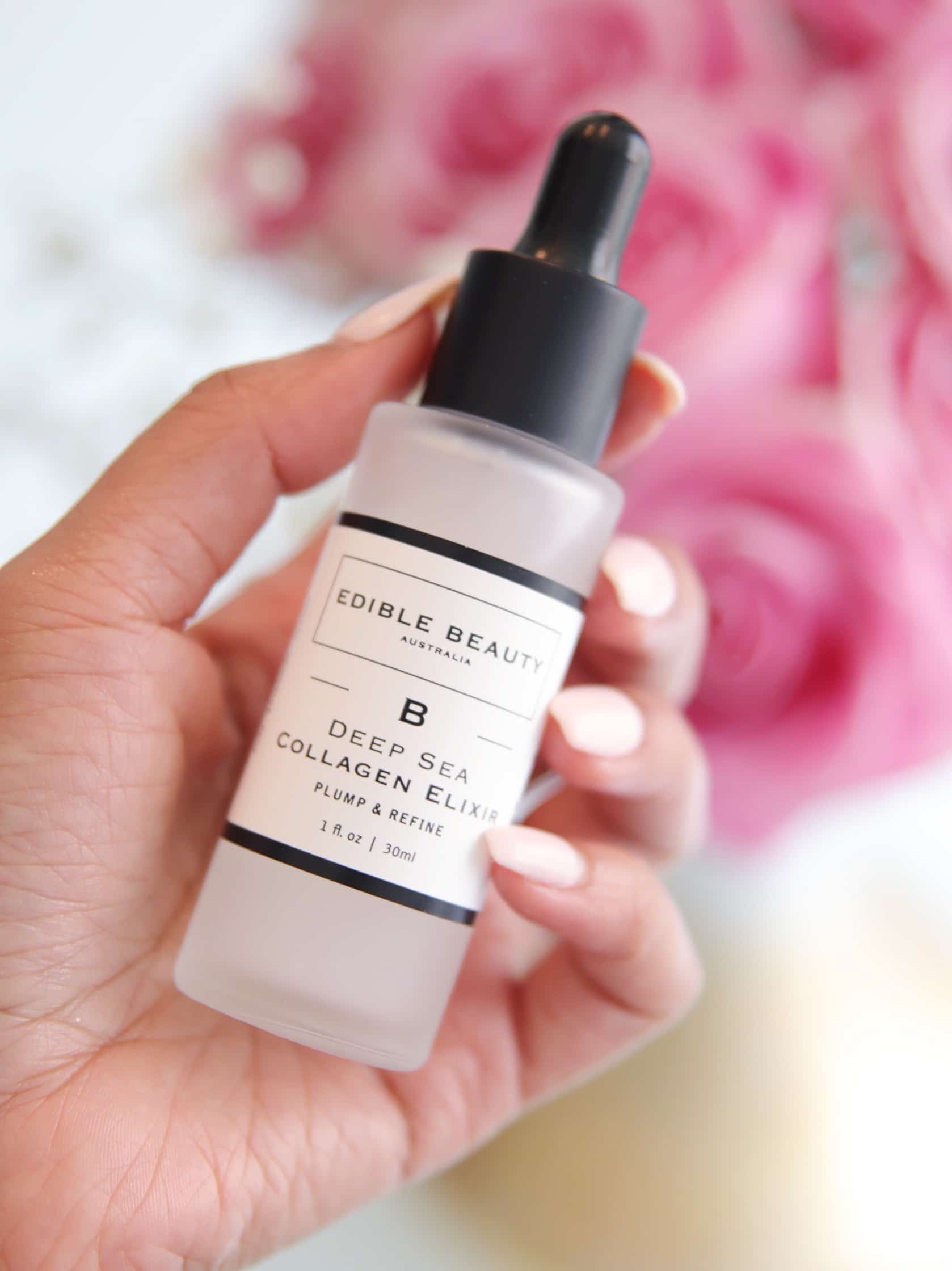 Here's a product that really surprised me! This is the High CBD Body Lotion from Lord & Jones.  CBD oil is gaining more popularity in the beauty industry and people swear by it when it comes to body aches and pains. I've had this constant pain on my wrist and shoulder from editing and being on the computer so I've been applying it every night as my hand cream and I honestly feel like it has helped so much! I'm not sure if it's a placebo effect but I will take the relief however I get it.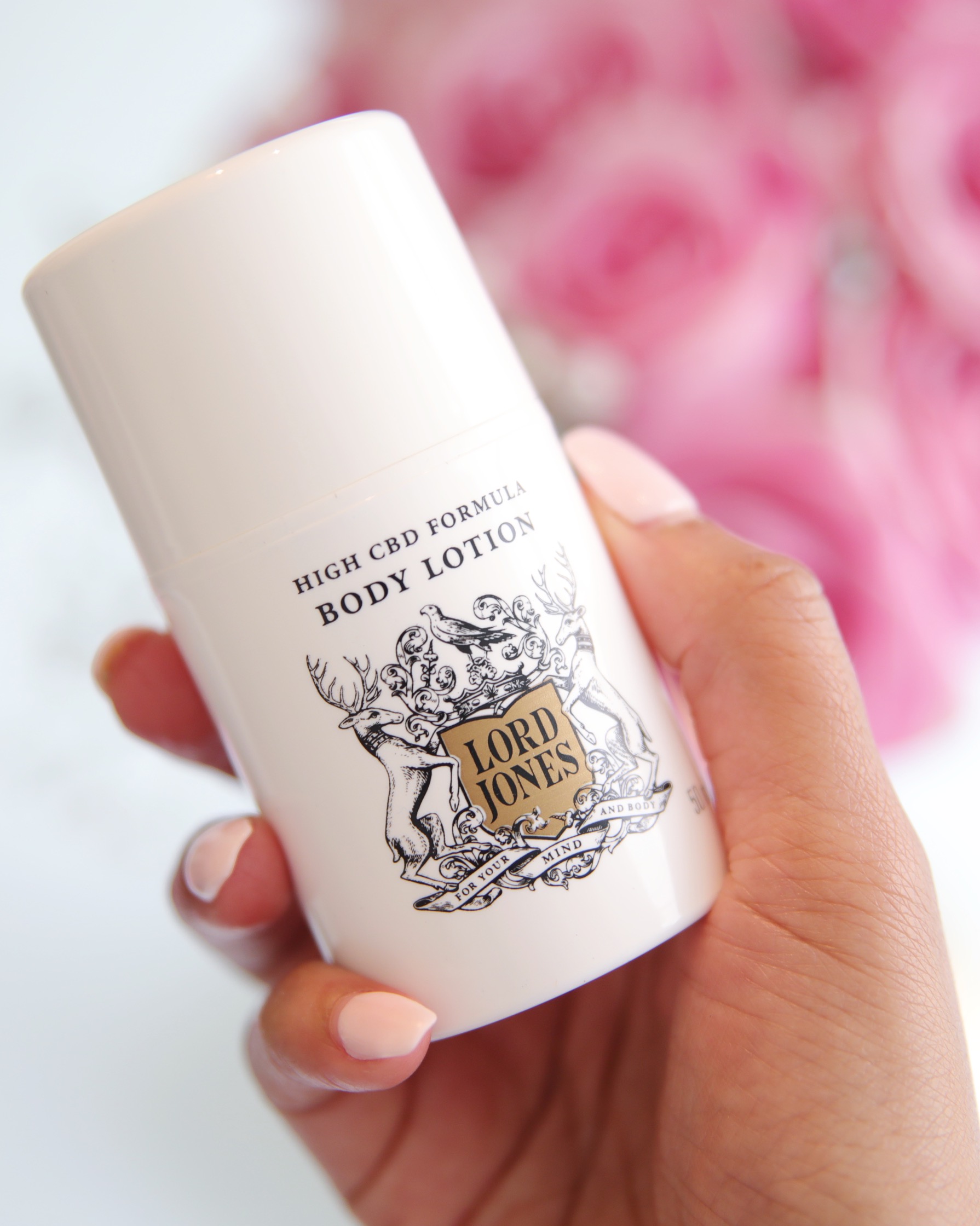 Last thing I picked up is a this Soy Face Cleanser from Fresh. I tried a min version of it and I like how soft it leaves my skin. I use it as the second step in my double cleanse nightly routine. Have I mentioned that I LOVE Fresh products? I'll be trying the Kombucha Toner when I run out of the AmorePacific that I am currently using.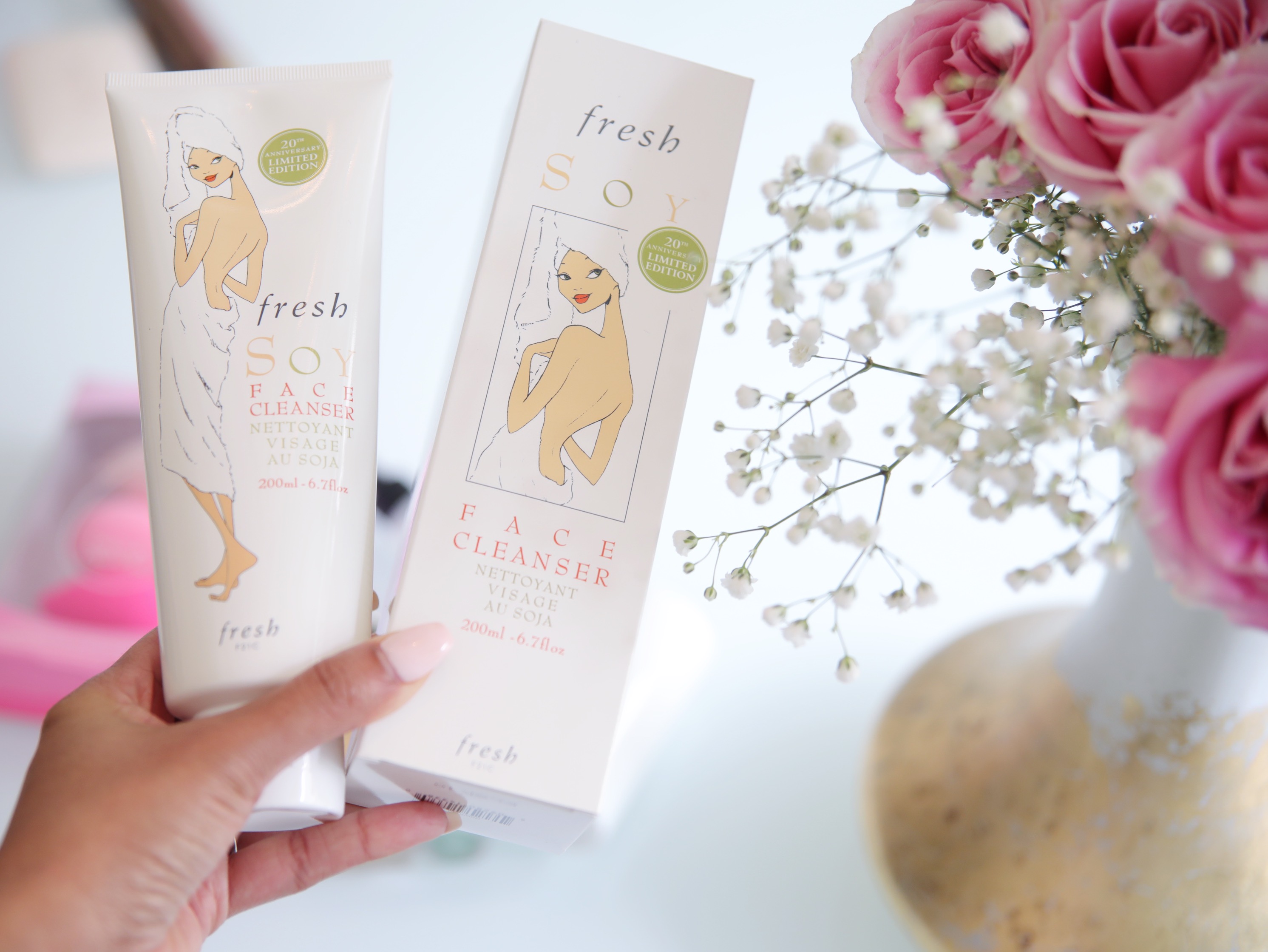 Did you shop the Sephora Sale? Let me know in the comments below and until next time!