I am so honored to be a part of
Shopstyle's
We Search. We Find. We Shopstyle!
Campaign.
Shopstyle
is facilitating shopping for fashionistas by providing a search engine that allows you to easily find your most coveted pieces. From shoes to accessories to beauty products, you are able to find it all in one place.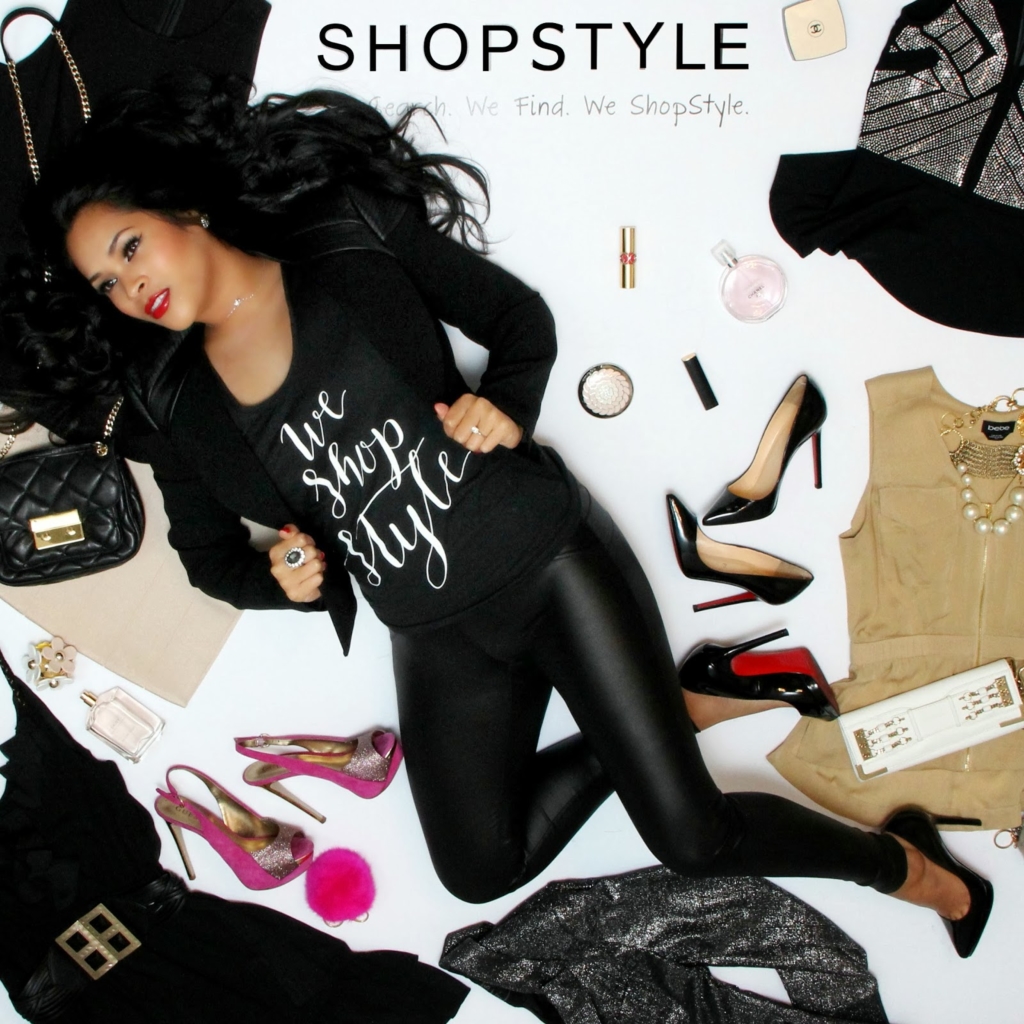 For example, if you're searching for a red lipstick but you're not sure what brand or where you want to purchase it, the search engine will bring up all the red lipsticks from all of your favorite stores. I honestly love the idea of not having to scour each store individually to find what I'm looking for.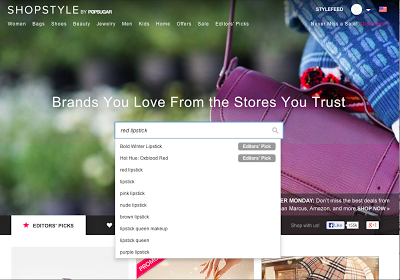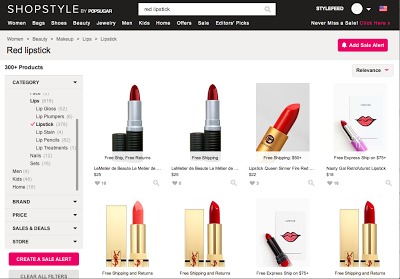 From there, you can click on the one you like and it will redirect you to the department store website so you can purchase as you normally would.
Here is a short commercial:
I've already bookmarked this search engine, I know it's going to come in handy for my holiday shopping.
We were asked to select pieces from our wardrobe that represents our style. I can't even begin to tell you guys how much I love peplum tops. I know they are sort of a trend right now but I think I will continue to wear them. They give you the most flattering silhouette and they look great with everything from skirts to leggings.
Blazers are also a huge staple in my wardrobe. You will hardly find me without one, I feel they complete any outfit.
If you follow me on
Instagram
, then you know I am huge beauty junkie so my lady down would not be complete without a few of my favorite beauty products.
At the beginning of this year I decided to upgrade my shoes so sold off every single pair of shoes in my closet (with the exception of these pink Guess Slingbacks). I took the money and slowly invested in my very first Christian Louboutins (Pigalle 120mm) shortly thereafter I purchased my second pair (Pigalle with platform). Am I crazy for doing that? Porobably… but I am taking the "Quality over quantity" approach.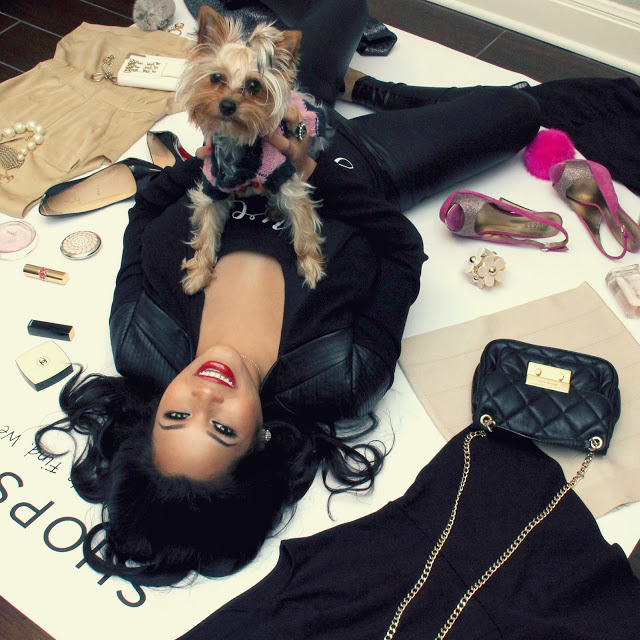 Here is a behind the scenes shot with Nala, she really wanted to be in the photo 🙂
I would love to hear your thoughts – do you see yourself using this search engine?
xo Liz ♥