Hi Guys! Today I'm sharing a few of my favorite ways to organize throughout my home. You can scroll all the way to the bottom to watch the full video where I go more into more detail on each item.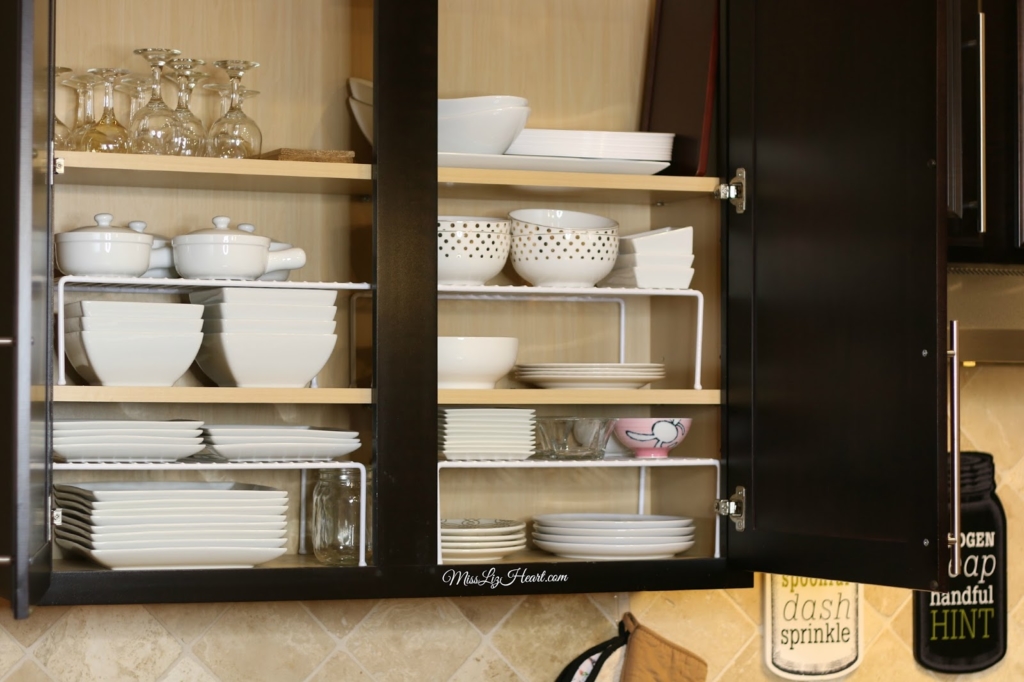 White Cabinet Shelf Separators found here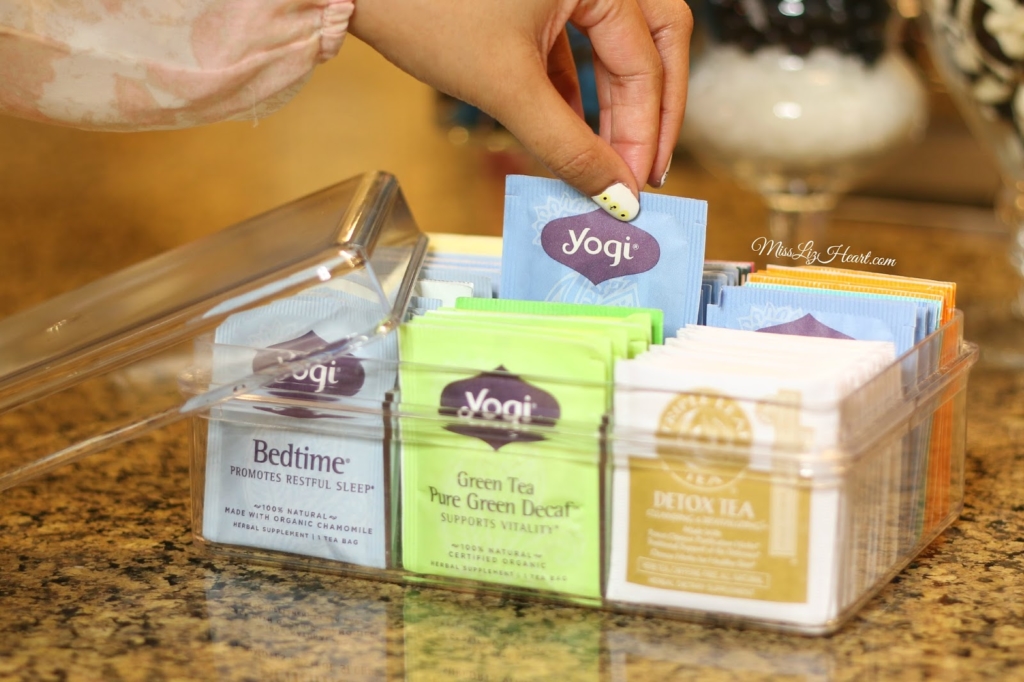 Clear Tea Organizer found here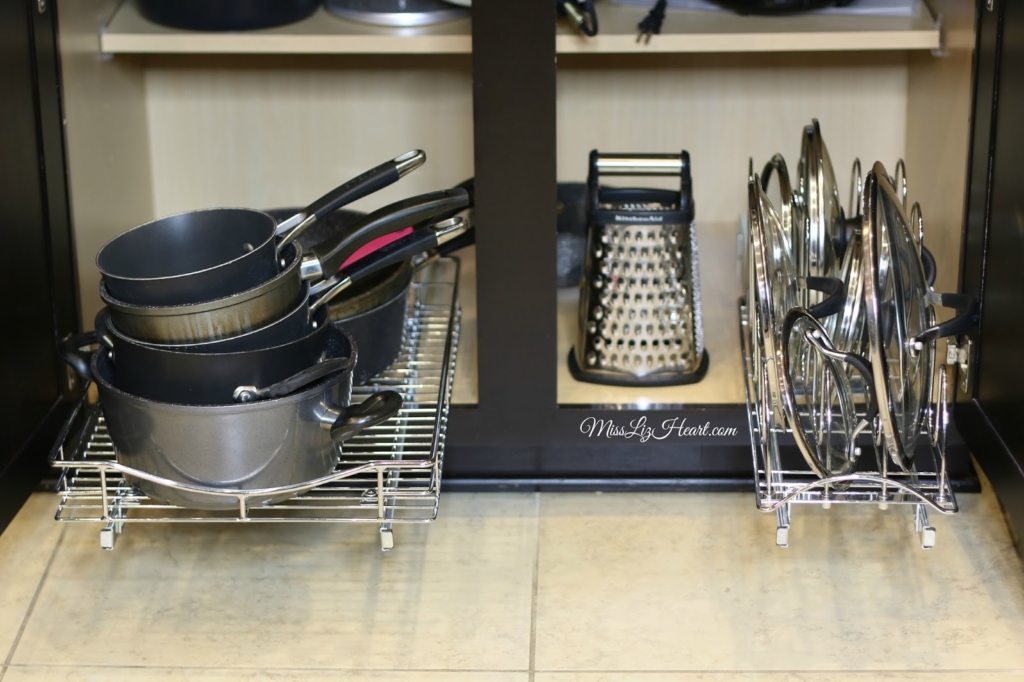 Roll Out Pot Organizer found here, Roll Out Lid Organizer found here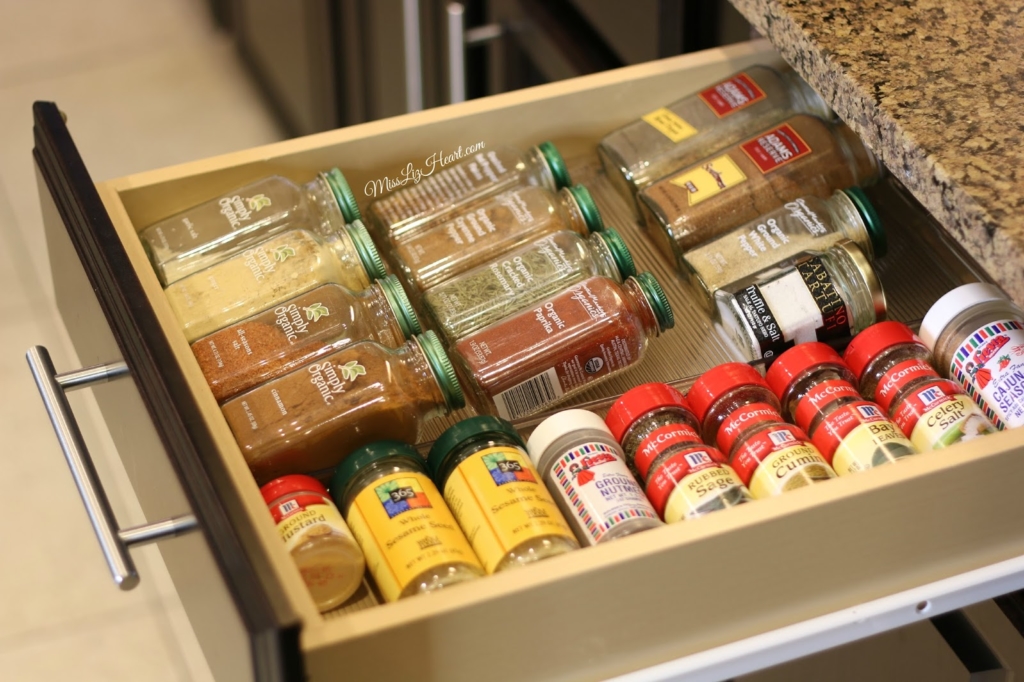 Drawer Spice Organizer found here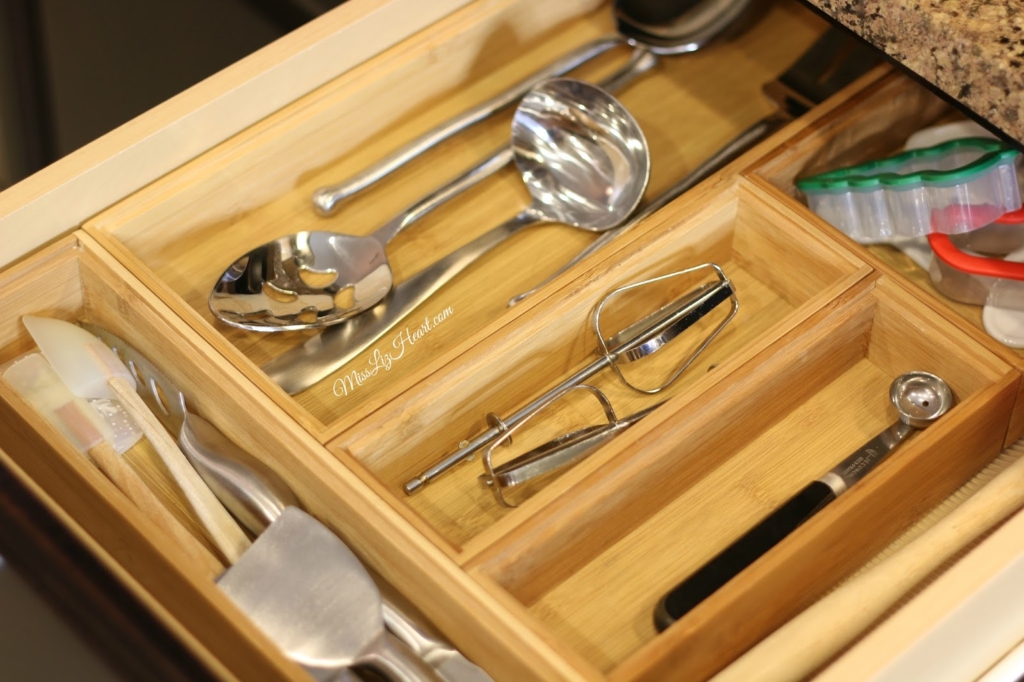 Bamboo Modular Drawer Organizers found here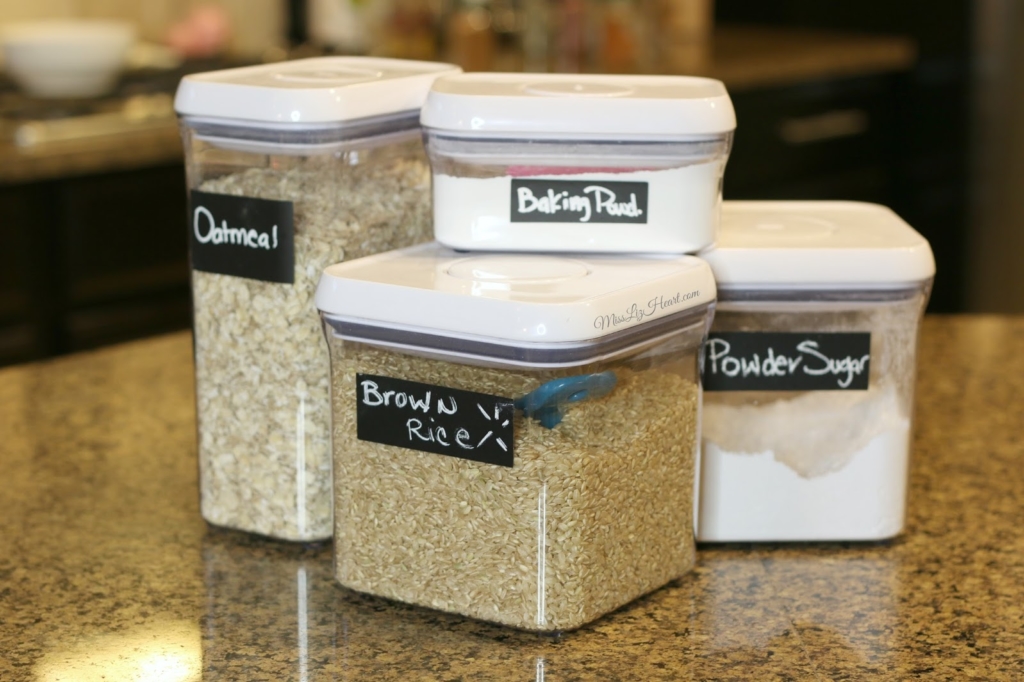 OXO Airtight Pop Containers found here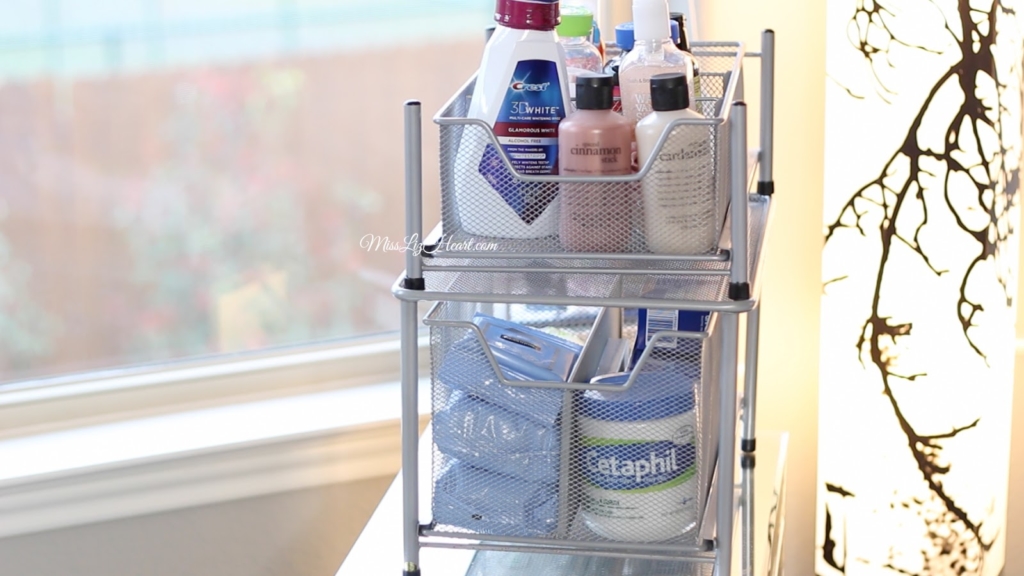 Mesh Cabinet Drawers found here
I hope you find some inspiration from this post! Spring cleaning is not my favorite thing in the world but man does it feel like a major accomplishment when it's all done! 😀
Happy Organizing!
xo Liz ♥
SaveSave