I'm sure by now many of you have heard of the this popular beauty subscription service called
Boxycharm
. For $21 you receive a box filled with 4-5 full size and luxury size beauty products retailing well over your initial investment.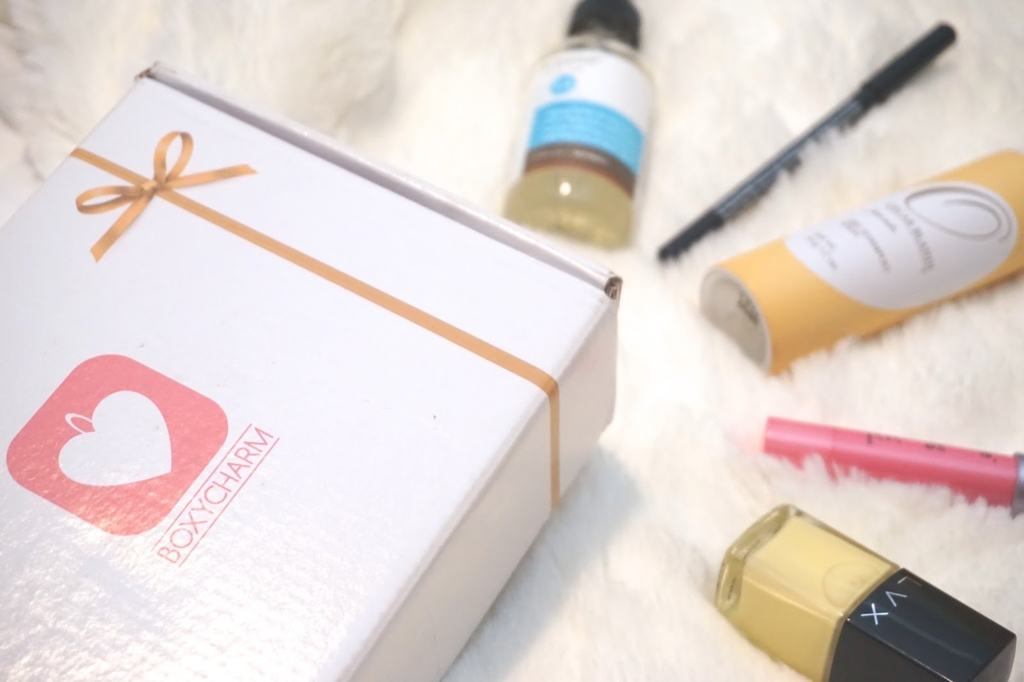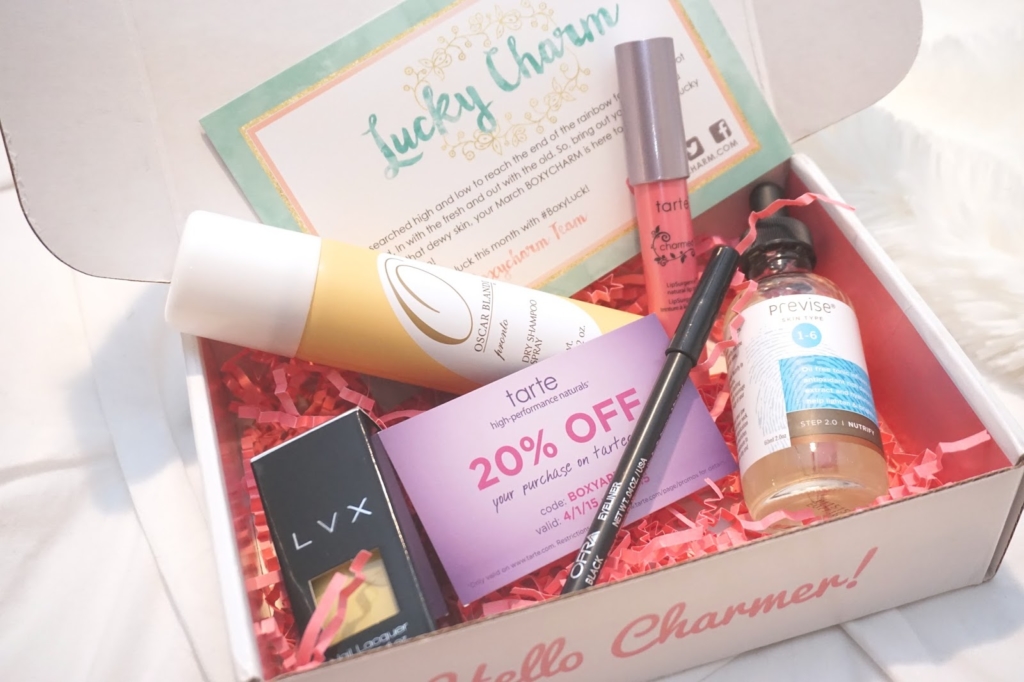 For the month of April receive 20% off your purchase on Tarte cosmetics using code BOXYAPRIL here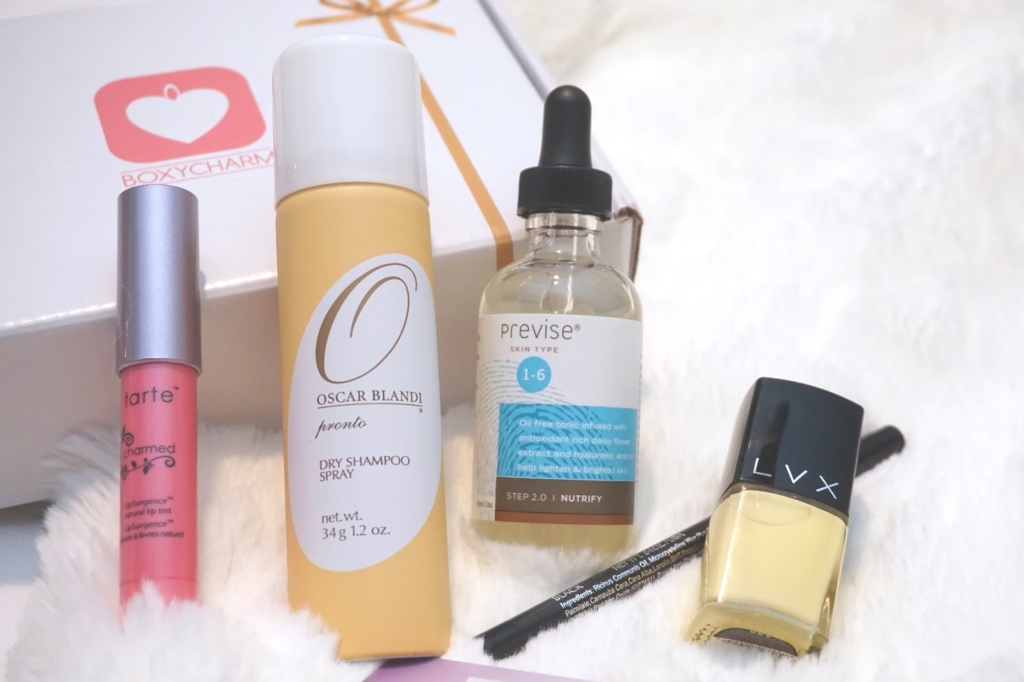 The value of this month's entire box was $112 according to the post card that is included which also provides an in depth description of everything in the box.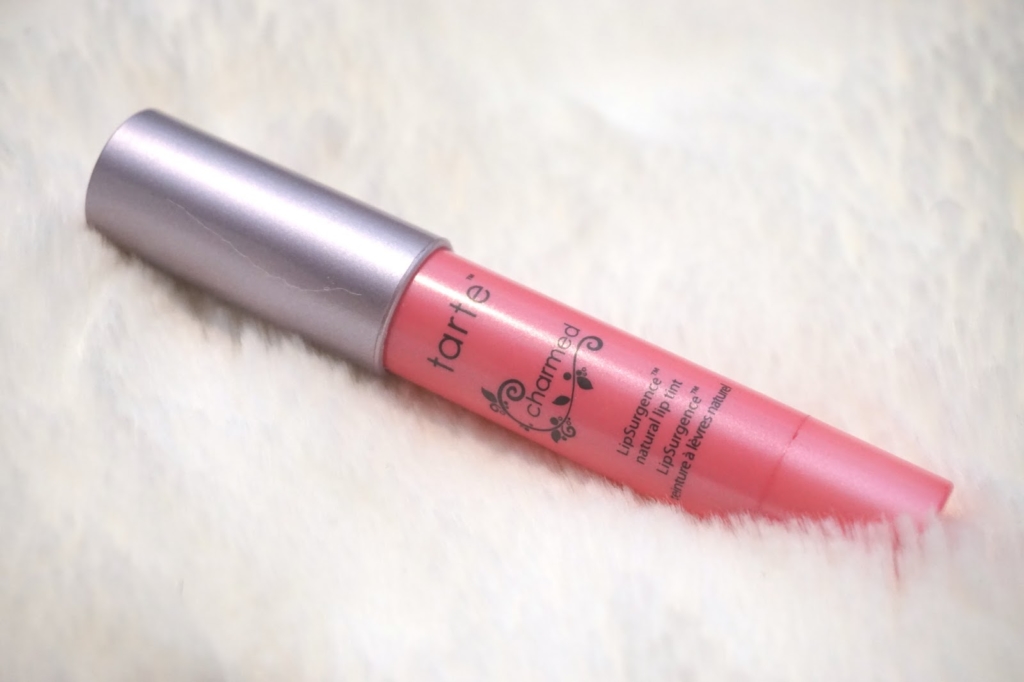 Full Size tarte LipSurgence lip tint in "Charmed" retail value of $24
Any full size lip product sold at Sephora is a plus in my book!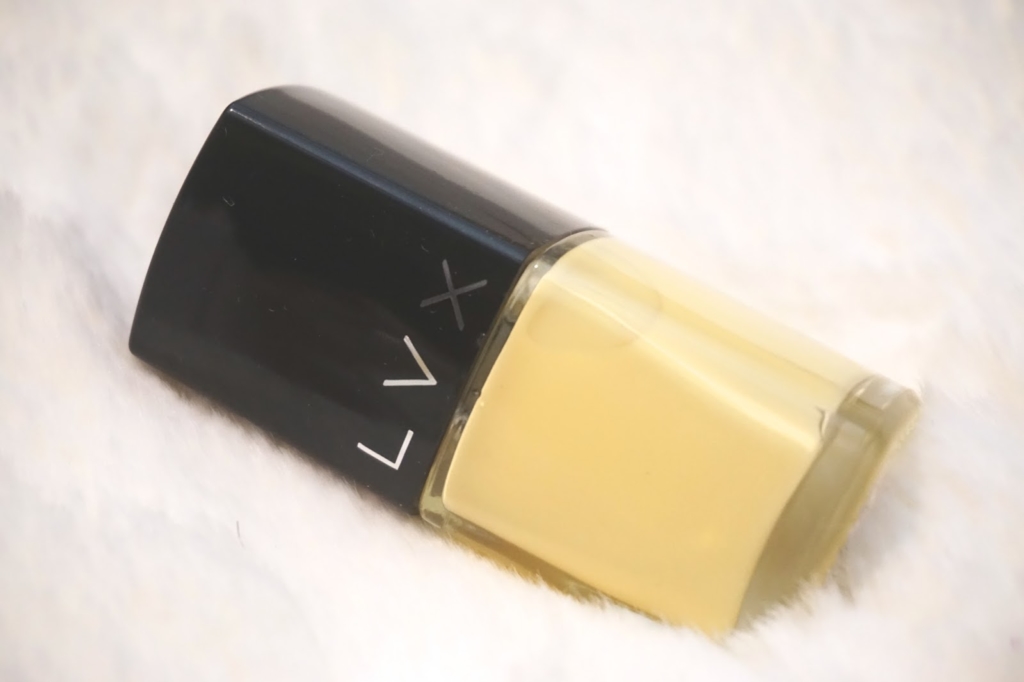 Full Size LVX Nail Lacquer retails value of $16
I tried the nail polish already and while I love the color, I wasn't crazy about having to apply 4 coats to achieve full opacity but I'll hang on to it for days that I'm feeling extra patient 🙂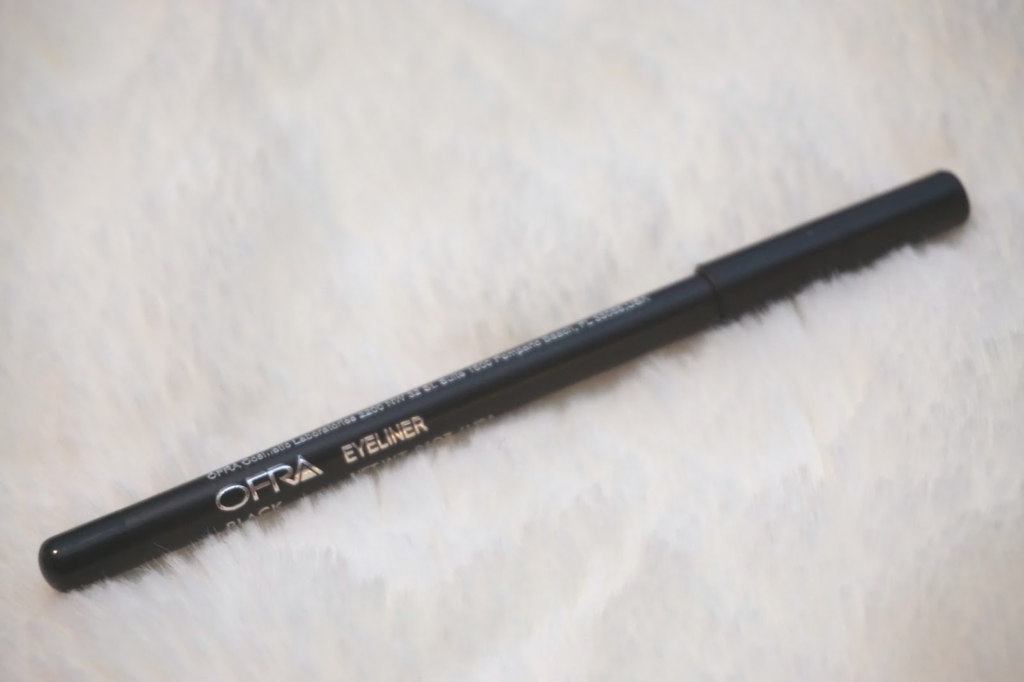 Full Size Ofra Eyeliner retail value of $13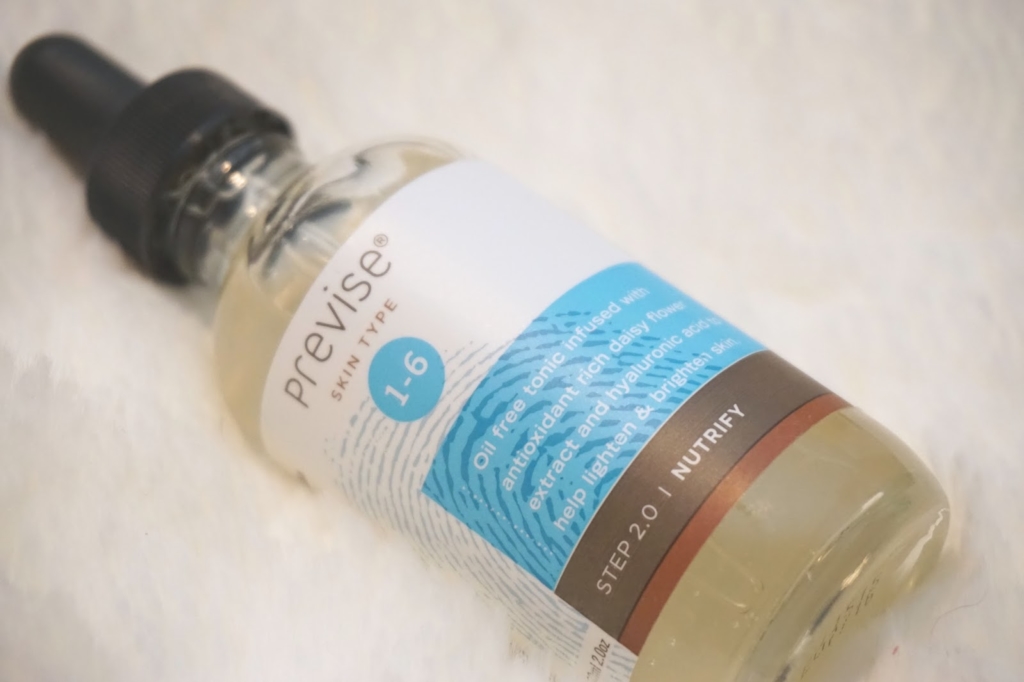 Full Size Previse Nutrify Tonic retail value of $48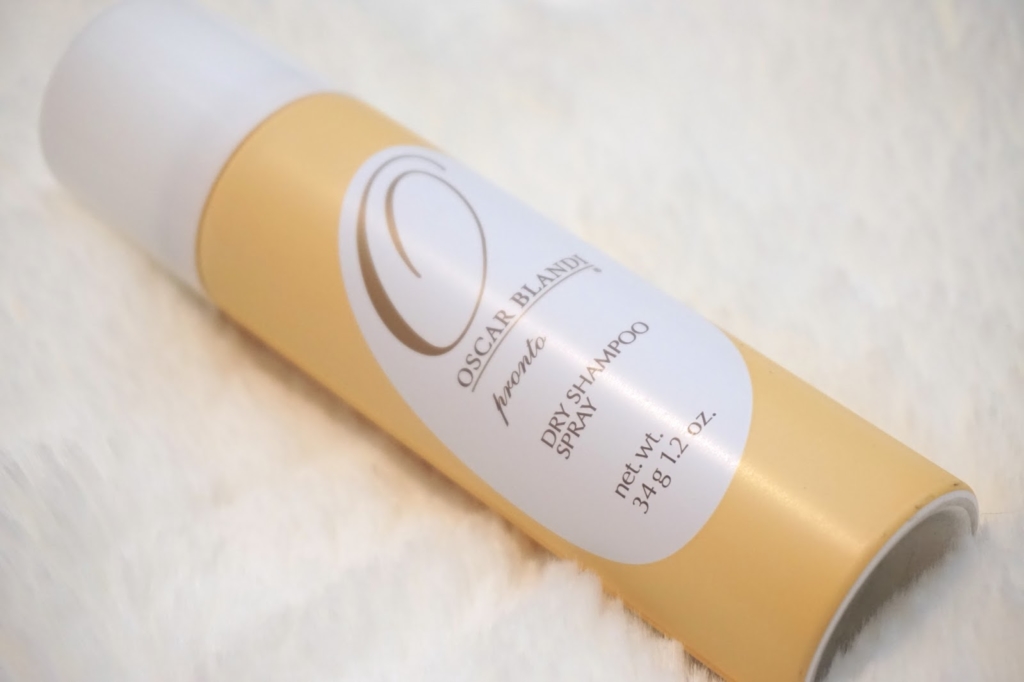 Travel Size Oscar Brandi Dry Shampoo real value of $11

I was very happy to see a travel size dry shampoo included in this box. With the summer quickly approaching it will come in handy for our trips.

I have to say this little box really impressed me! Especially when I saw there was a full size tarte product in it. That alone was the value of the entire box and couple bucks more. I think it's worth it for any beauty aficionado or if you simply want to try new products but don't know where to start.

You can sign up for Boxycharm here

XO Liz ♥

*Thank you Boxycharm for the complimentary box!