Over the weekend my sister asked me to "take her shopping" By this she didn't mean pay for things but rather Go with her and pick out outfits along with matching accessories – does this sound like something a personal shopper gets paid to do? Well I love her so much that I charged her in Starbucks drinks!
Speaking of Starbucks… I recently discovered the Cotton Candy Frappuccino! Can we say OMG! This stuff is seriously delicious. It's not on the menu but you can have it special ordered, just ask for a Vanilla Frappuccino with a pump of raspberry syrup a Voila!! A delicious mouthful of cotton candy. Ahhhh I'm craving another just thinking about it.
So here are some of the goodies I picked up at Forever 21.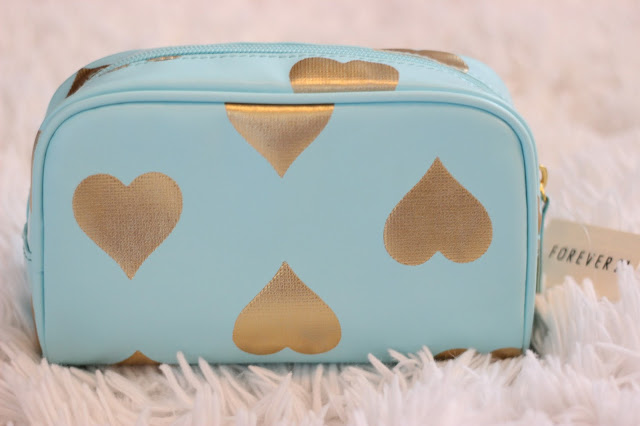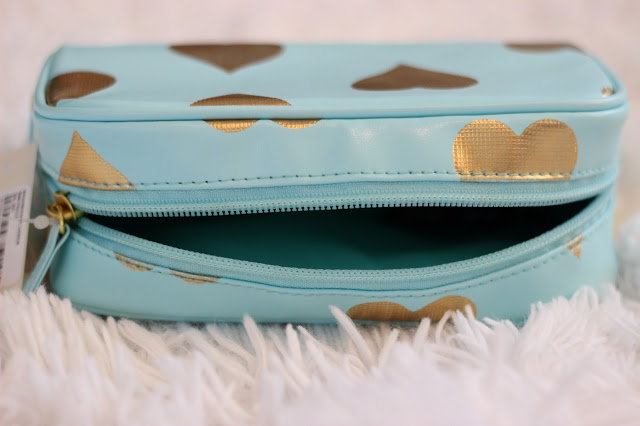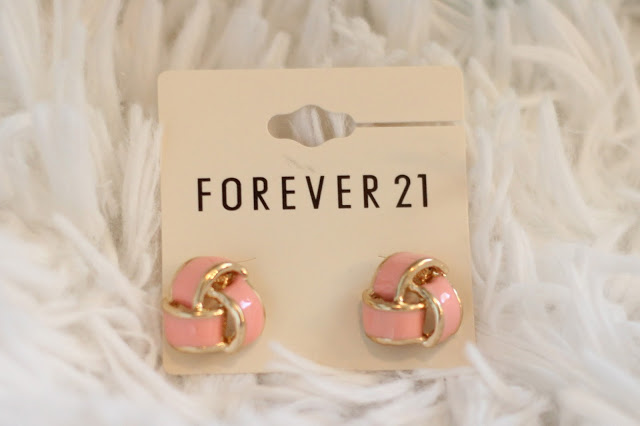 These pink and gold knot earring are so cute and will add a pop of color to any outfit!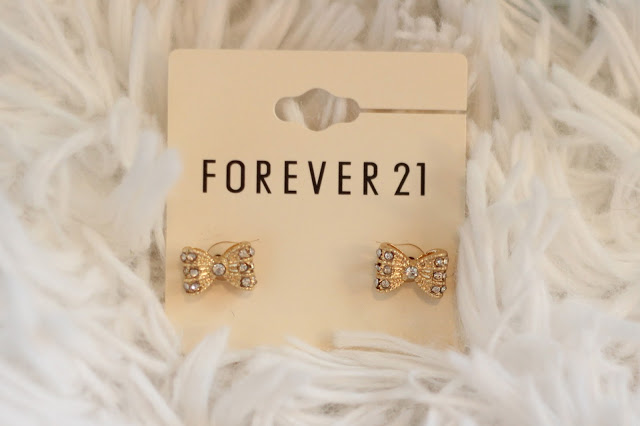 Every girl needs a pair of bow earrings – at least one 😀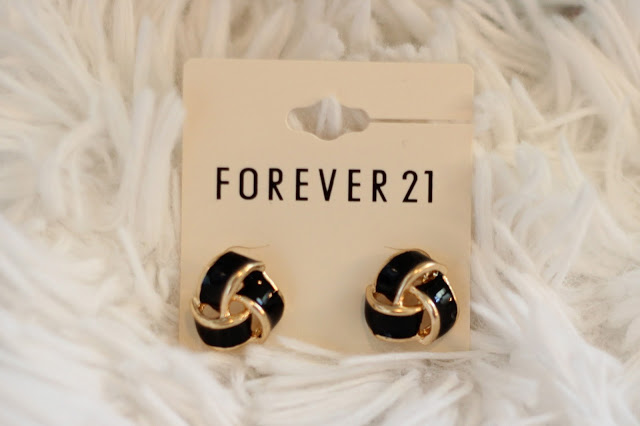 I liked the pink pair so much that I decided to pick them up in black and gold as well.
I had my eye on these lovely pearls for a while so as I walked by Sephora I couldn't resist the urge to sneak a peak and see if they were in stock.
What the heck are they?!?
According to the SAKS Website: Inspired by light and created by Guerlain, Meteorites Pearls employ the technology of white light which is used in photography and film to erase imperfections and soften features.
A constellation of 6 multi-colored pearls blend together for a flawless, radiant complexion. These pearls with a purpose have now been reinvented in 3 color harmonies adapted to each skintone.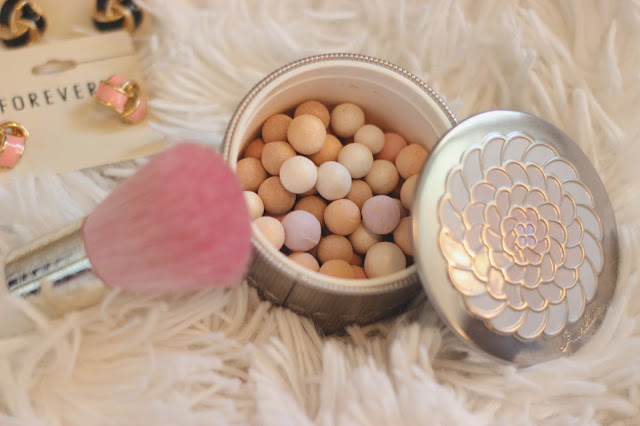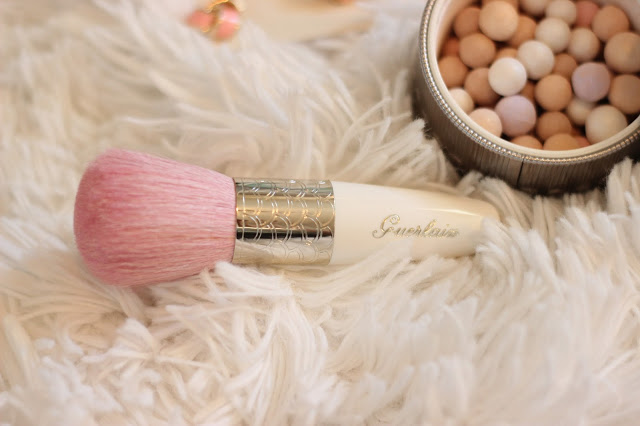 I leave you with this selfie! Don't ya just love this door!
Liz <3