Hi guys! Too Faced recently released their new Semi-Sweet Chocolate Bar Palette and it had me anxiously waiting for the mail man to come. I have already filmed a tutorial using this palette (scroll to the end to watch it) but I had so many of you ask about my thoughts on the palette itself and wether I think you should go with the original or this new one.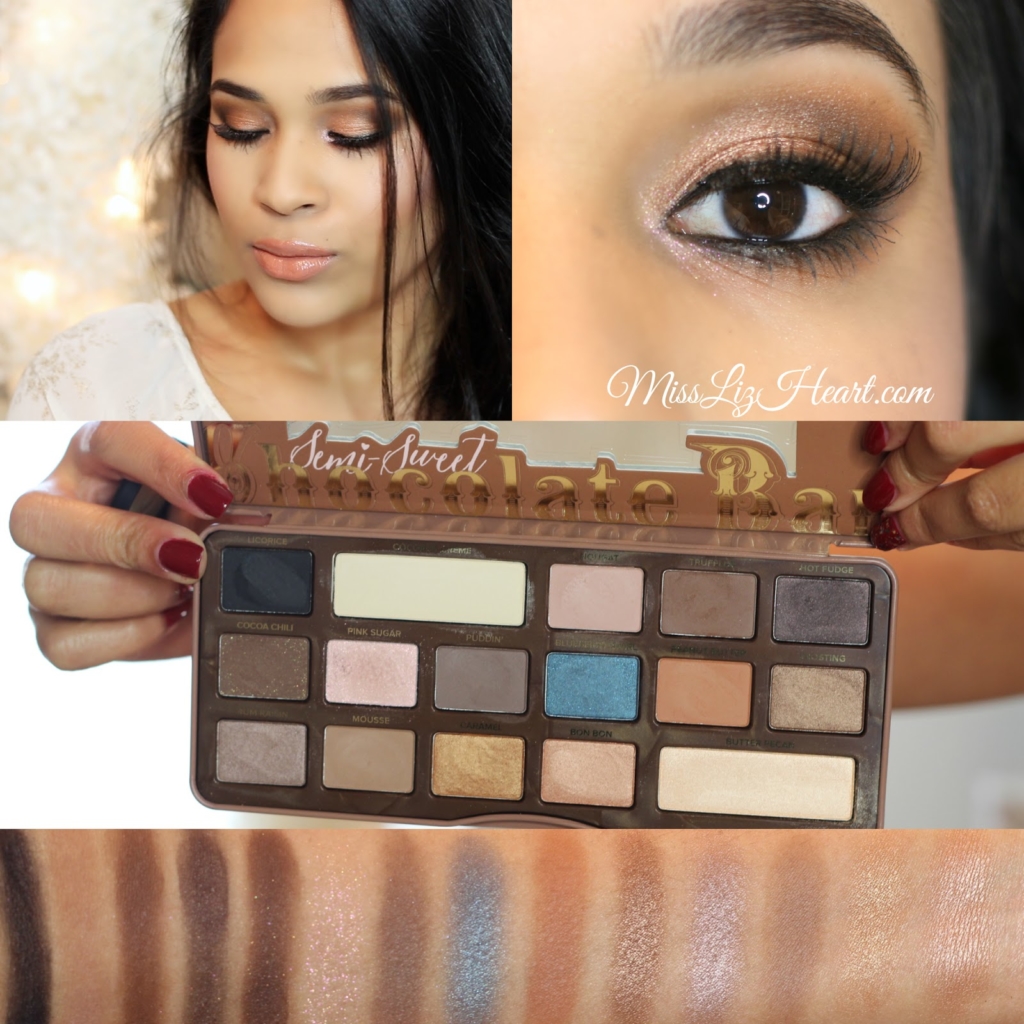 The palette contains a total 14 eyeshadows, 6 Mattes and 8 metallic/shimmery and 2 highlights – 1Matte and 1 Shimmery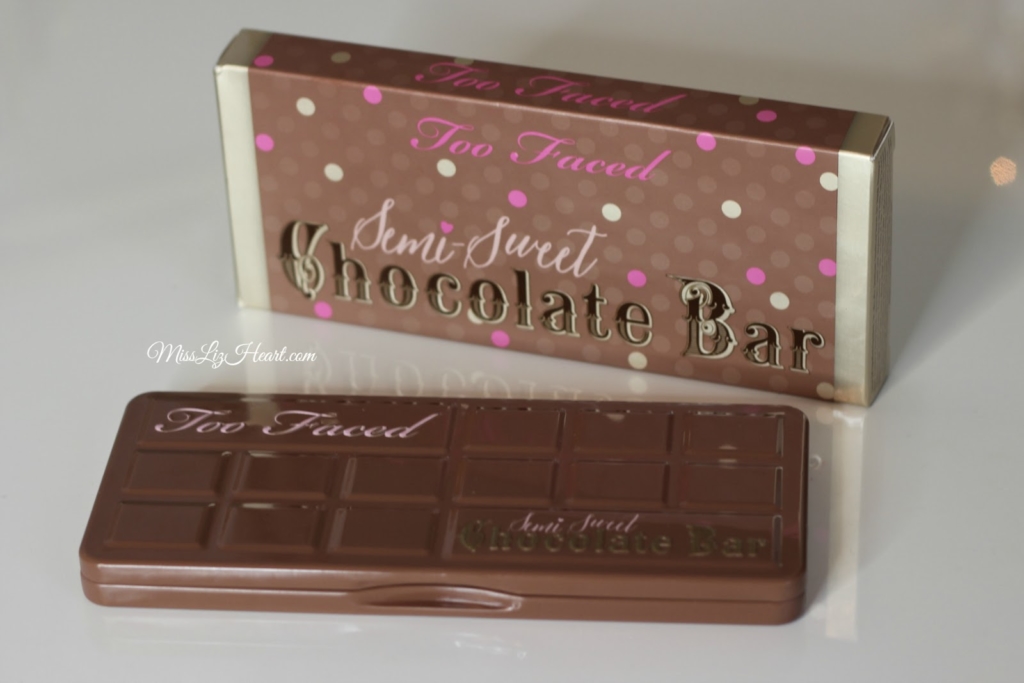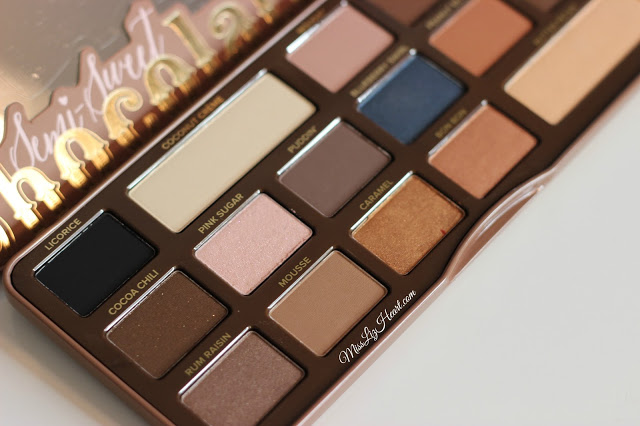 I did find that they swatch terribly with your fingers and I think this may be where some of the negative reviews have come from. They apply much better with a brush and they are easy to blend out. They are slightly powdery much like the rest of the products that contain cocoa from the Too Faced line but I don't find it to be intolerable or a deal breaker.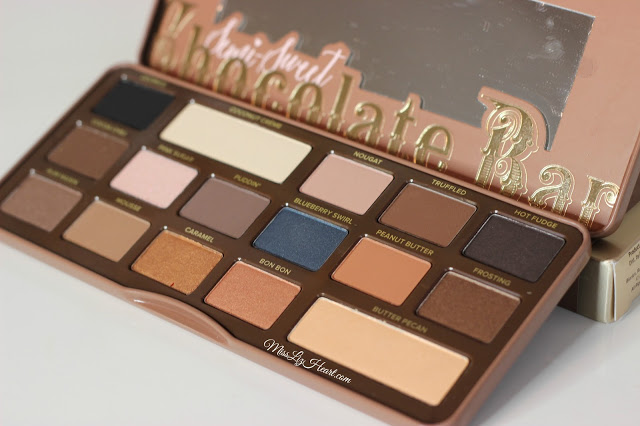 I first had to swatch each shadow on my hand with a synthetic brush and then my finger for the colors to show up, again, the swatches are not a great representation of how beautifully they perform when applied with a brush.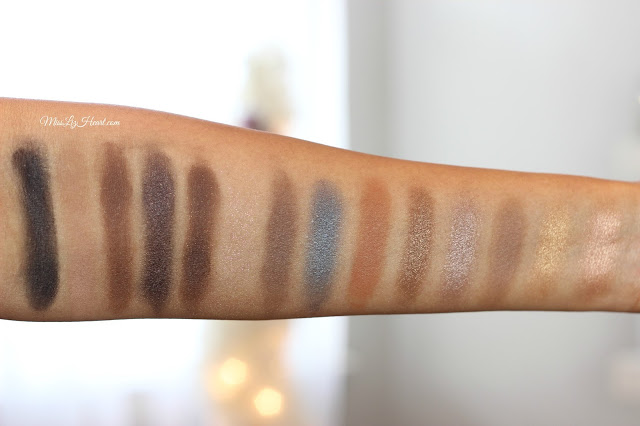 The only shade that let me down is Blueberry Swirl (the blue one), it looks much prettier in the pan than it does after being applied.
I also want to point out that the shade Pink Sugar is more of a glitter top coat than a shadow. When applied it comes off as pure glitter so I like using it on top of other shadows and in the inner corner of my eye for a touch of sparkle. Personally, I'm happy they included this shade.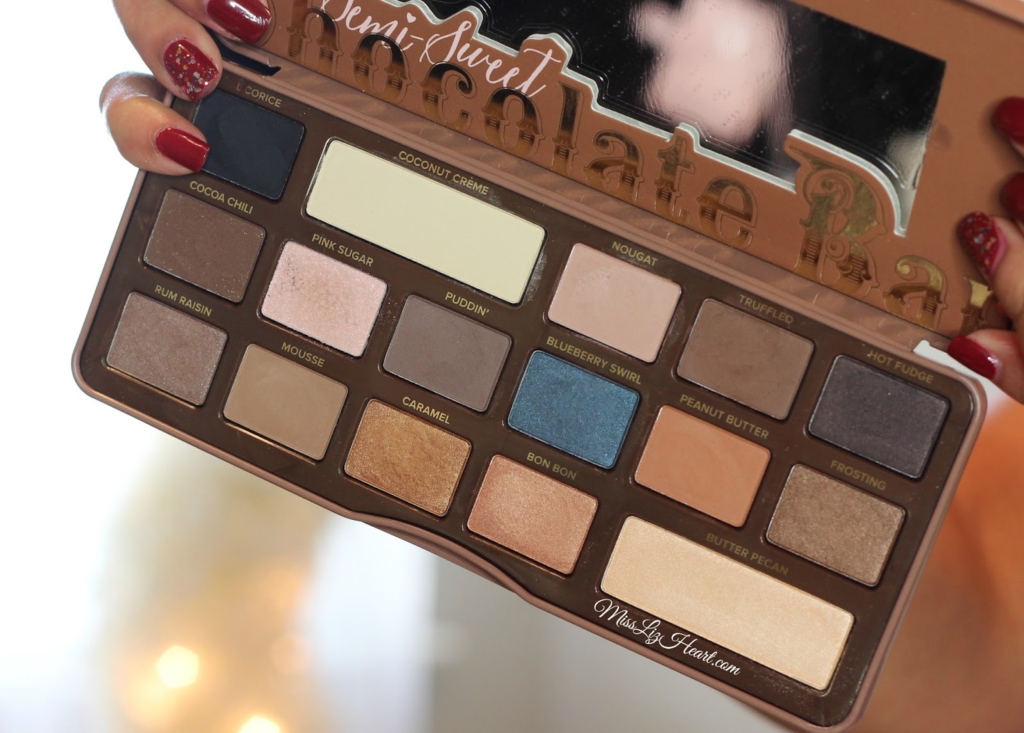 The next 2 swatches are the highlights they included, I'm happy to see that they are neutral – the original has a pink highlight that I never reach for.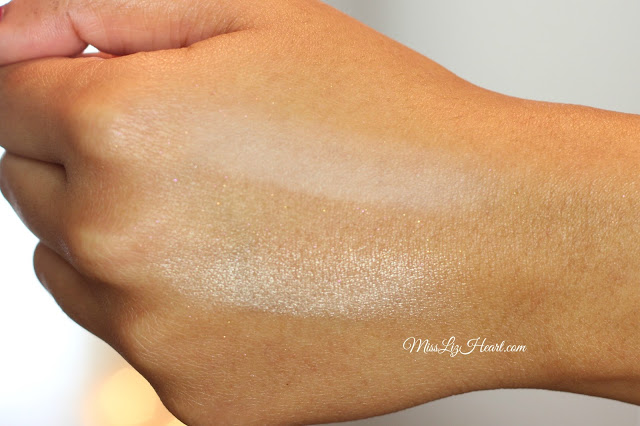 Here is a quick comparison of the Original Chocolate Bar Palette next to the new Semi-sweet Chocolate Bar Palette.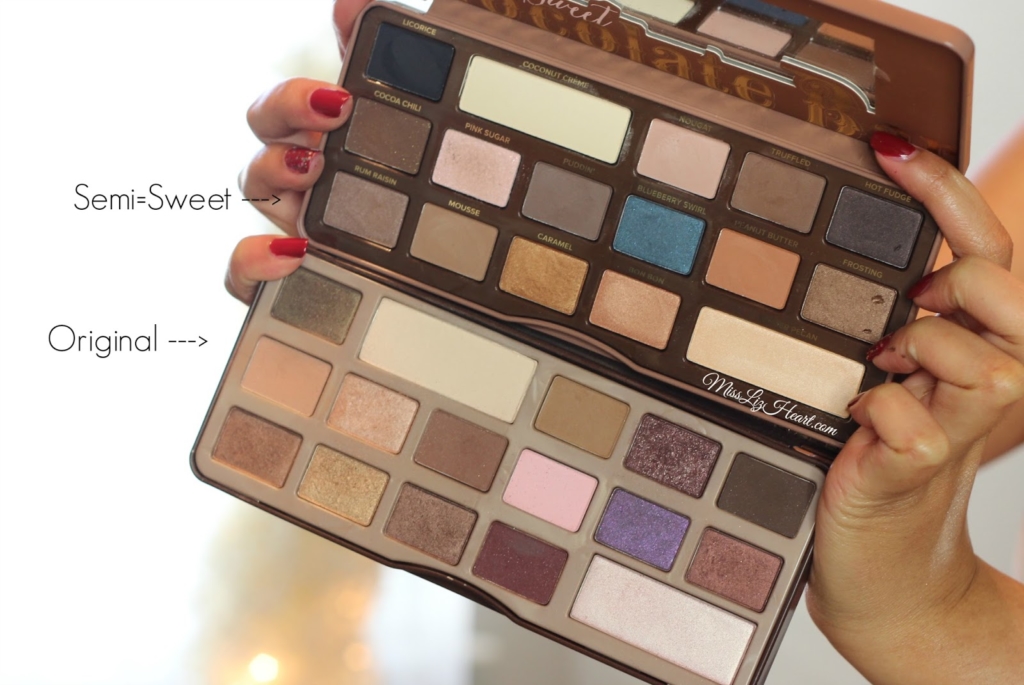 In all honesty, I still prefer the shade selection in the original palette but I find that they compliment each other really nicely. If you can only take one of these babies home, I recommend going with the original palette, there is not a single shade that I haven't used in that one (with the exception of the pink highlight).
You can find the Semi Sweet Palette
here
It retails for $49
Here is a tutorial that I filmed using the shadows
Make my day and subscribe to my YouTube channel
here
What are your thoughts on the new palette? Yay or Nay?
xo Liz ♥