Happy New Years loves! Here are two videos that I made featuring the best beauty products of 2014. The first video is all about mi-drange to high-end products and the second video I share all of the treasures that I discovered inside the drugstore.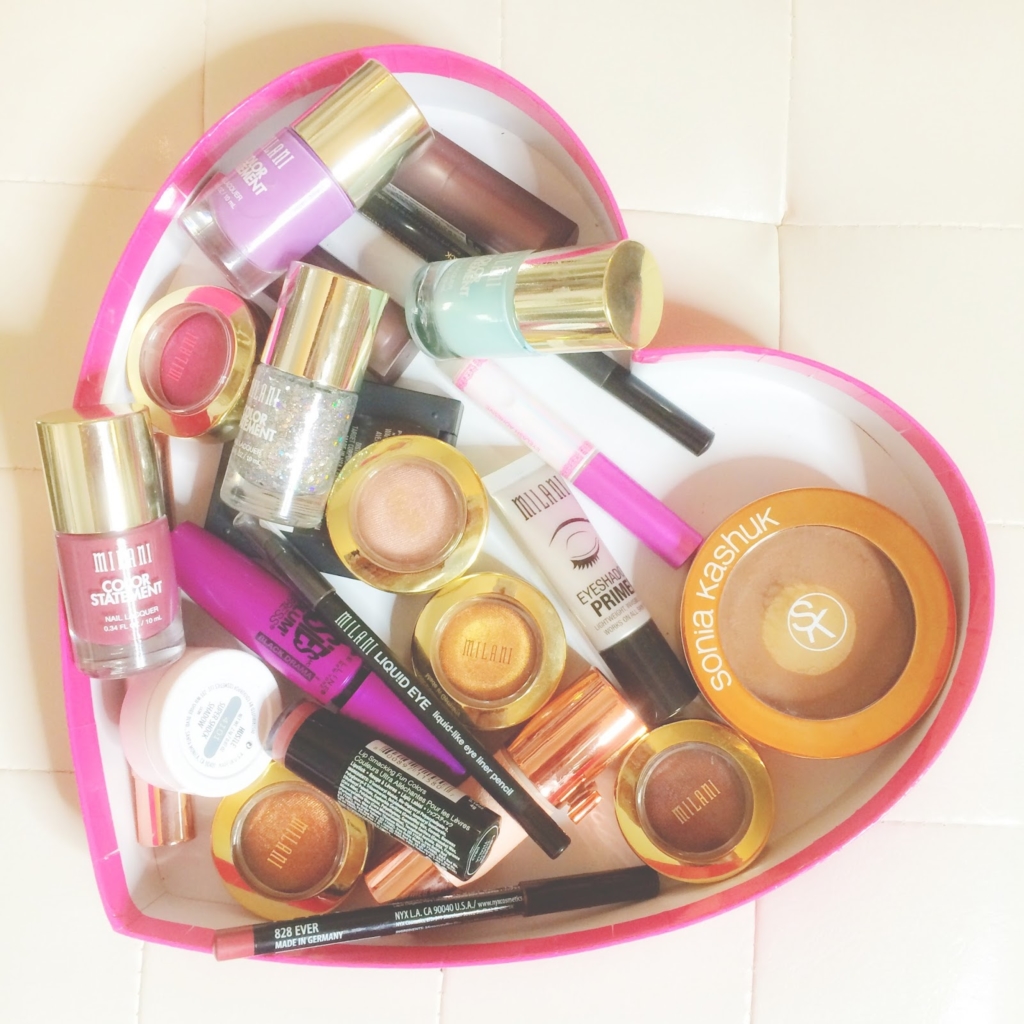 You can subscribe to my YouTube Channel
here
, I upload new videos every week!
I hope you enjoy them and please share what your favorite beauty product for 2014 was 🙂


xo Liz ♥