I've had my heart set on a pair of aviator sunnies for awhile now and I finally took the plunge today.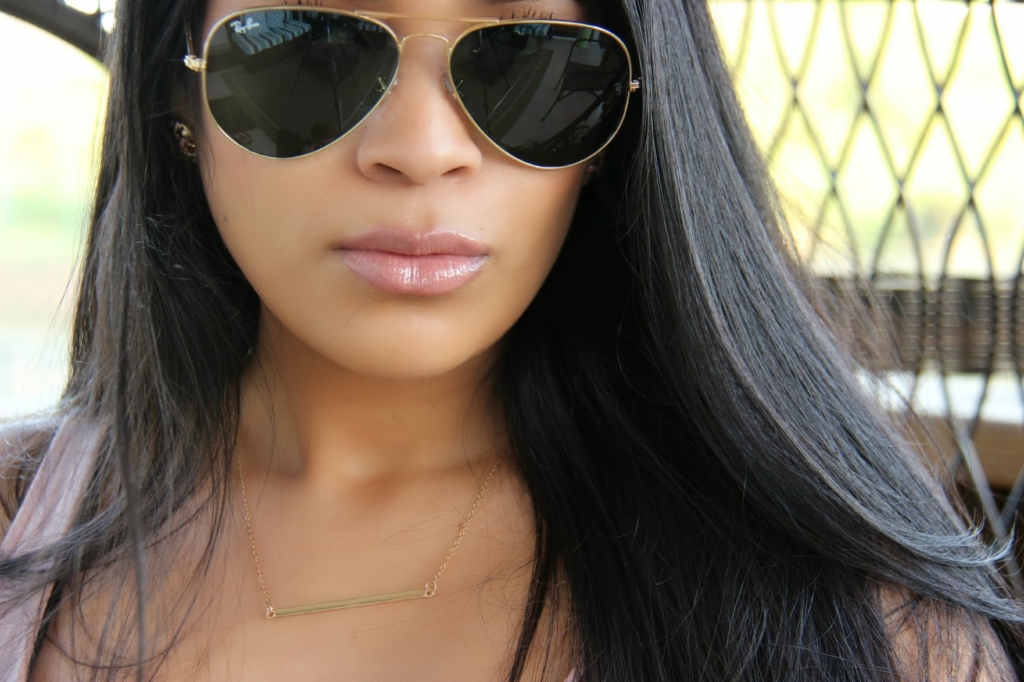 I decide on a pair of Original Ray Ban
This is the "Original" with a gold frame and greenish tinted lens. I tried on the colored ones but they didn't have the same classic feel as these. I think these sunnies will flatter almost any face shape.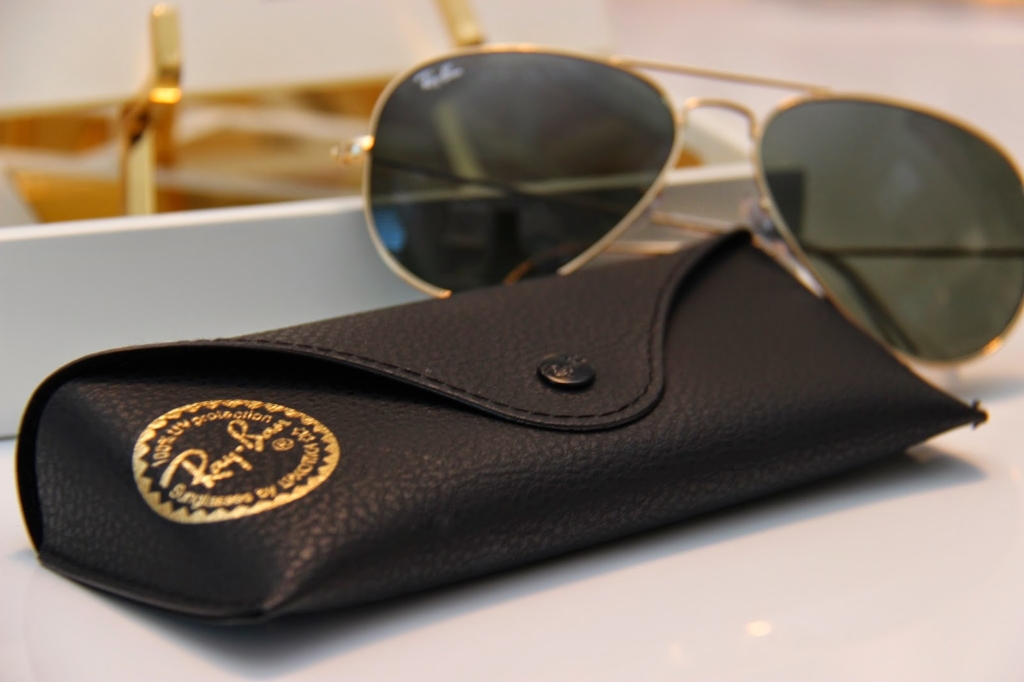 This is definitely a staple item that will be around for years to come, similar to your classic Chanel quilted bag (which is also on my wish list).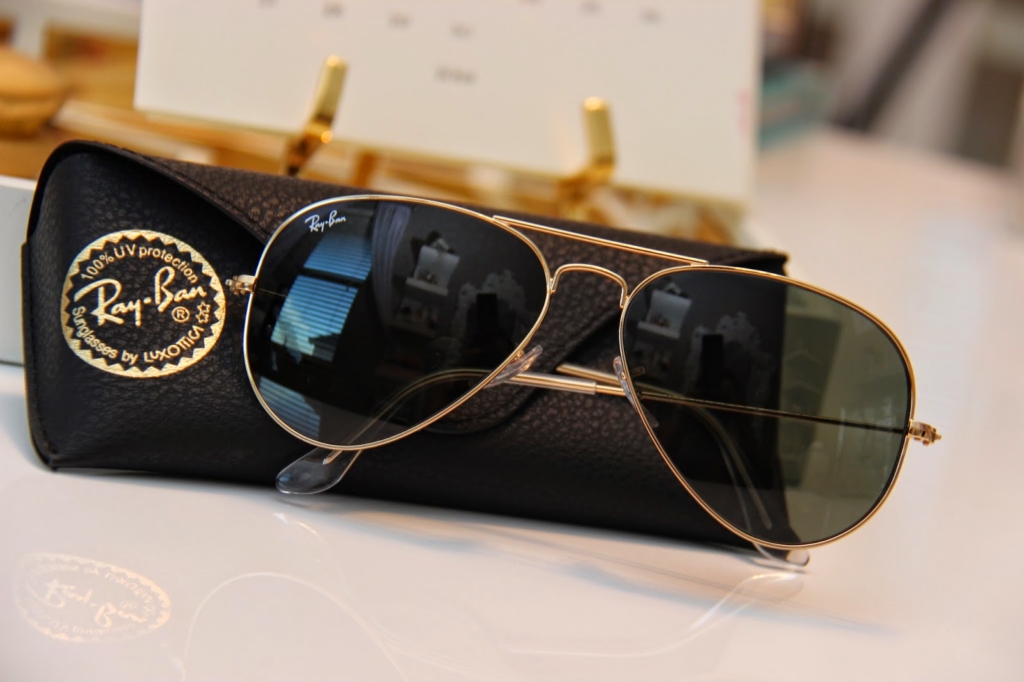 I love the thin frame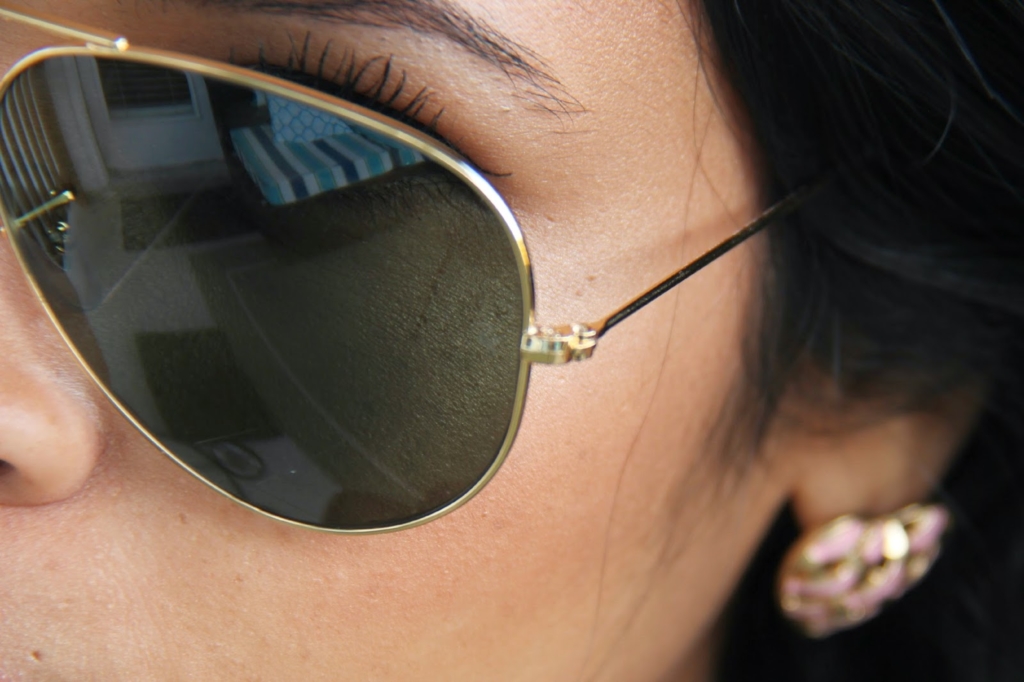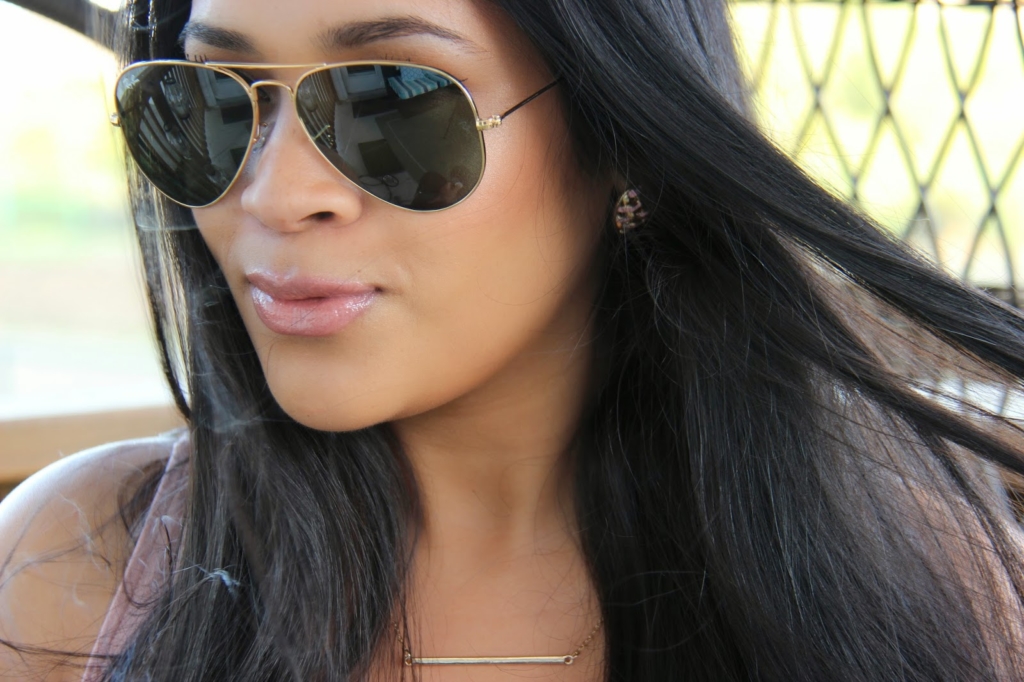 Oh yea, the purpose of this post is to let you all know that Macy's is having their 25% friends and family sale!
They retail for $149 and after applying the 25% F&F discount I ended up paying $112 plus tax.
The code for the 25% off is FRIEND and you can find the sunnies
here
Oh, and you can apply the discount to pretty much all designer sunglasses and watches!
I almost picked one of these up: