Hi loves! This post and video has been long overdue. I discovered these Hourglass Ambient Lighting Powders back in December and I've been hooked ever since.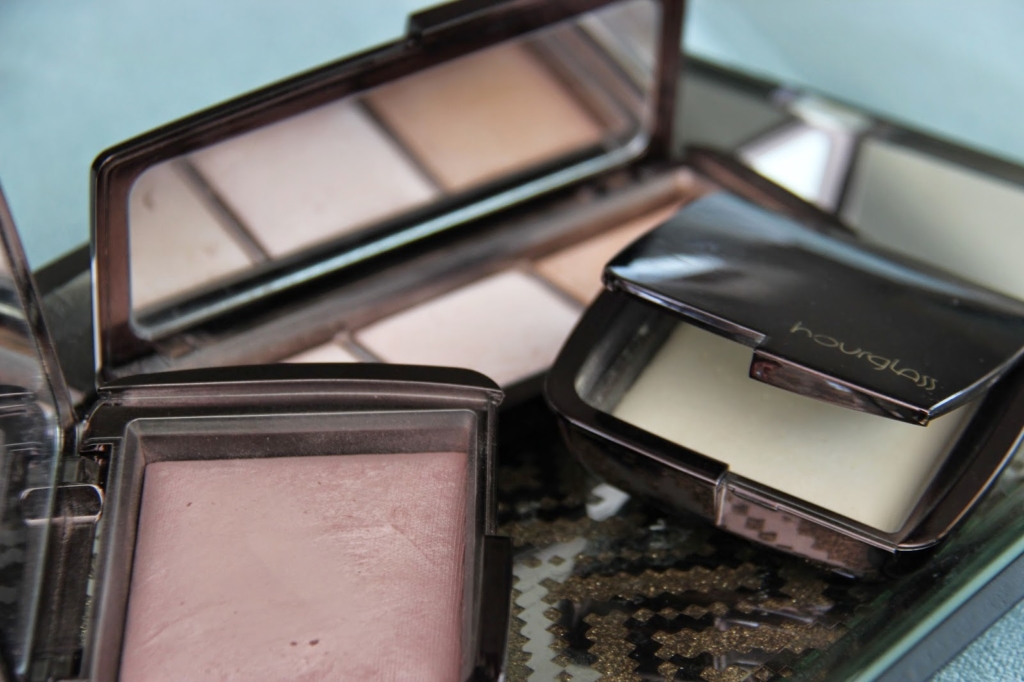 Selecting a perfect finishing powder is just as important as your foundation (I personally like Luminous Silk by Girogio Armani foundation in #7 for my dry skin). You can't expect the rest of your makeup to shine if the base of it all is lacking in the tiniest bit.
I have a particularly difficult time finding a perfect finishing powder because I feel like most of them emphasize my dry spots but these powders do the exact opposite, I won't get into too much detail since I talk about everything more in depth in the video at the end of this post.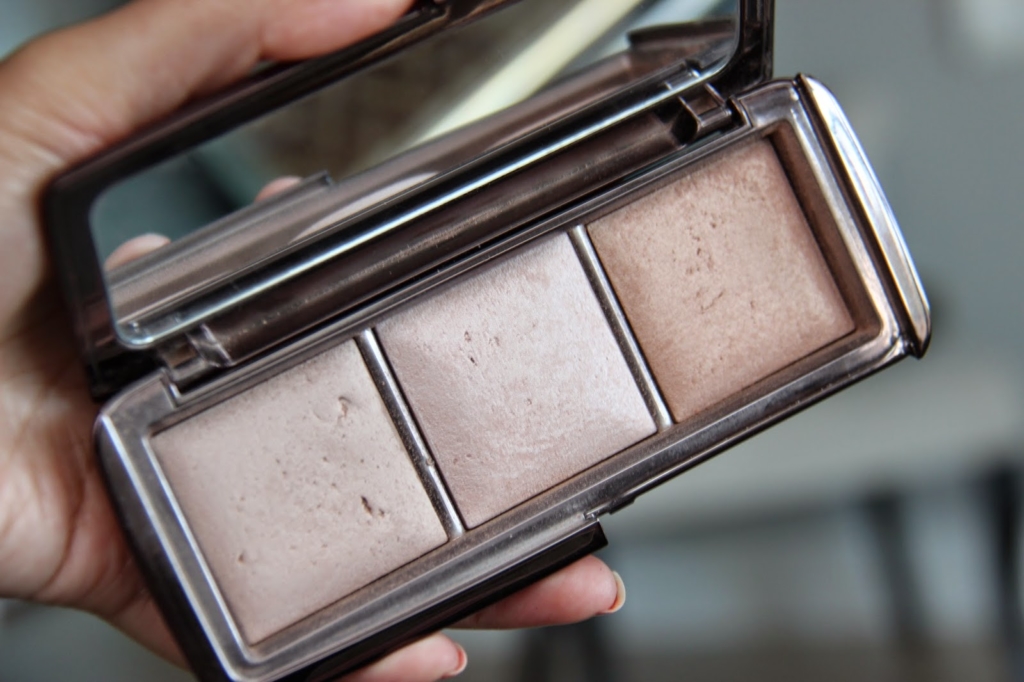 L-R Dim LIght, Incandescent Light, Radiant Light
The palette retails for $58 and you can find it here
The Palette is a great way to try their powders if you're not sure which one to go with first. Having used all of the powders I would personally skip the palette and go for the full size powders because I don't reach for the middle shade too much since I have so many other highlighters that I prefer over it. I would say that if you don't own any highlighters or haven't found one that you love then the palette is definitely a great choice!
I also wanted to clear up a misconception that I've seen a lot lately and I forgot to mention in the video. These powders are NOT all highlighters, they are finishing powders, which means you lightly dust them on all or parts of your face after you've applied your foundation. Some can be used as highlighters and some can be used as bronzers, while others can be used all over your face. It really depends on your complexion and skin undertones but over the months I have found many different ways of using them.
In the video at the end of this post I show you my favorite way of using them 🙂
Each powder is also sold individually and they retail for $45 and you can find them here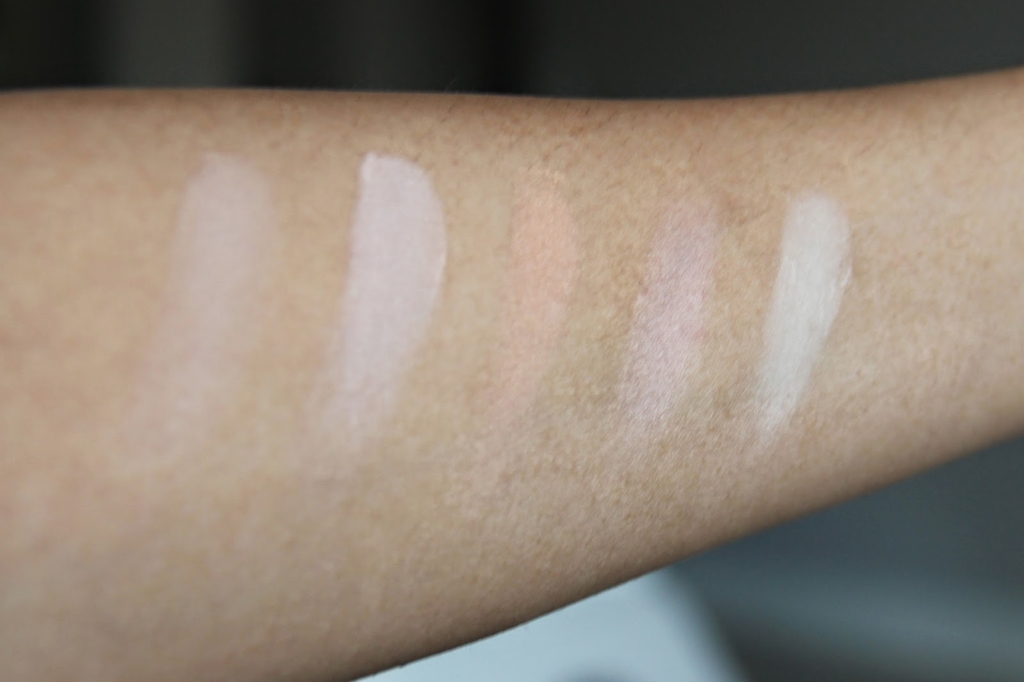 L-R: Dim Light, Incandescent Light, Radiant Light, Mood Light, Diffused Light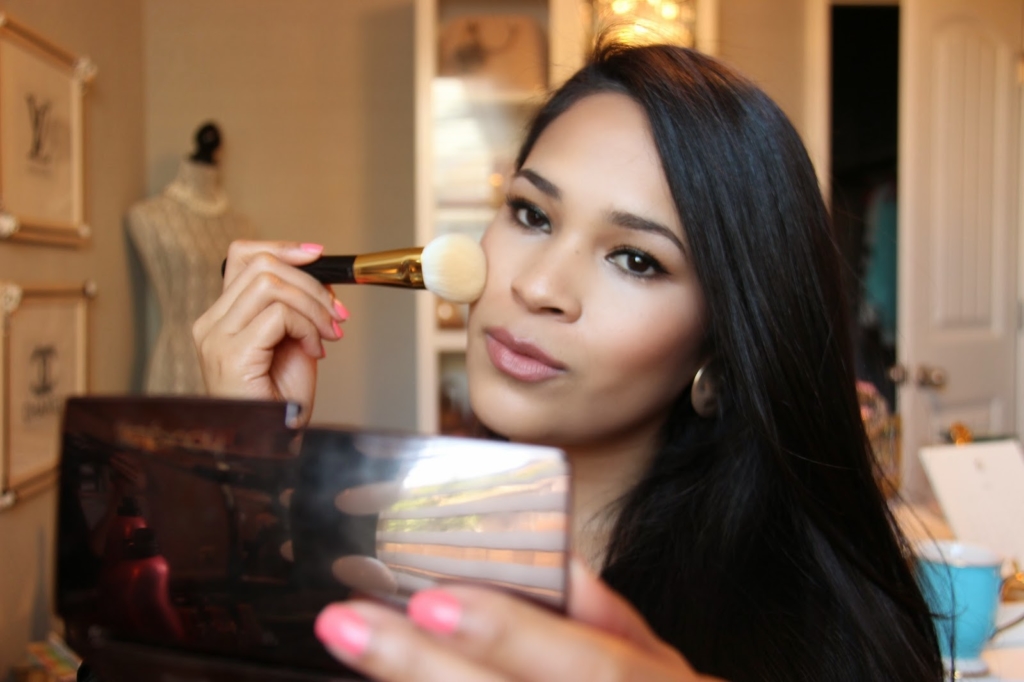 Subscribe to my channel if you haven't already here 😉
What do you guys think of these powders? Which one is your favorite and how do YOU use them?


xo Liz ♥