Hey guys! I've been a busy bee trying to get organized lately and once my desk was nice and tidy I decide it was time to share a mini desk tour (scroll to the bottom to watch the full tour).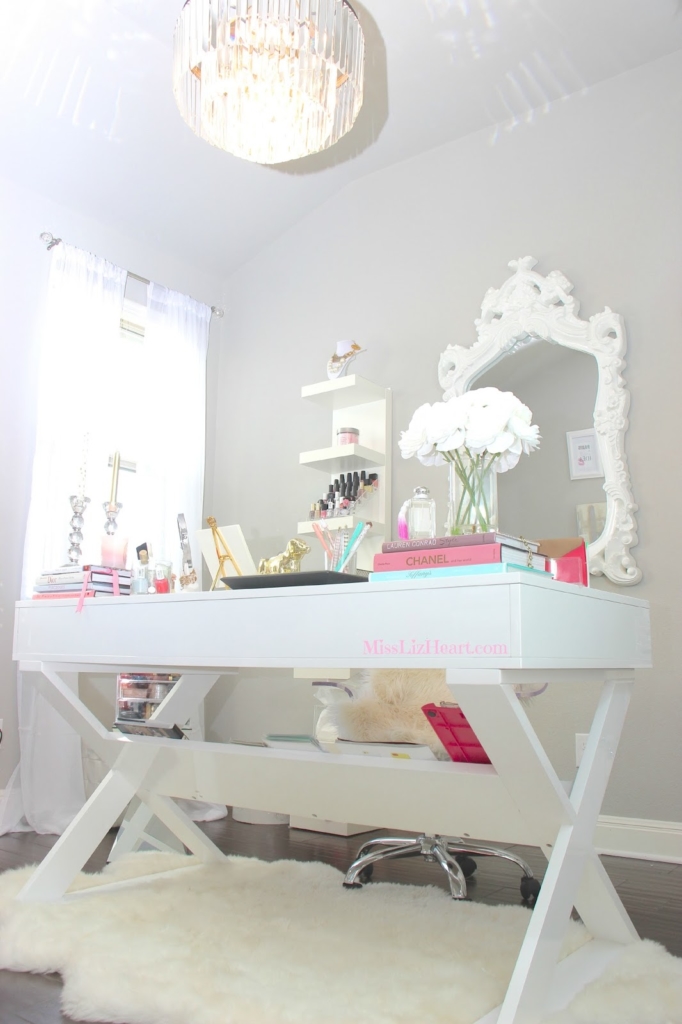 Sooo I don't have much to say in this post since I pretty much explain everything in the video at the end, so I'll just let you enjoy the pretty photos 🙂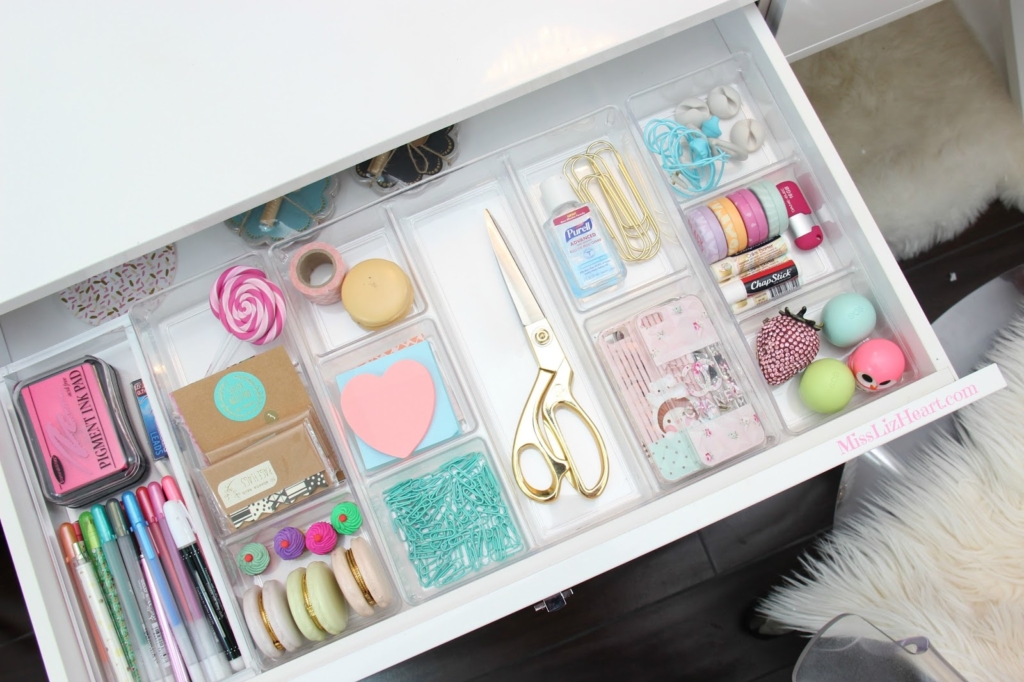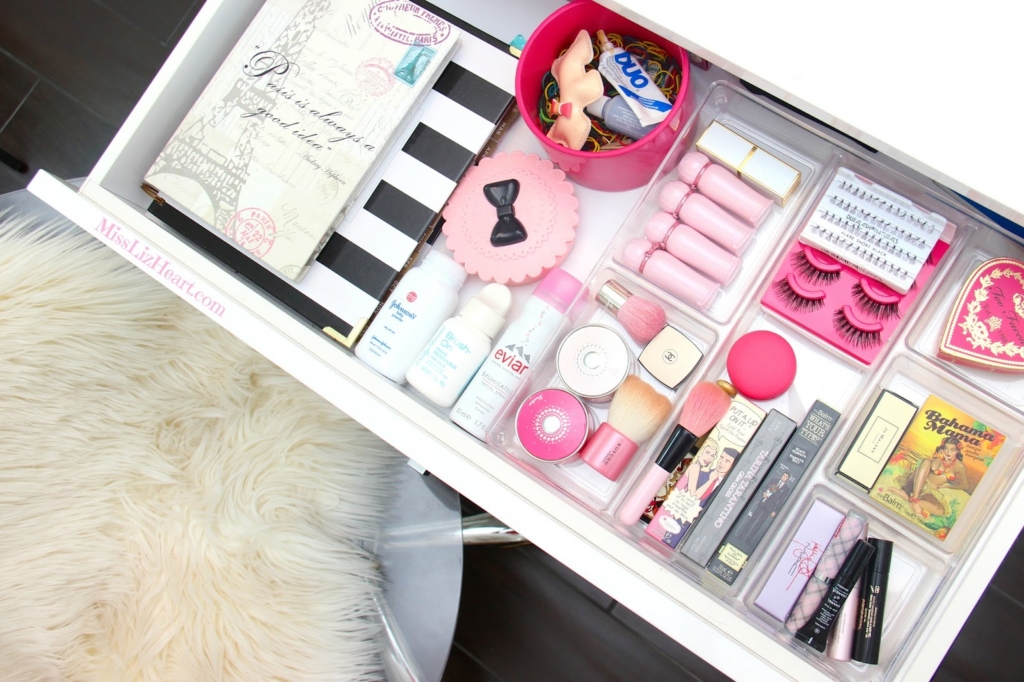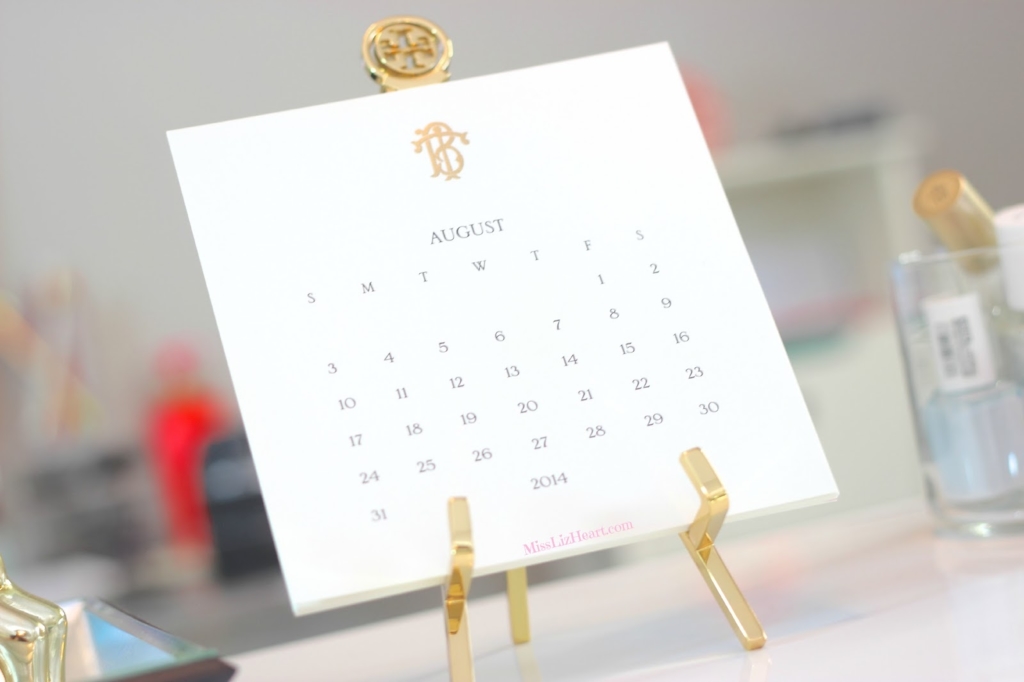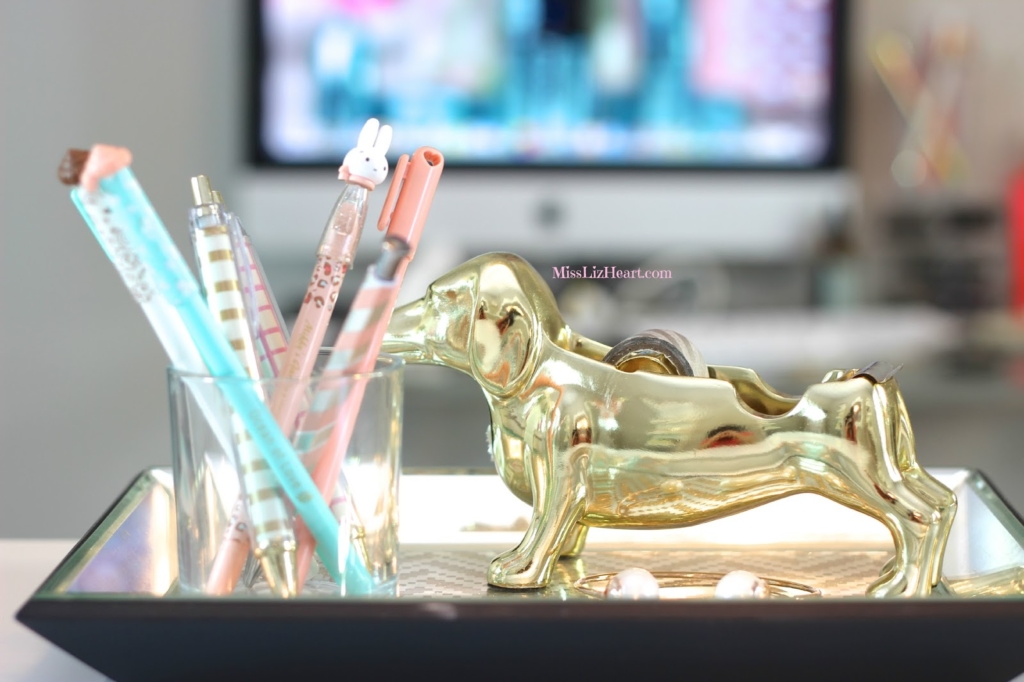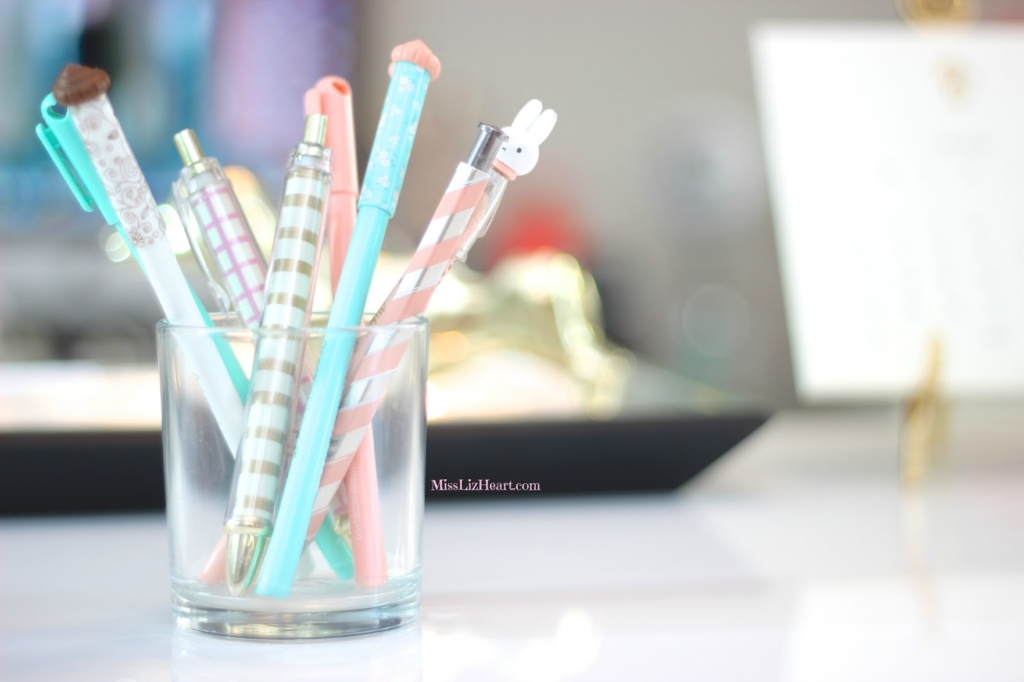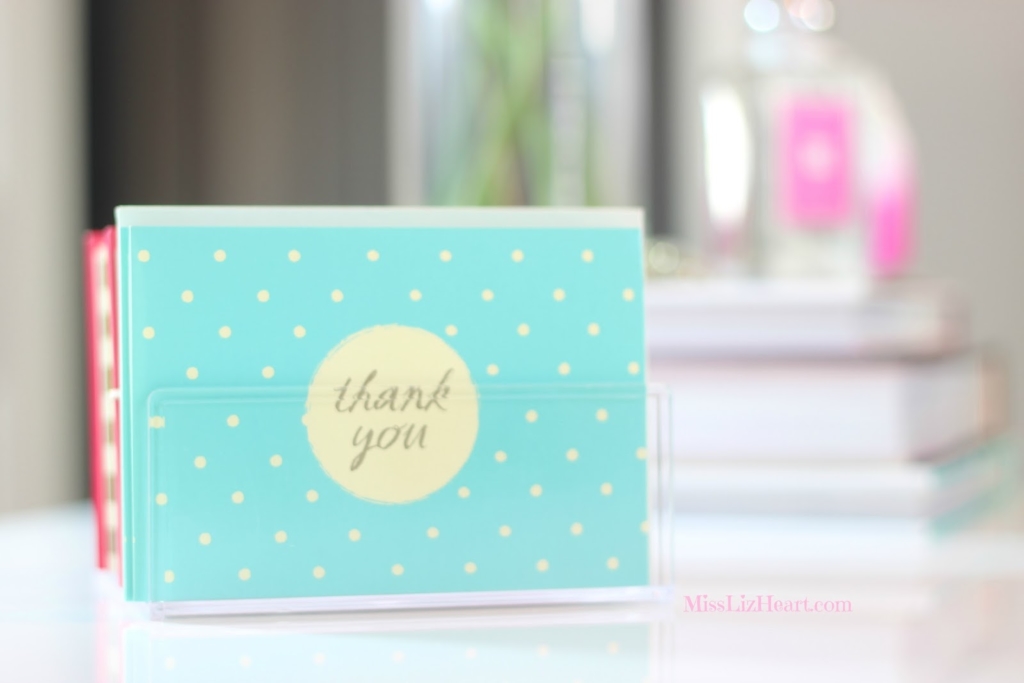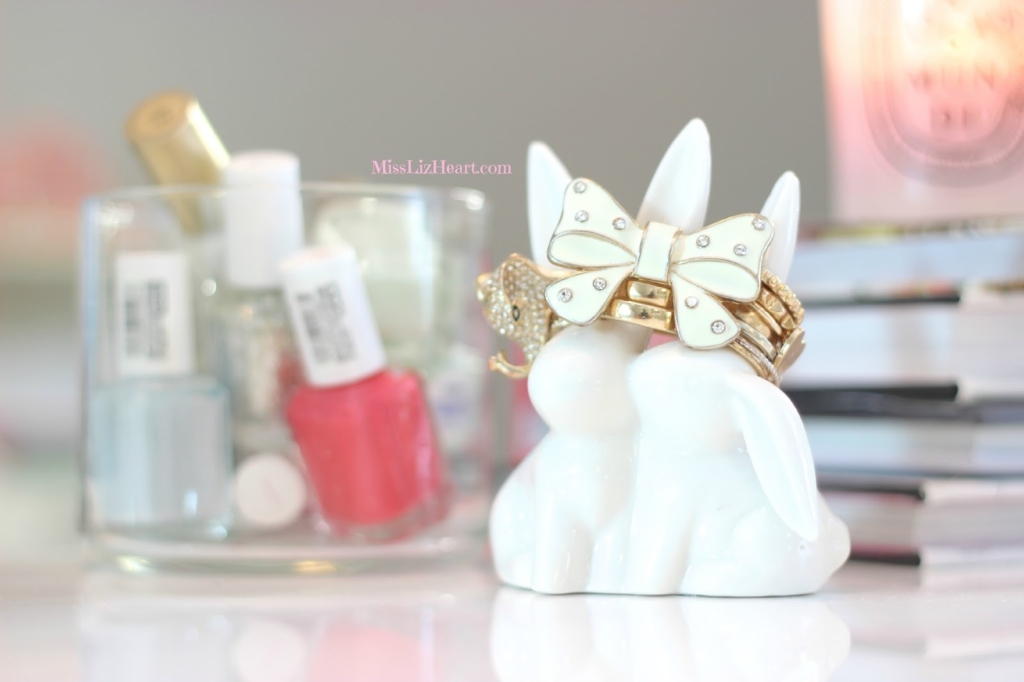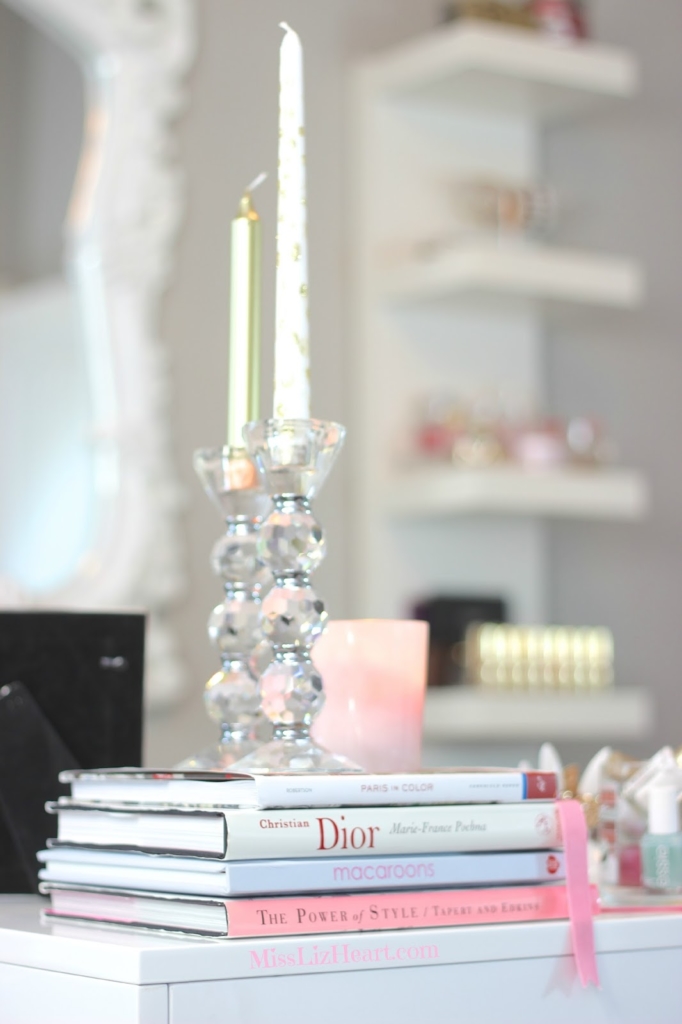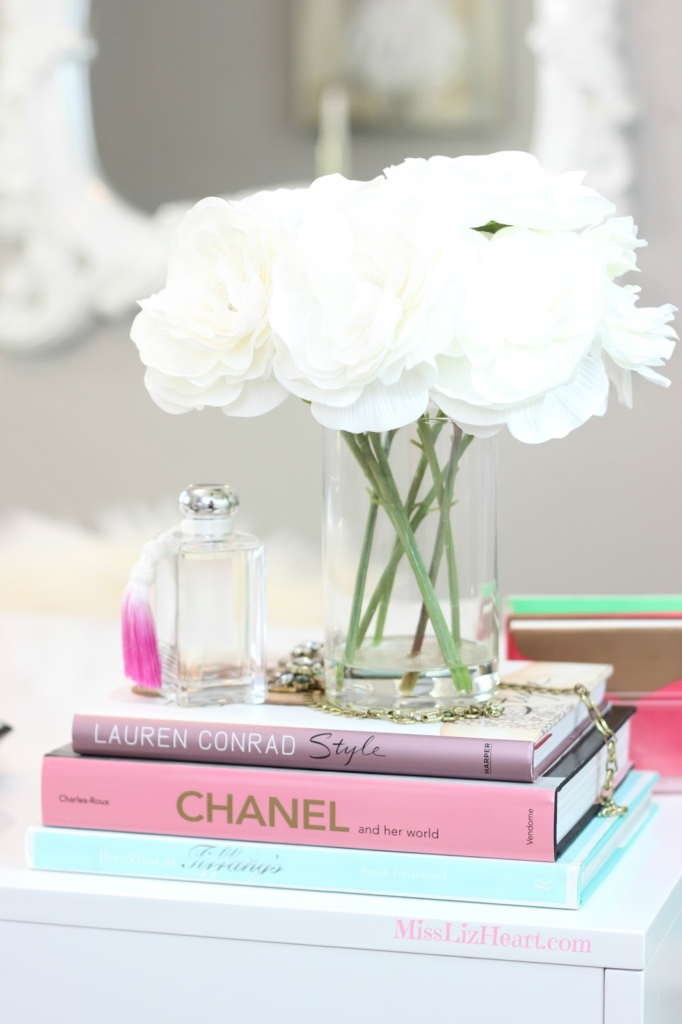 -Rug: costco
-Faux Rug: Homegoods
-Clear Dividers inside drawers: Target
Talk to you guys soon!!
xo Liz ♥