Hey guys! Hope you are all having a great week so far! Can you believe we are already in the middle of August?? I feel like I just started wearing sun dresses and it's almost time to bring out the cardigans and boots…Sheeeeshhhh!! Where does time go?? Anyways todays post is not about the weather…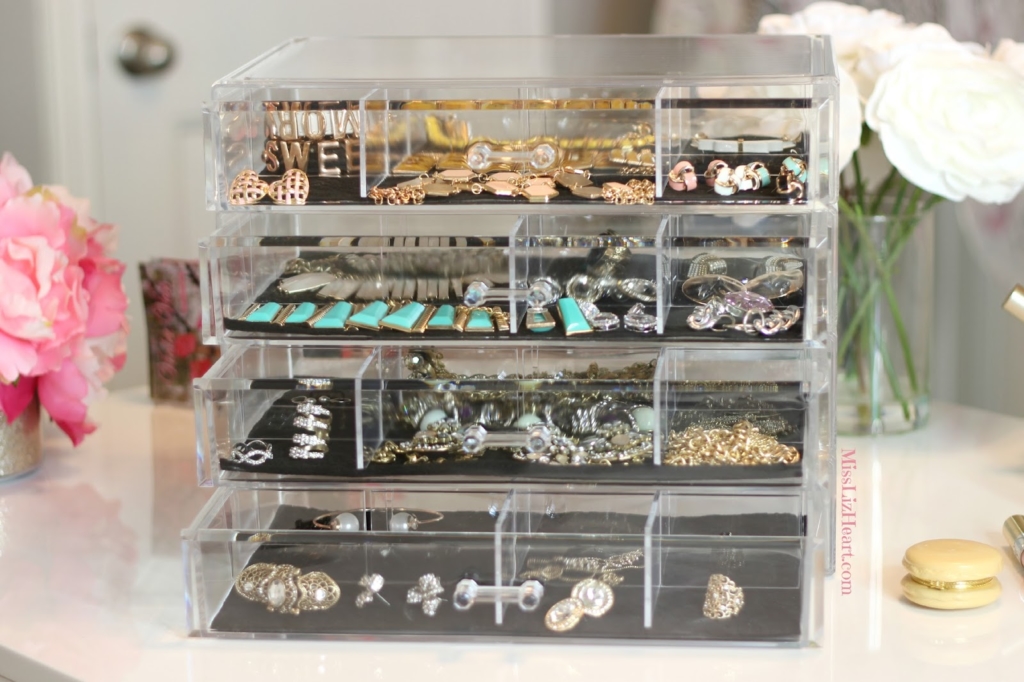 Today's post is about a new way of storing my jewelry. I can't tell you how stressful it used to be keeping these stubborn little things organized, detangled and dust free. I'm calling this a DIY even though it's not really a DIY since all I did was add some pieces of felt to the drawers.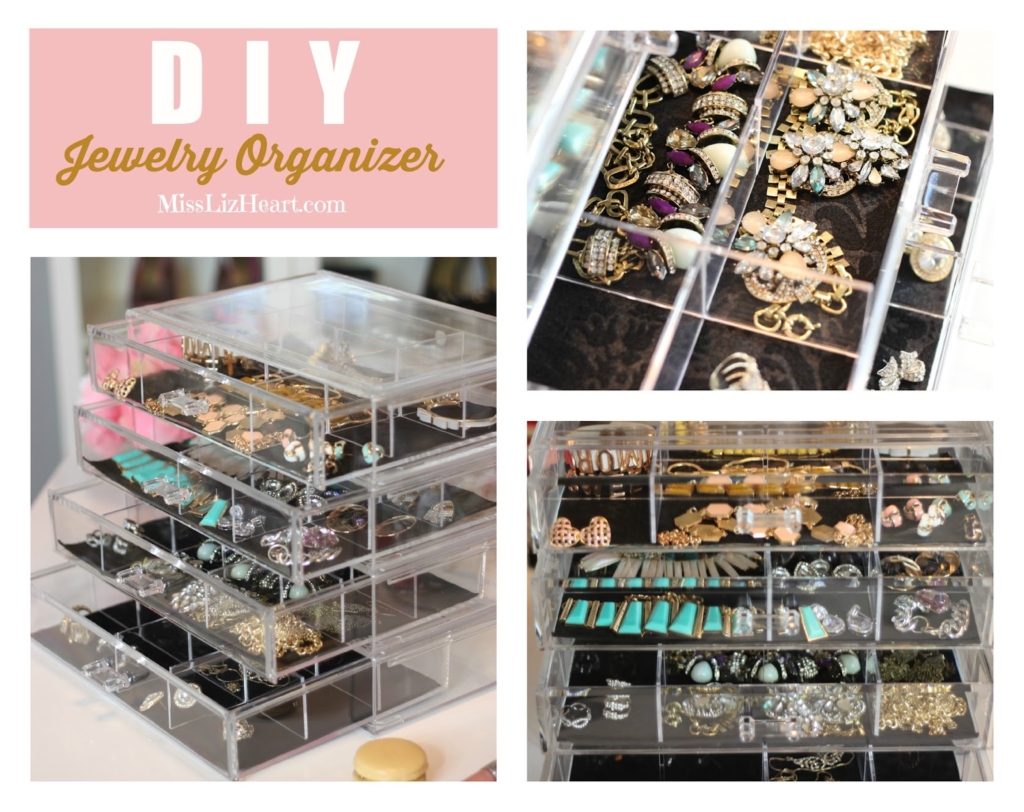 …but hey, those pieces of felt made a world of difference 😀
Hope you enjoy the video!
Click
here
to Subscribe to my YouTube channel for more videos!
xo Liz ♥