Hi guys! Today I'm sharing with you the way I have organized my makeup. I think I finally have it set up perfectly. Everything is out and in see through acrylic organizers making it easy for me to remember what I have and to use it.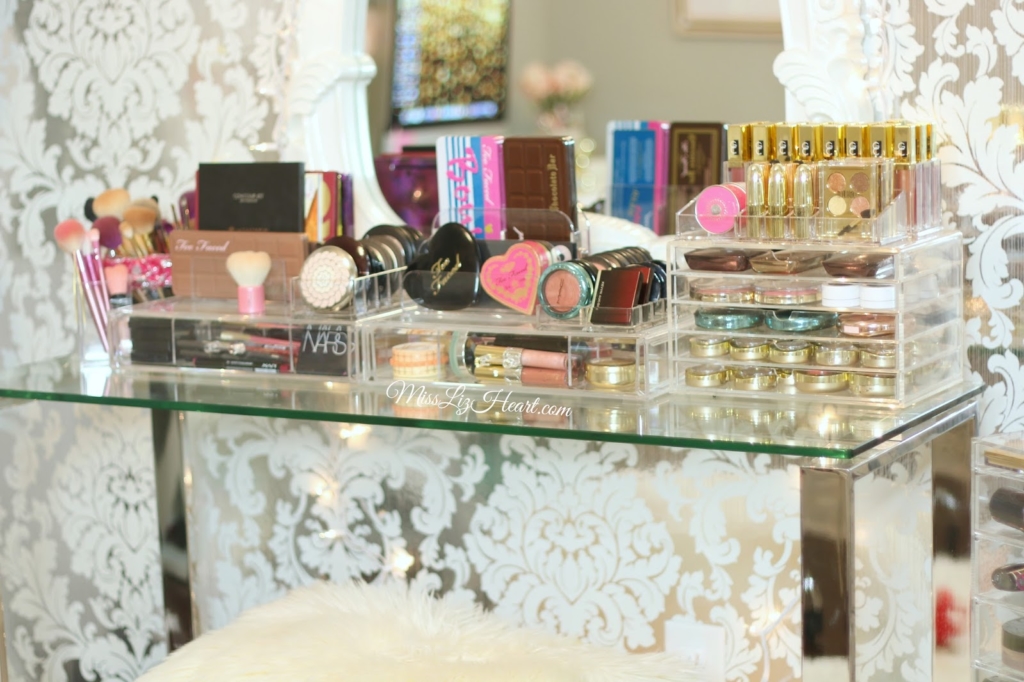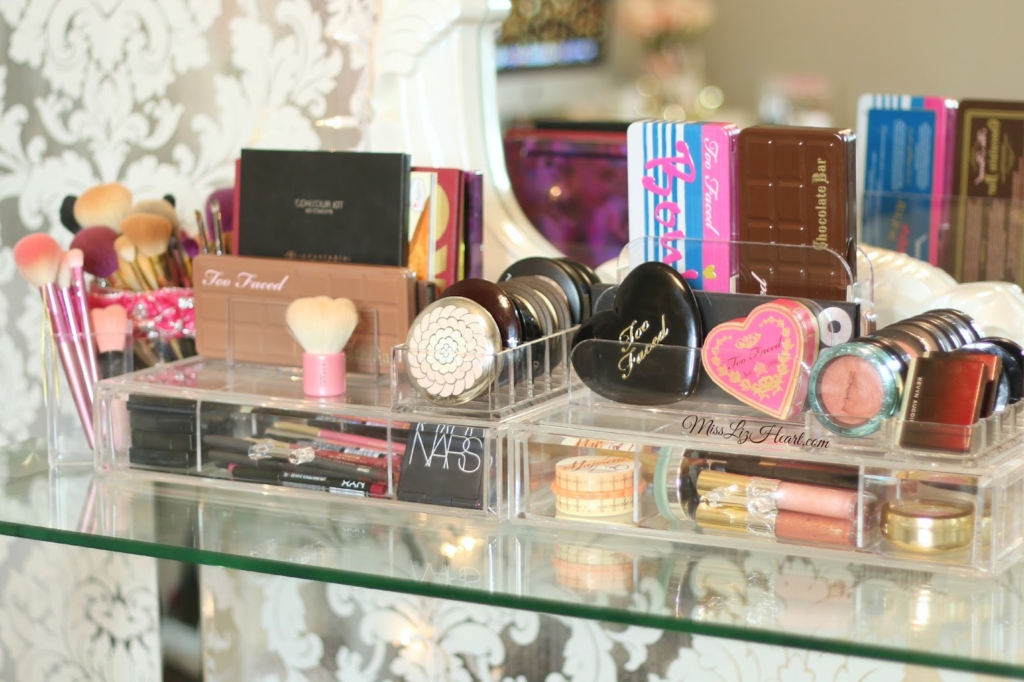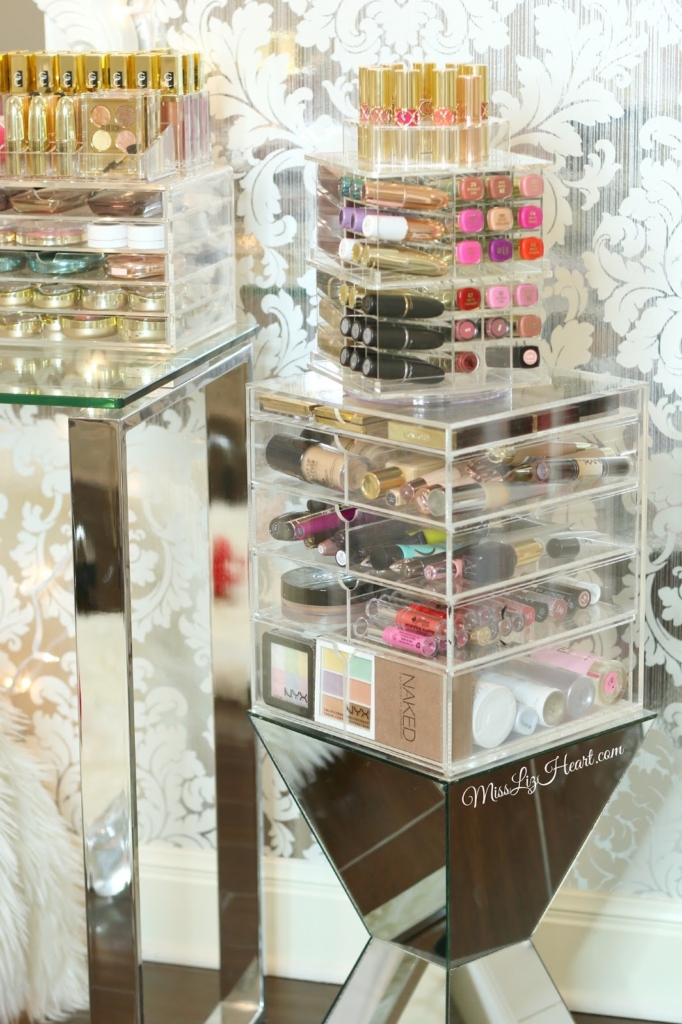 I hope you enjoy the video!
Subscribe to my YouTube channel
here
, I upload new videos every week!
Organizers Shown
-Original Beauty Box
xo Liz ♥