Hi everyone! I just wanted to share some adorable pieces that I found at Forever 21 over the weekend. Honestly, I have a Love Hate relationship with this store. I'll share why…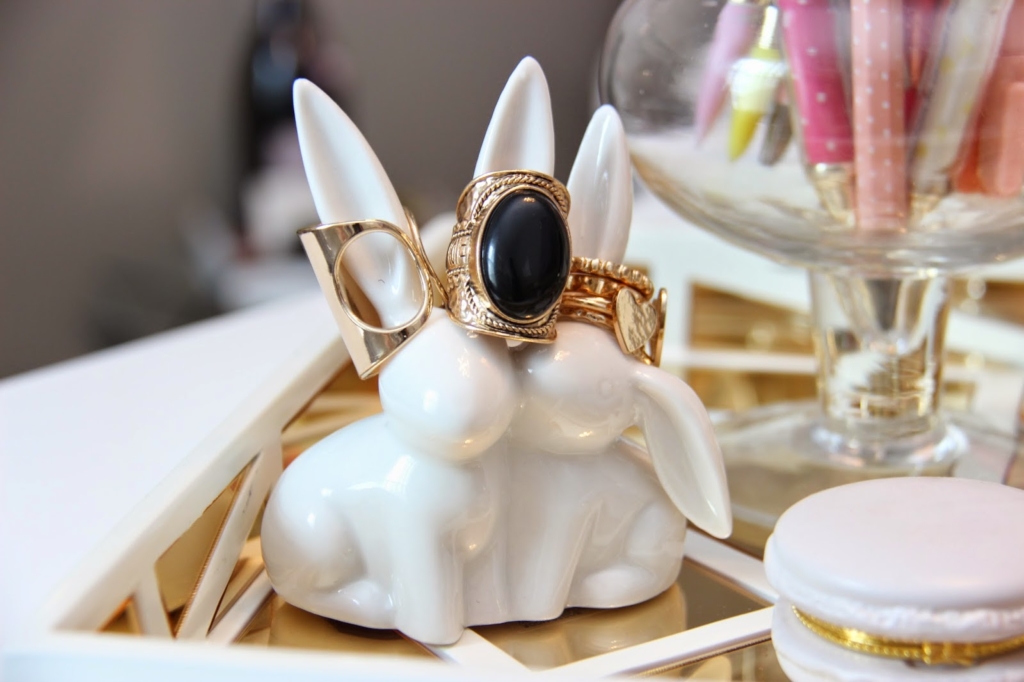 Lets begin with the hate part… for starters, their return policy annoys me. I'm not one to do returns often but I would appreciate to option to return something if I'm not 100% satisfied with it, instead, Forever 21 will only do returns in the form of store credit. I guess that explains why I don't ever buy clothes there.
Most stores are over staffed, yet the lines are always extremely long and there are more employes on the floor than the registers. This part is a reflection of poor management, not the employees.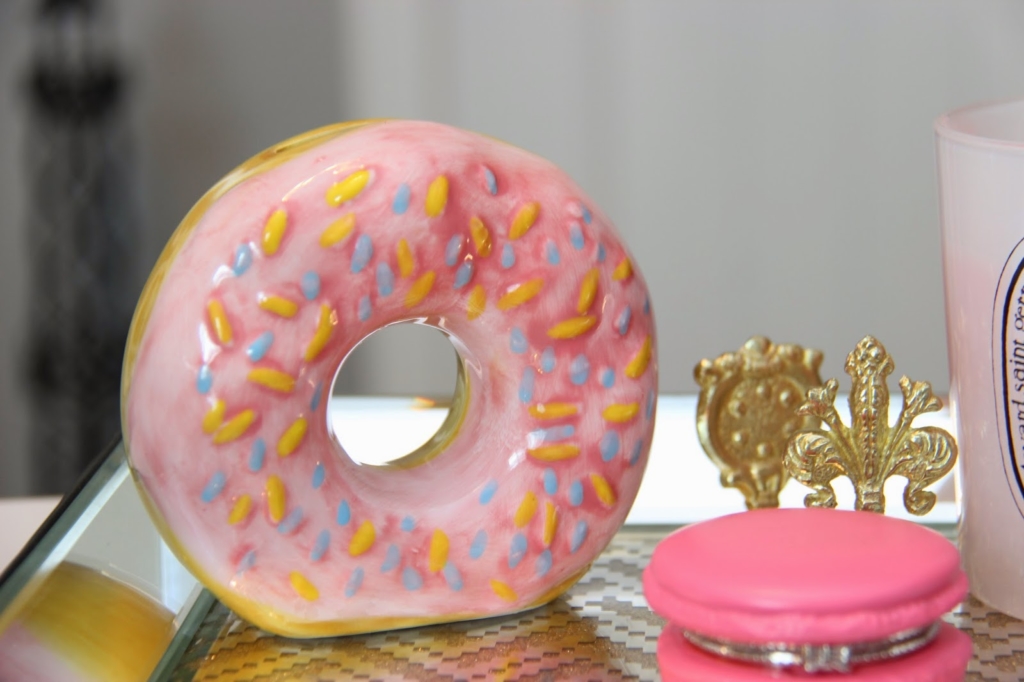 …Rant Over
On to the positives…Everything is pretty inexpensive and you can find some really cute accessories if you do enough digging 😉
That's pretty much it, but it's reason enough for me to suck it up and deal with all the inconveniences.
These are some of my finds: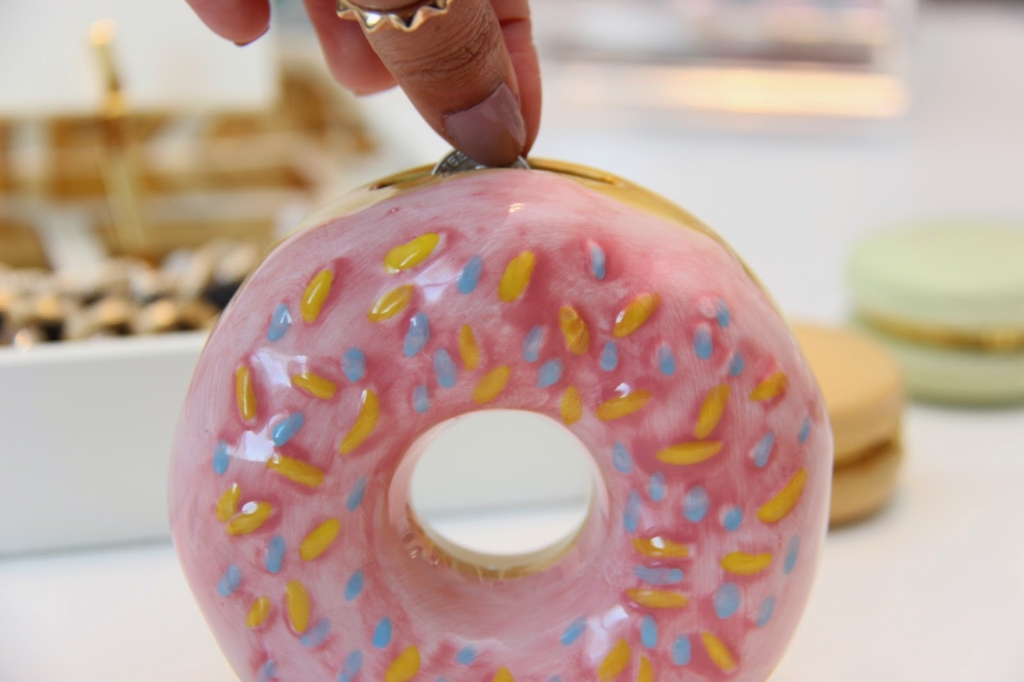 How adorable is this cute donut bank?!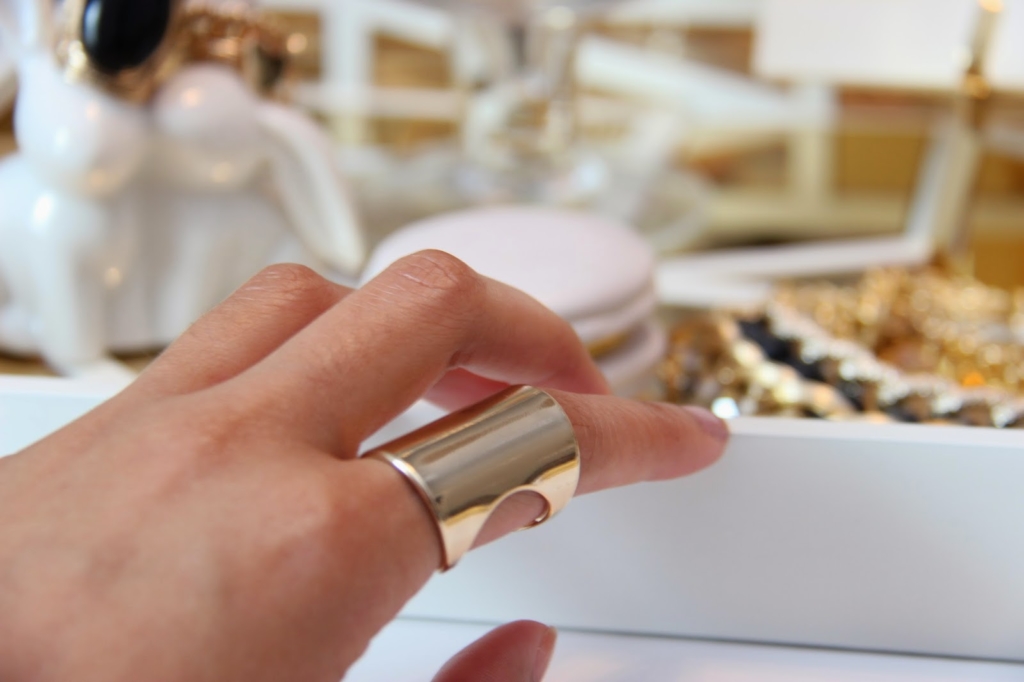 I love these type of statement cocktail rings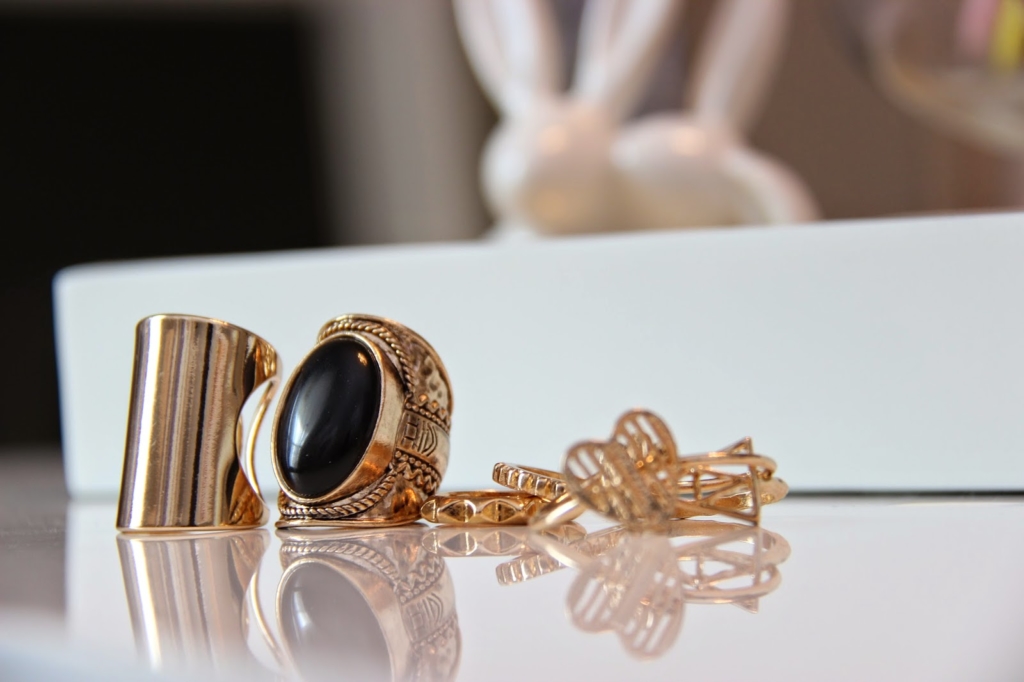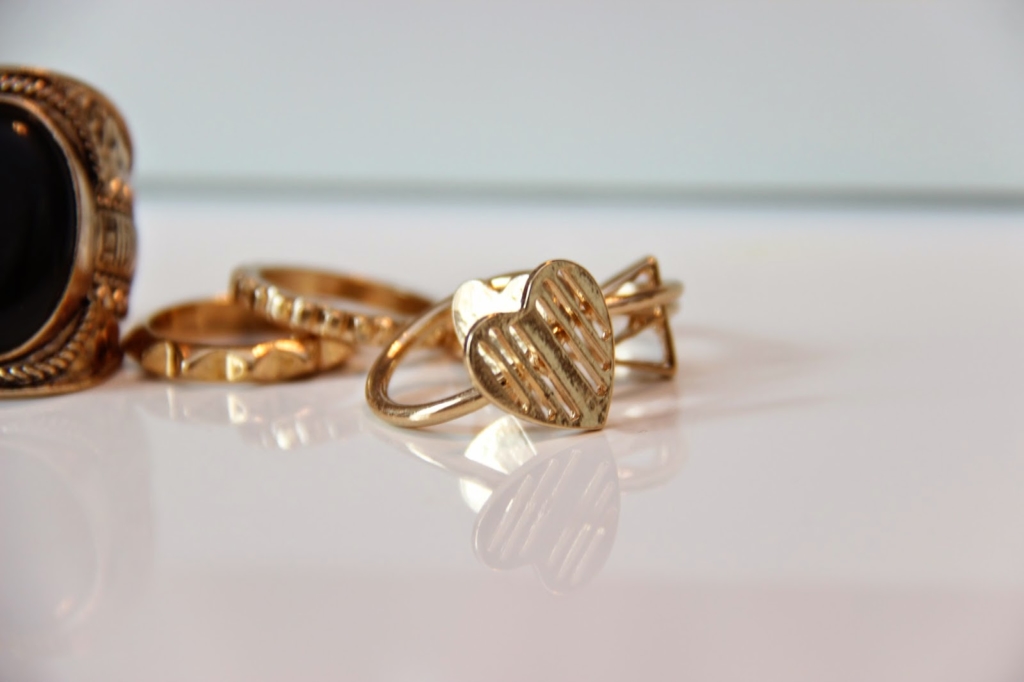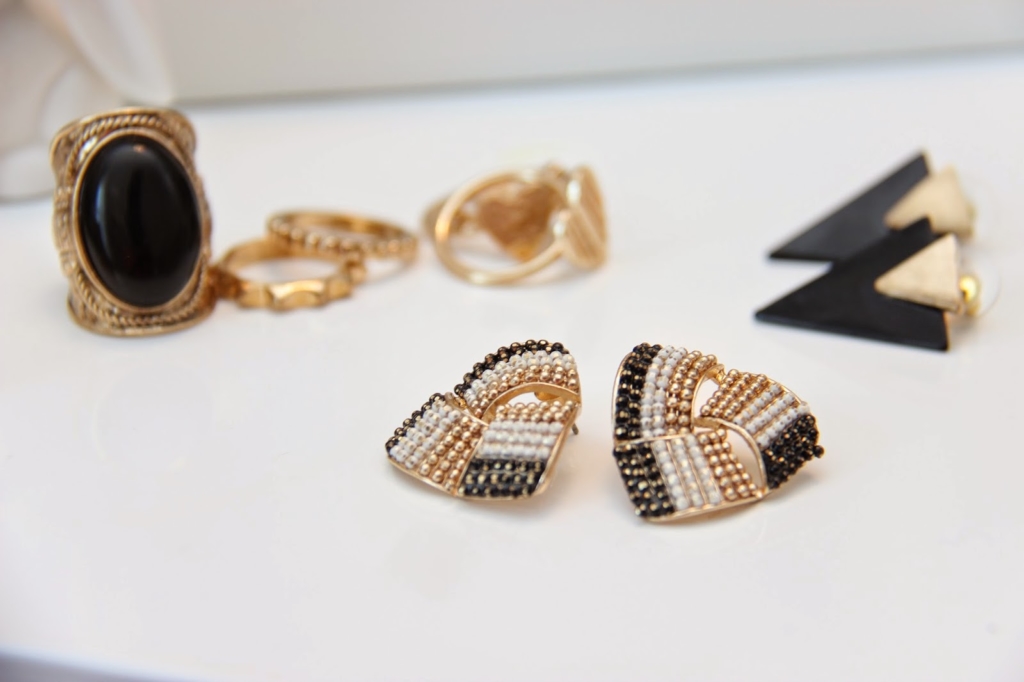 As may of you know by now, I am a sucker of stud earrings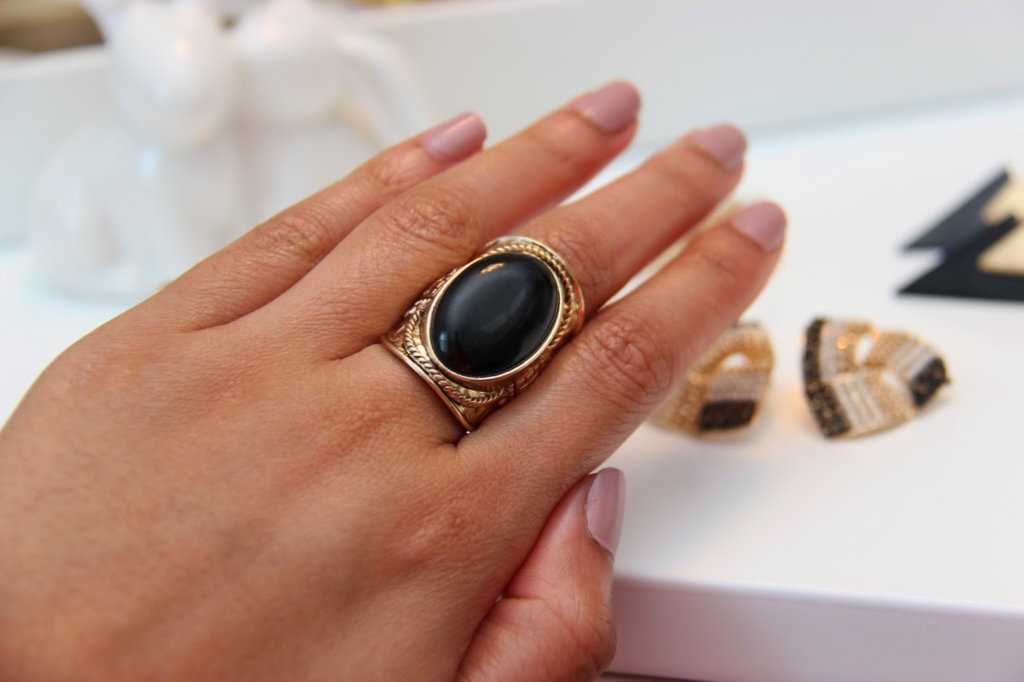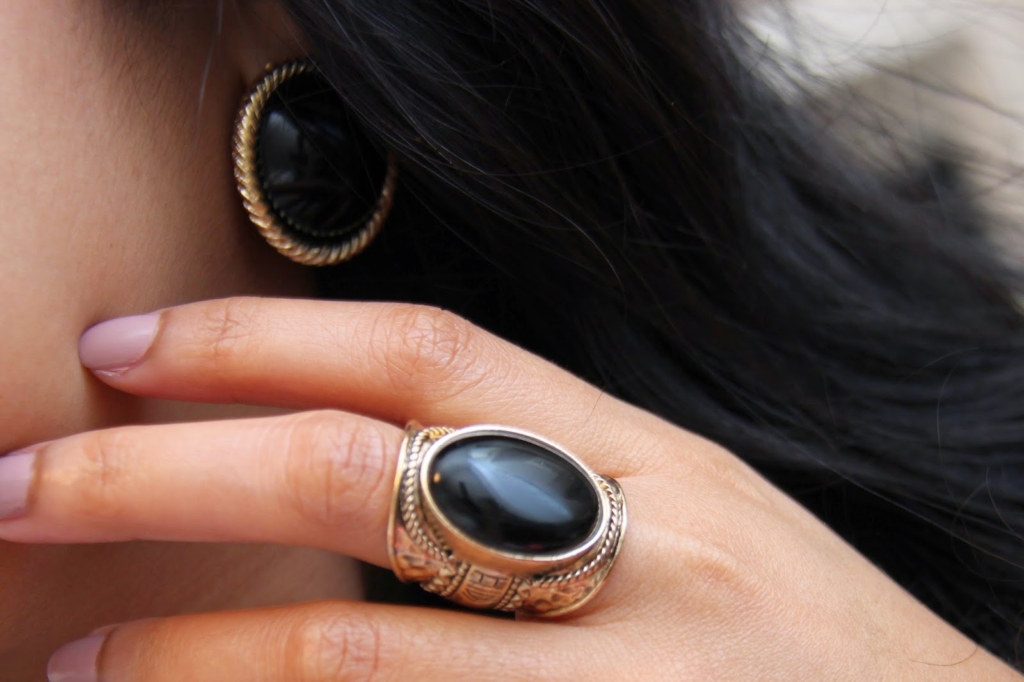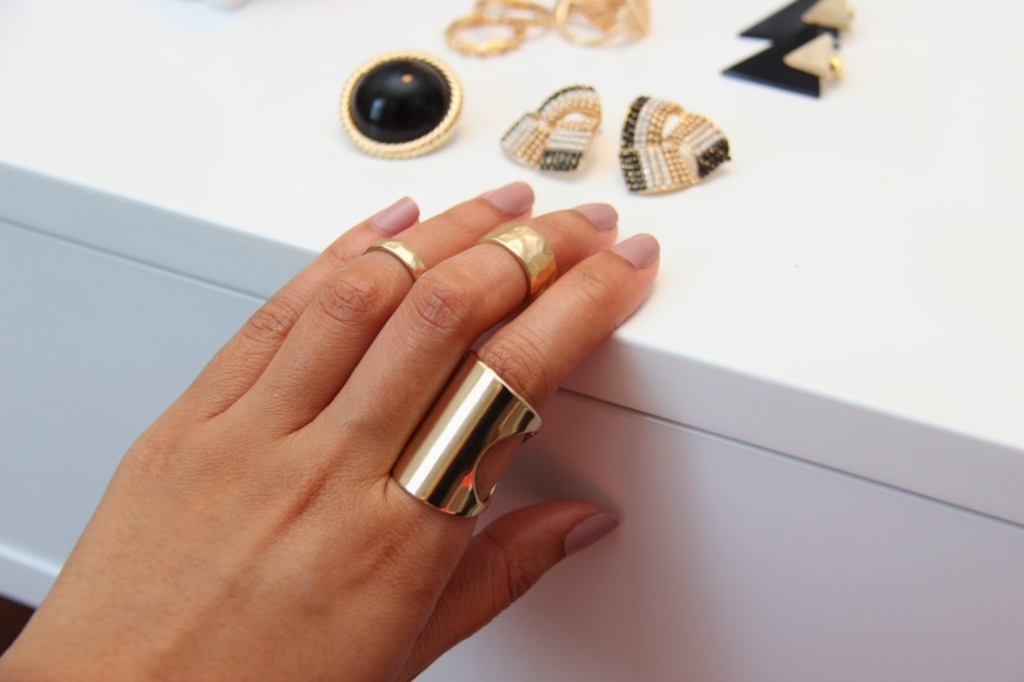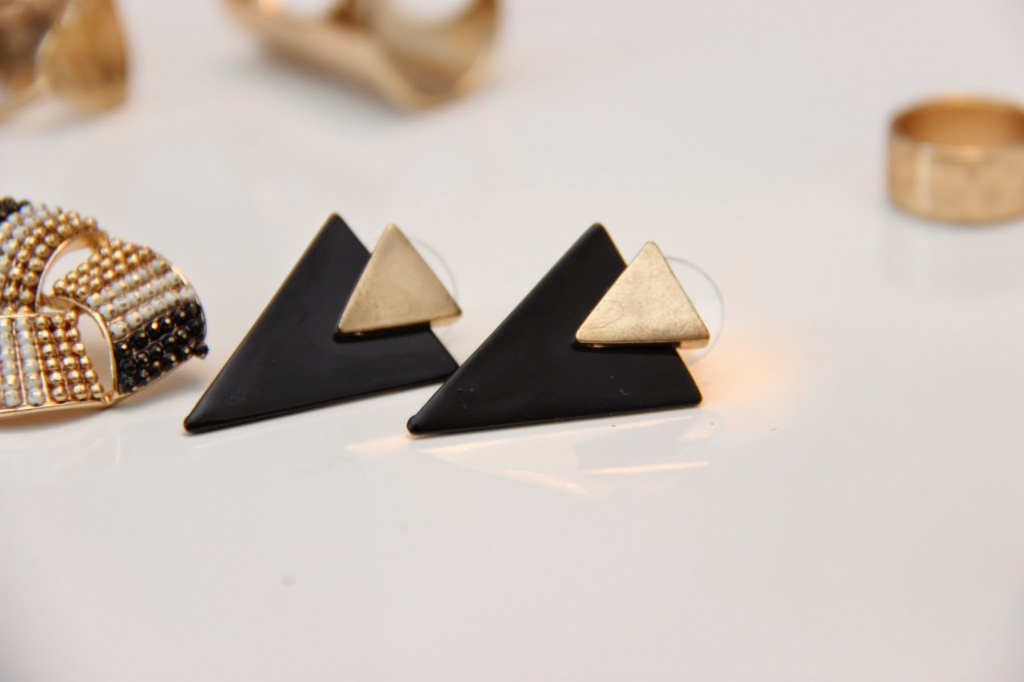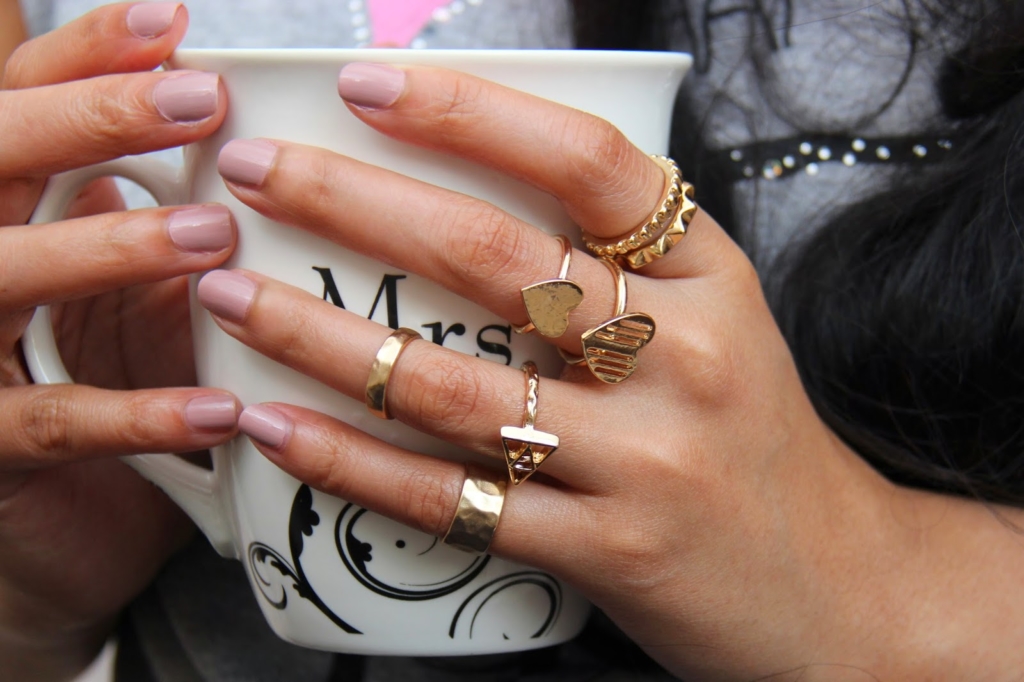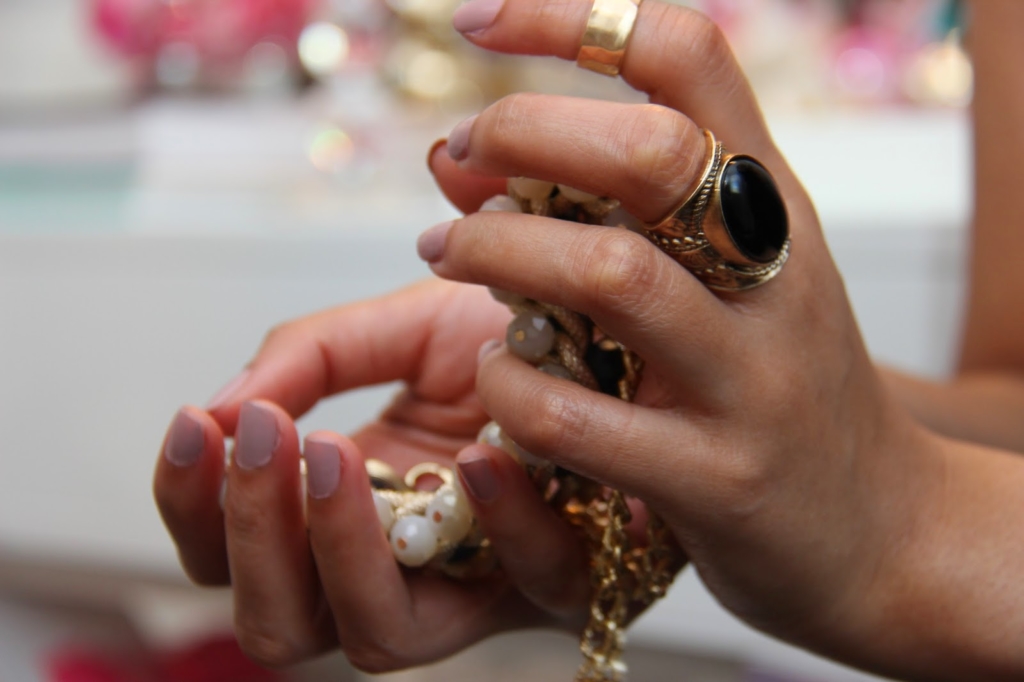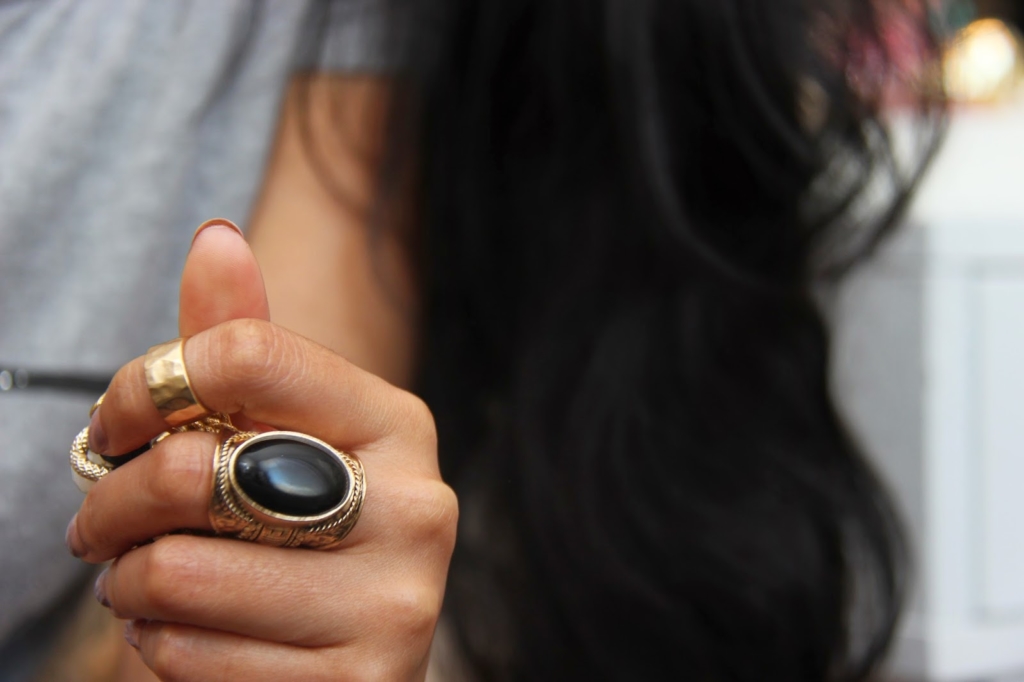 Shop This Post Or Similar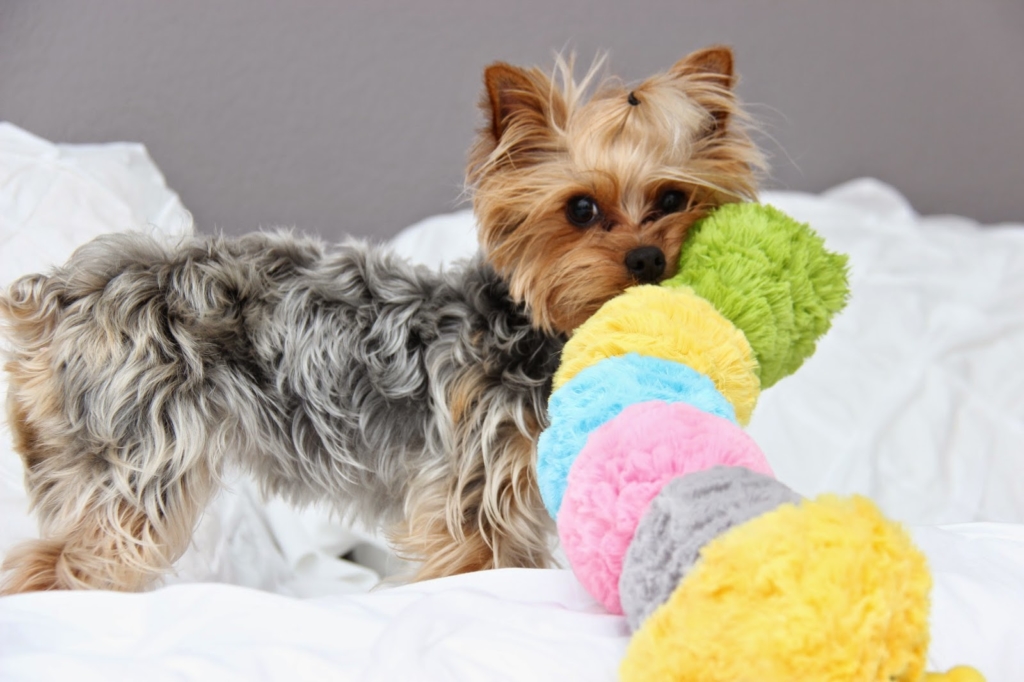 I also stopped by Marshall's on my way home and picked up a couple of toys for Nala. This colorful worm was her favorite.
On my nails: I'm wearing one of the new polishes by L'Oreeal Privee Collection in "Doutzen's Nude"
What was your favorite piece from this mini haul?


xo Liz ♥