If you're doubting the power of a cutely decorated planner, I challenge you to try it for yourself!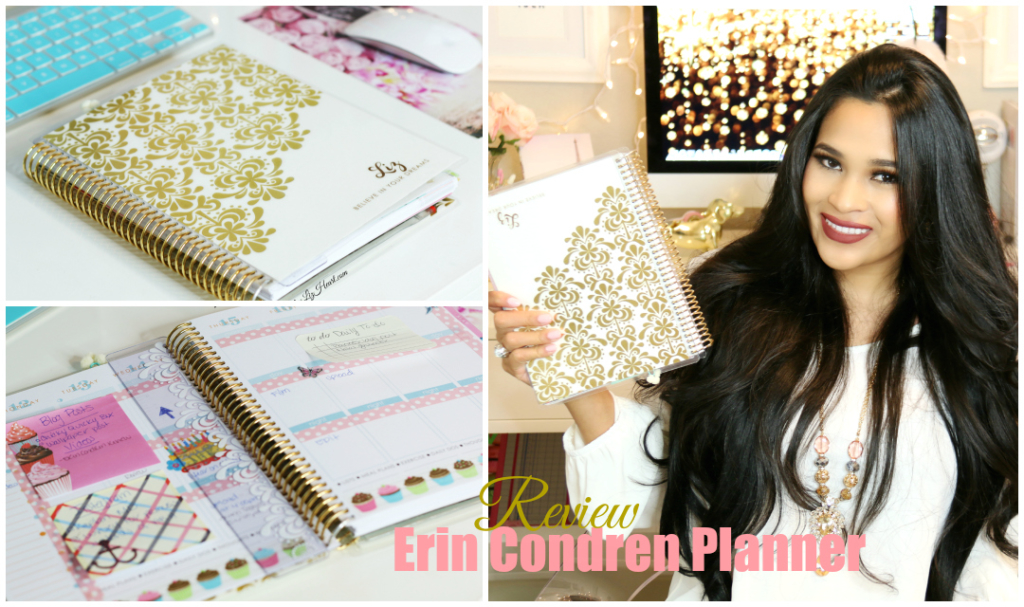 You may remember I decided on the Day Designer life planner last year. That one fit my lifestyle at the time, it helped me prioritize my schedule and regain balance in my life after introducing YouTube into my daily routine.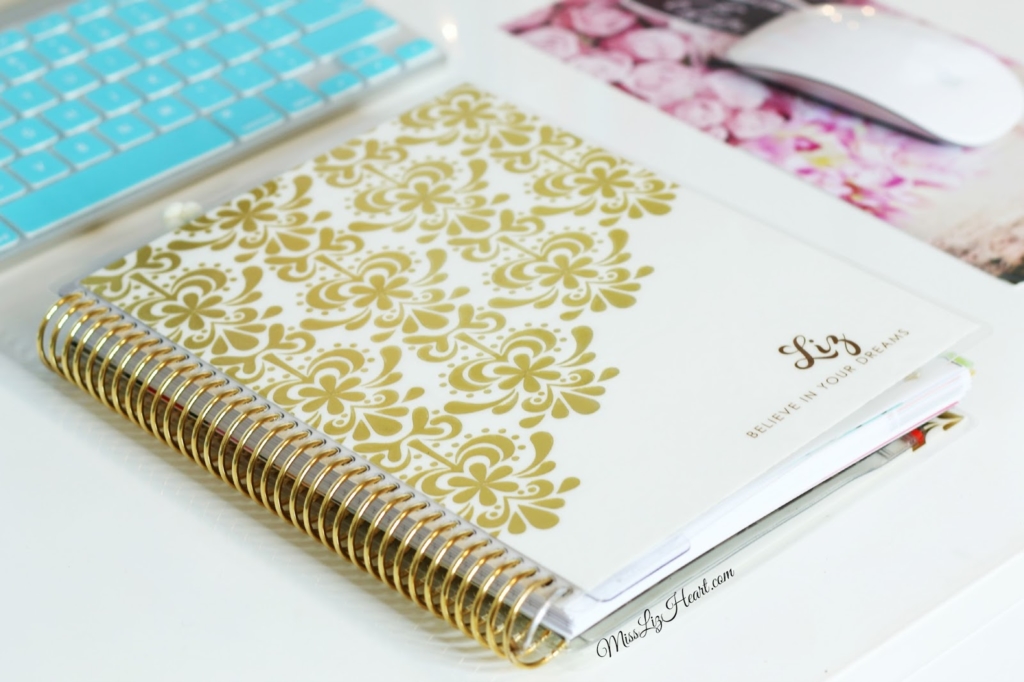 Erin Condren Life Planner Gold Edition – Found Here
Now that I have found a routine that works for me I felt like I needed to mircro manage my blogging and youtube schedule which is why I chose the Erin Condren Planner this time around.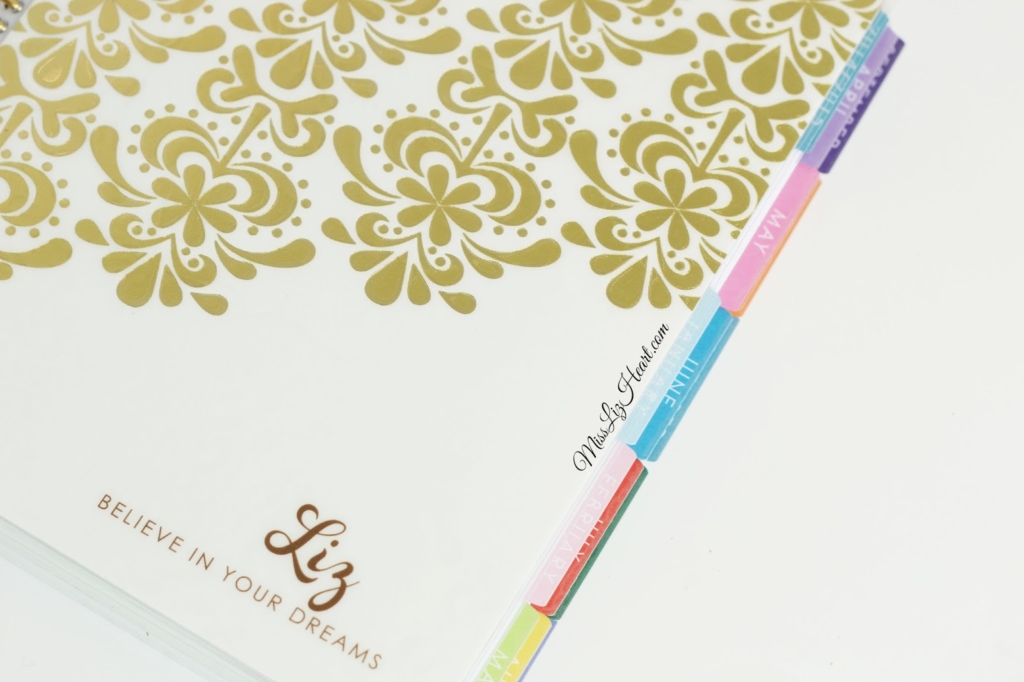 Multi Colored Tabs & You Can Personalize It!
Not only does it come equipped with a yearly view and a monthly view, it also has a weekly view which is exactly what I was looking for to better control my upload and posting schedule.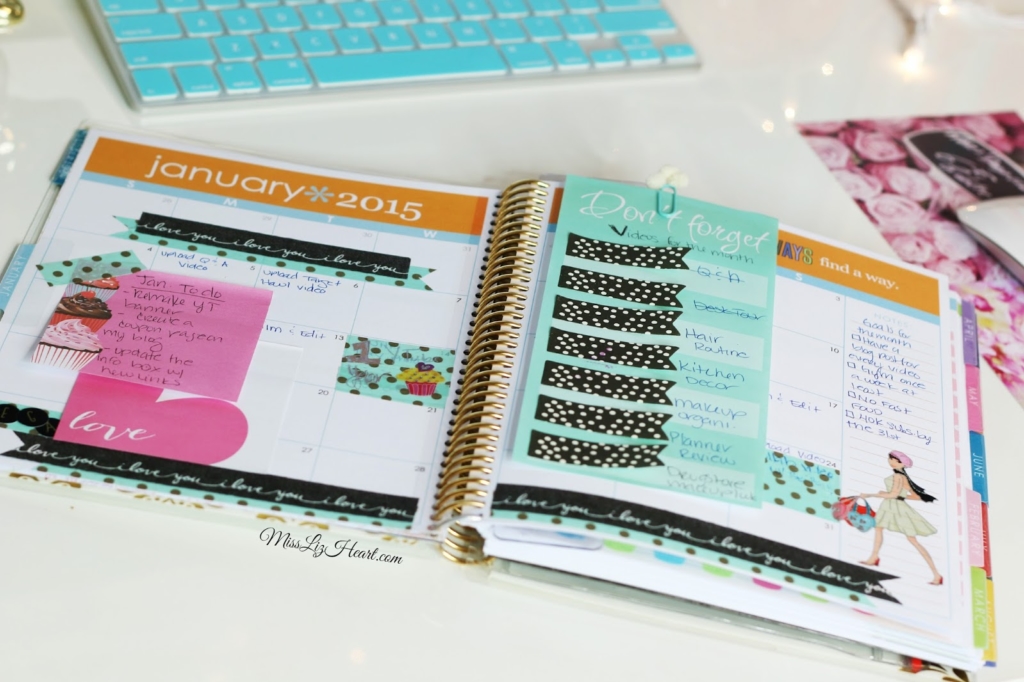 Monthly View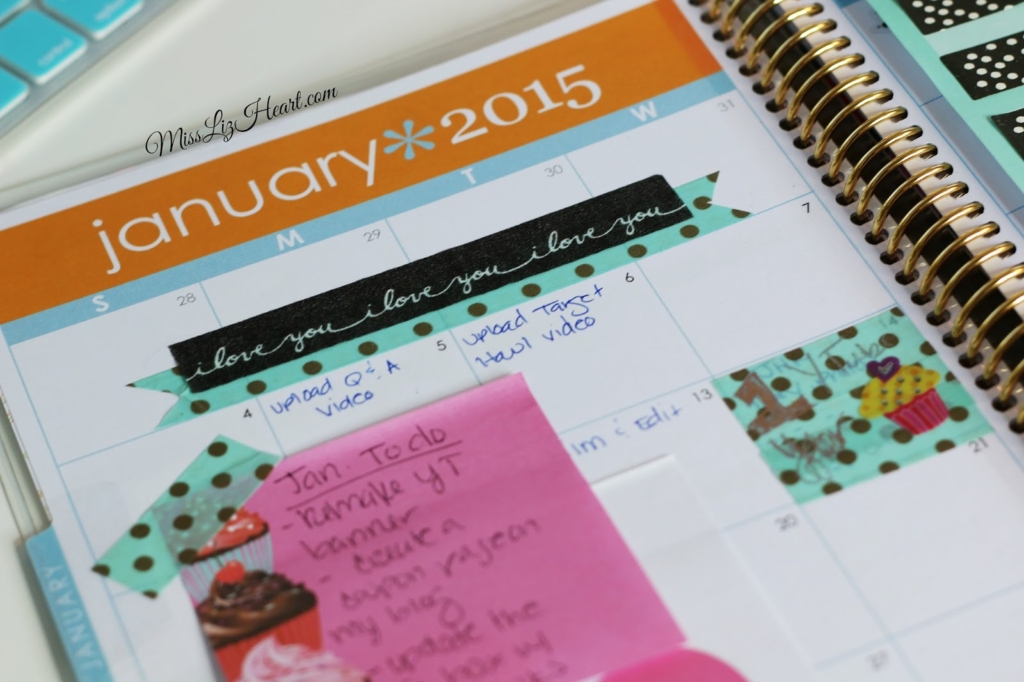 Monthly View
Here you can get a general idea of how I've been decorating it. I can't tell you the excitement I feel everyday to check things off my daily to do list and not to mention the big smile it puts on my face to see all the pretty washi tape and post it notes.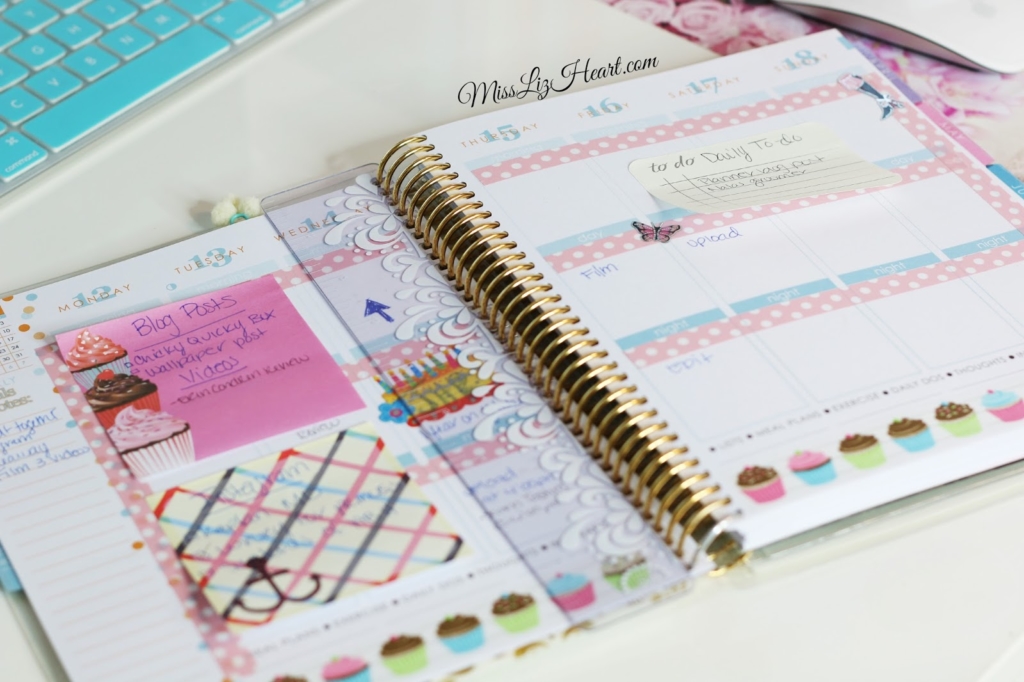 Weekly View
I get a ton of planner decoration inspiration from
Belinda Selene's
post, if you're a planner addict you need to check her out! She persuaded me to invest in the Erin Condren Planner and I used her referral link to receive $10 off. If you are interested in your own you can use this link
here
to receive your $10 off coupon, they will email it you once you sign up.
I go into much more detail on this planner and show you exactly what's inside in this video! I hope you enjoy it 🙂

Subscribe to my YouTube Channel here, I upload NEW videos every week!!
Get $10 off your Erin Condren Planner by using my referral link HERE (we both get credit) You will receive the $10 off coupon through email after you sign up 🙂
XO Liz ♥