The kitchen is usually the most difficult place to decorate and make your own. Here are some simple ways that you can spice up the space.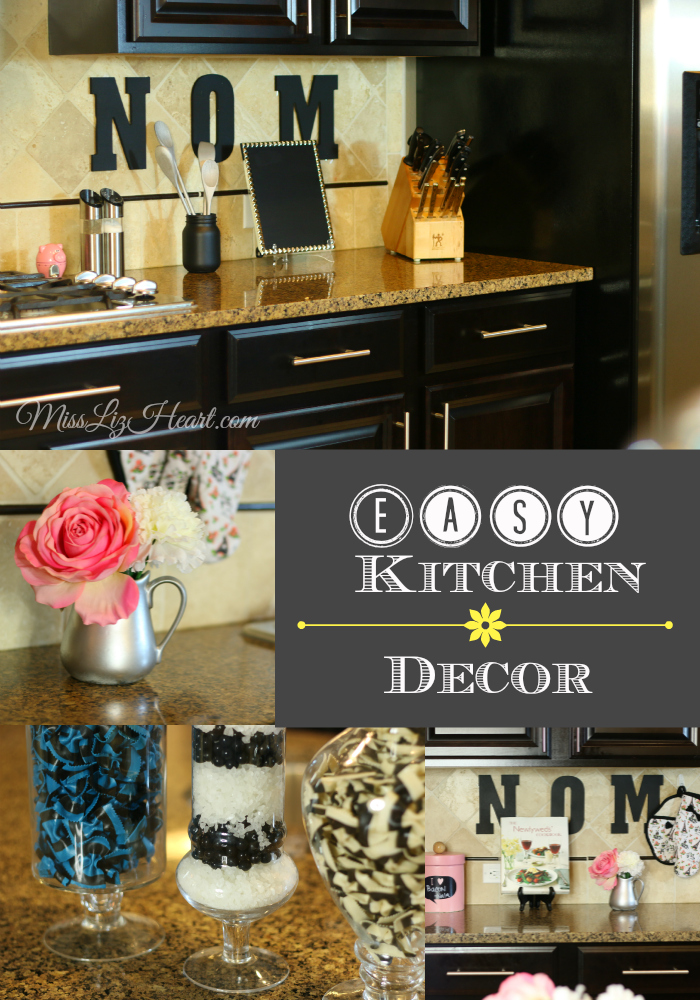 I know counter space may be limited or non existent in some cases but just adding at least of these ideas can really make a difference! I hope you enjoy the video! Let me know which one was your favorite!
Subscribe to my channel
here
I upload new videos every week!
XO Liz ♥