Hi guys! This post is dedicated to all my fellow potato chip lovers that can't seem to find a healthy alternative that satisfies that need for crunchy salty goodness.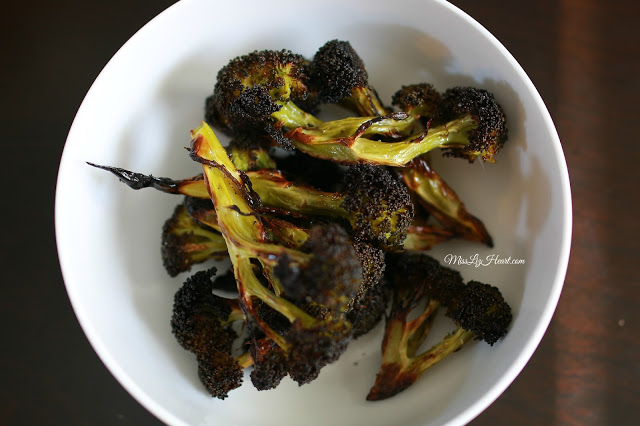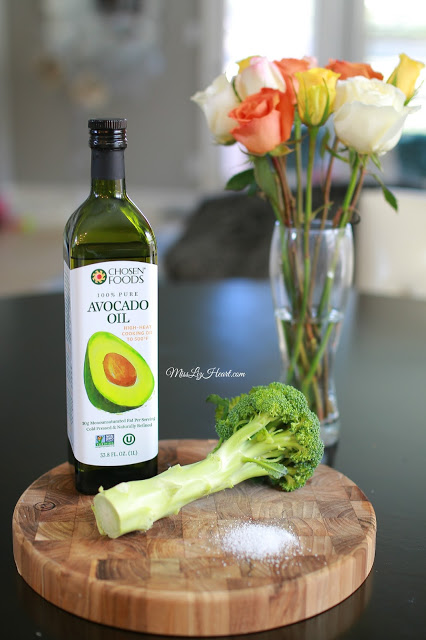 Ingredients
– Fresh Broccoli
– Avocado Oil
– Sea Salt
– Pepper (optional)
Instructions
– Preheat the oven for 450 degrees
– Chop the broccoli up into pieces slightly larger than bite size because they will shrink in the oven
– Toss with oil salt and pepper and lay them flat on a baking sheet
– Pop them in the oven for approximately 30 minutes, check it every 10 min so it doesn't burn!
It is normal for the broccoli to be slightly charred around the edges, it's the yummy part!
I would recommend eating them while they're still warm, they taste better that way.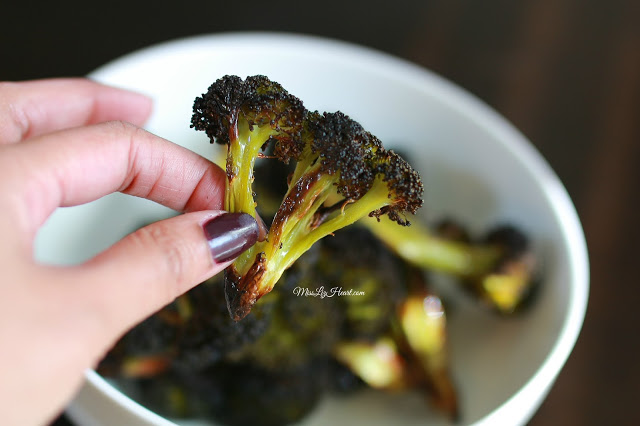 Usually the only way I can get my husband to voluntarily eat broccoli is by smothering it with cheese, I'm proud to say that these were a hit for him. I will add that to my lifetime achievements bucket.
You can see exactly how I made them in this video!
Make my day and subscribe to my youtube channel
here
I upload beauty videos on weekdays and Lifestyle videos on Sundays!!
XO Liz ❤