Do you guys remember in the early 2000's when super nude lips with dark smoky eyes were in? I can't tell you how many time I tried to recreate that look with the same terrible results. I had no idea that 'nude lipstick' was different for everyone. I was trying to rock nudes like "Myth" from MAC(super pale flesh tone shade) with my medium complexion. Yea… not  a pretty sight. It wasn't until the past couple of years that I learned I was approaching nudes the wrong way!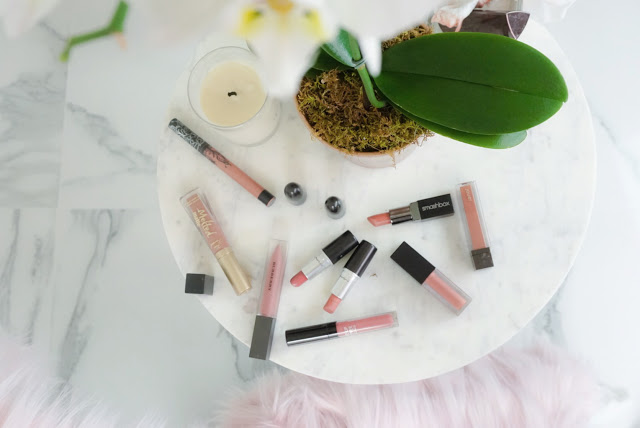 Personally I found that nudes with a little more brown and pink in them were a lot more flattering than those that leaned more beige. Unless I plan to dress up like a character from a zombie tv show, I will leave the pale beige nudes to girls with lighter complexions, they rock it way better :).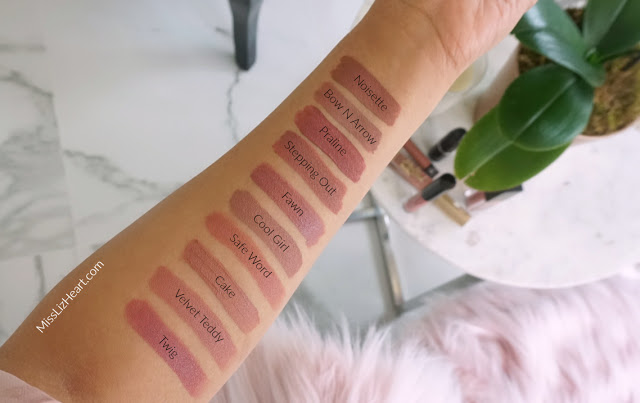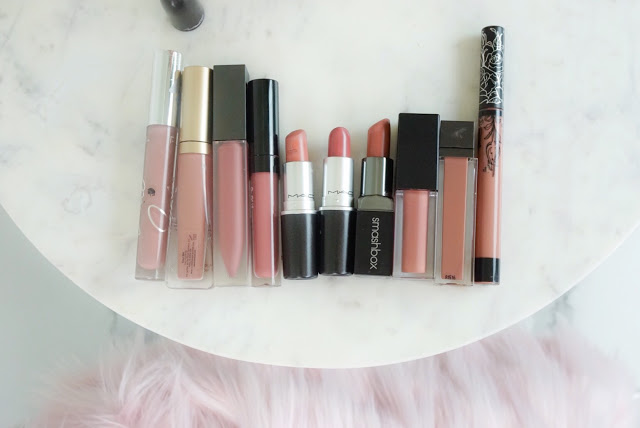 Arm swatches aren't always the best indicator of how a lipstick will look once applied to the lips so I have taken the liberty of swatches every single color in this video :D.
Subscribe to my YouTube channel
here
I upload new videos every week!
What is your go to nude lipstick?