Hi everyone! Today I'm sharing some home design tips for furnishing and decorating an empty room. It's always a little challenging to know where to start when you walk into a completely bare room. There's
paint
,
furniture
,
curtains
…where to start?!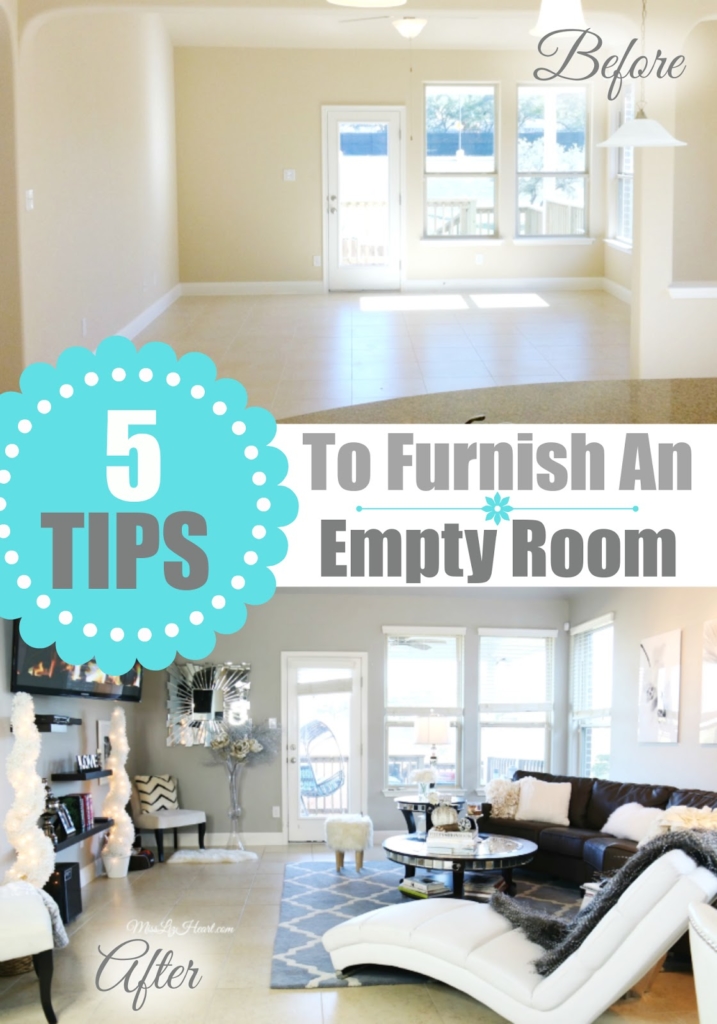 These 5 tips come from my personal experience and I hope you find them
useful!
1♥ Select A Color Scheme
2♥ Paint The Walls
3♥ Fill Room With Larger Pieces
4♥ Add An Area Rug
5♥ Add Fun Accessories
I go into elaborate detail in the video below!
Subscribe to my YouTube Channel Here I upload new videos every week!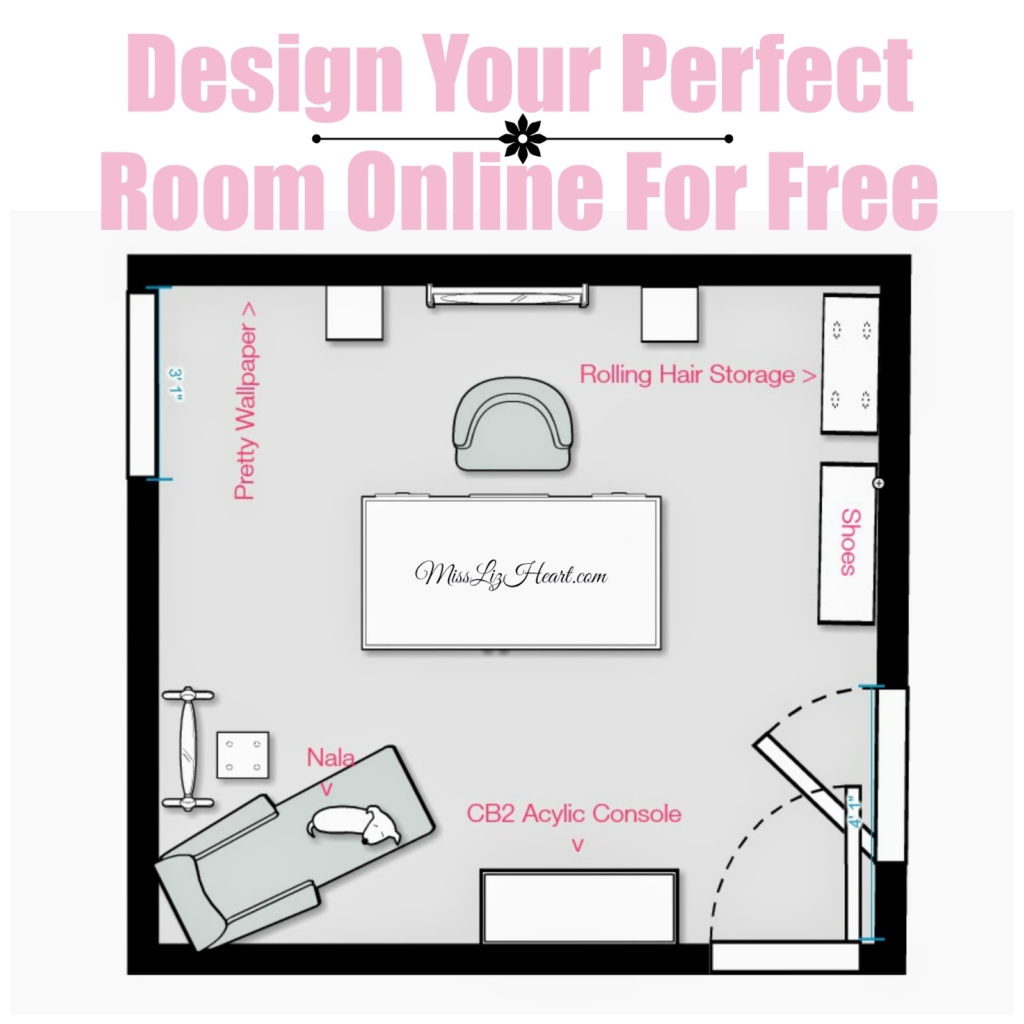 My Favorite Home Decor Stores
Flash Sale Websites
Do you have any decorating tips to share with us?
xo Liz ♥