Hi loves! Today I'm sharing 10 unique life hacks that every girl should know! I took my time selecting tips that I actually use either when I run out of something or to save money here and there. I haven't seen a lot of people talk about most of these so I hope they are helpful to you!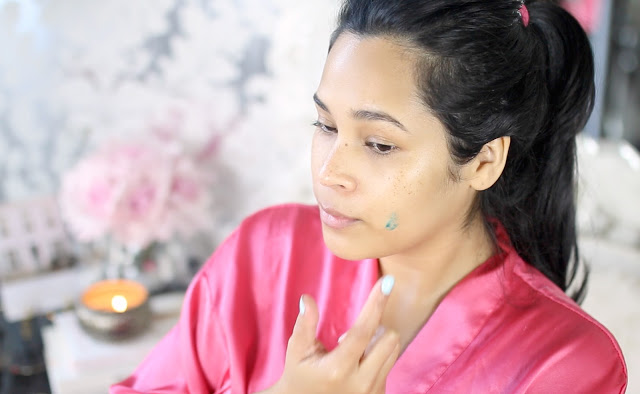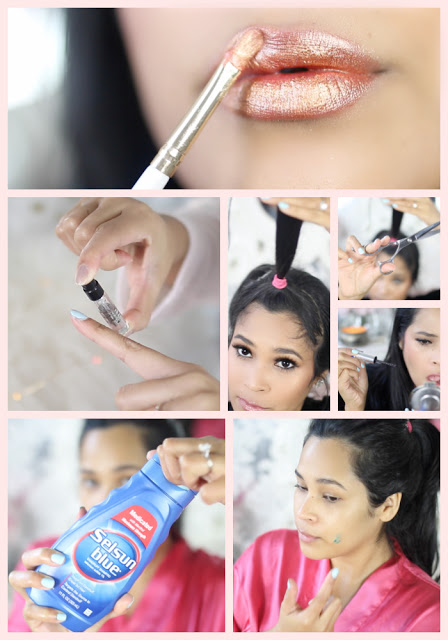 Subscribe to my YouTube channel
here
I upload new videos twice a week!
Leave me a comment lettinng me know which one was your favorite!
XO Liz ♥