Hi loves! You may have heard the buzz circulating the new collection Colourpop will be releasing Feb 25th. These are a completely different formula from their sister the
Ultra Matte Lip.
They are packed with just as much pigment minus the dryness.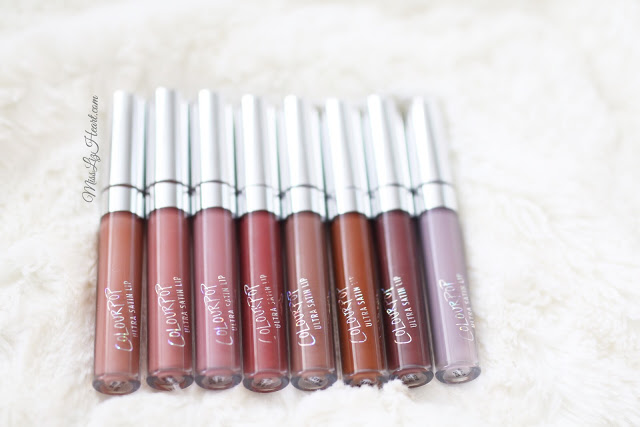 So far there are a total of 16 shades and I have swatched every single one of them for you. Hope you find the post helpful!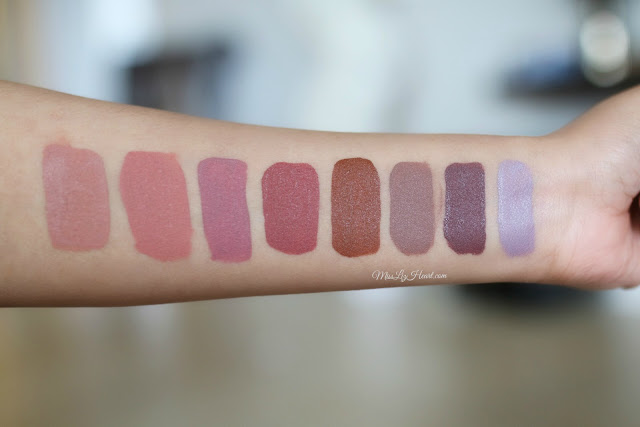 Left to Right: Magic Wand, Echo Park, Dopey, Frick'n Frack, Tansy, Mess Around, Toolips, Marshmallow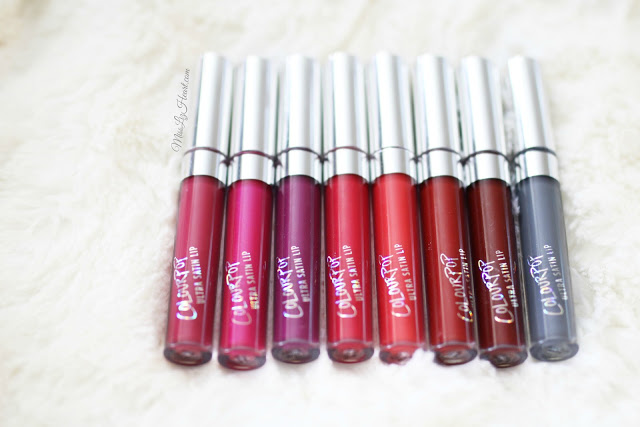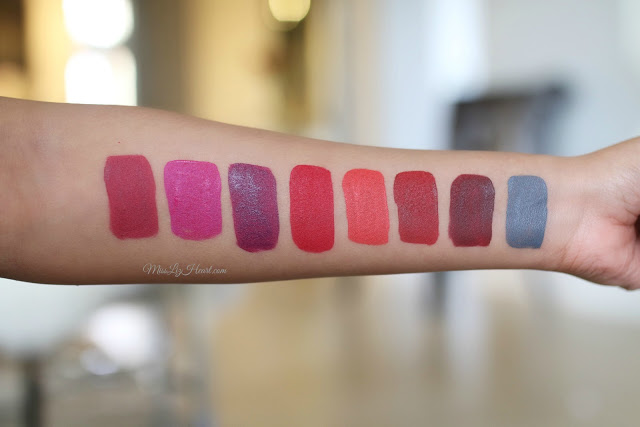 Left to Right: Lyin King, The Rabbit, Panda, London Fog, Cozy, Lost, Prim, Petite Four
They will be $6 a piece and available
here
on the 25th of February!
To hear my thoughts on the formula itself and see lip swatches watch the video below 😀
I upload videos twice a week! Subscribe
here
so you don't miss my next upload!
XO Liz ♥