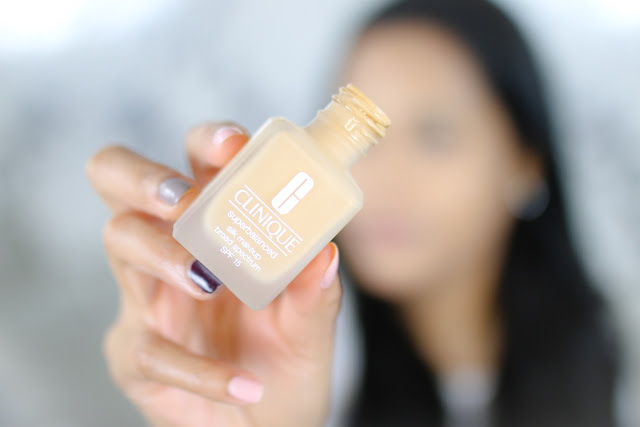 This is a sheer to full coverage foundation, it retails for $25 and it's available at
Clinique
counters.
Here are the claims taken directly from the Clinique website:
"Slip on a silk-enriched makeup. Feel naked, yet covered to perfection. Control oil, yet hydrate where needed. Protect with SPF. Oil-free. Sheer to moderate coverage. Natural-matte finish. Ideal for Dry Combination to Oily Skin Types."
I interpret it to be an everyday foundation for someone that wants to even out their skin tone without feeling like they are wearing a mask. Well, my friends, keep reading to see the results :)…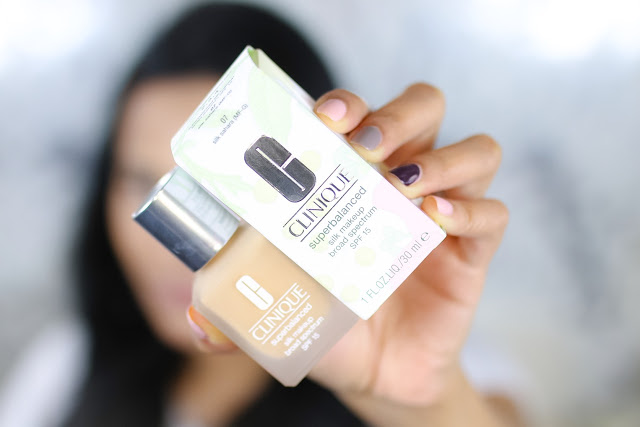 We will start by talking about color selection. Based on the photos on their website, my closest match seemed to be either Sahara or Honeymilk. For reference, I am between NC35 to NC40.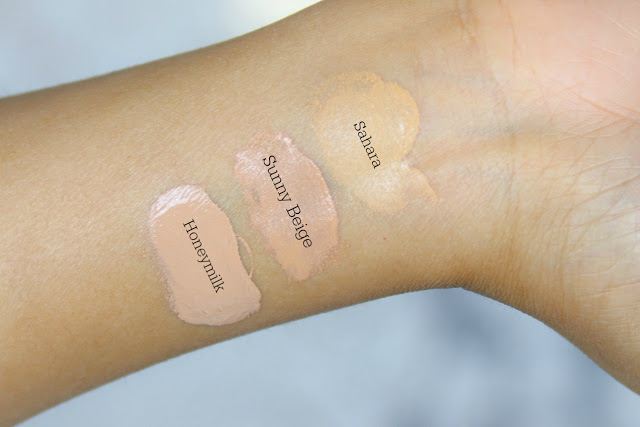 After trying them all on my face/neck I decided that Sahara was the closest match even though it was a little on the lighter side. Honeymilk could've worked perfectly if it had a little more yellow in it and Sunny Beige was way too pink.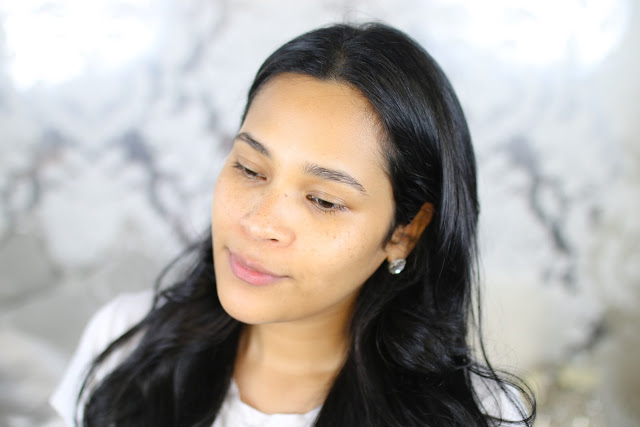 After Clinique Superbalanced Silk Foundation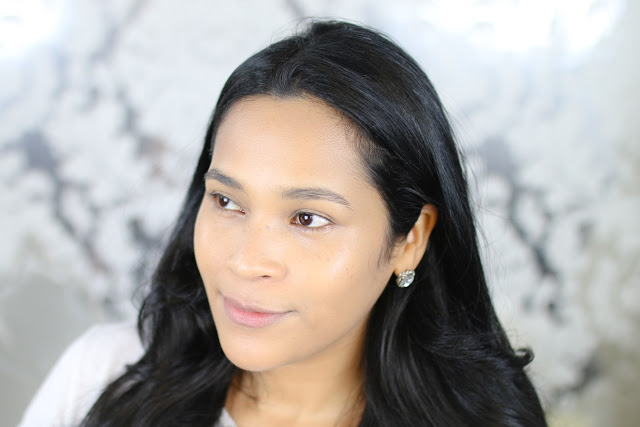 After Clinique Superbalanced Silk Foundation
You can see in the photo above that it has medium coverage while still allowing my skin to peak thru. I used a dense flat-top brush to apply the foundation and it blended out very easily. Once the foundation set it left a semi matte finish, not too dewy and not too matte. I like that it doesn't accentuate any dryness on my skin and it feels like I have nothing but moisturizer on. Those things combined with the fact that it has the SPF built into it makes it the perfect everyday foundation.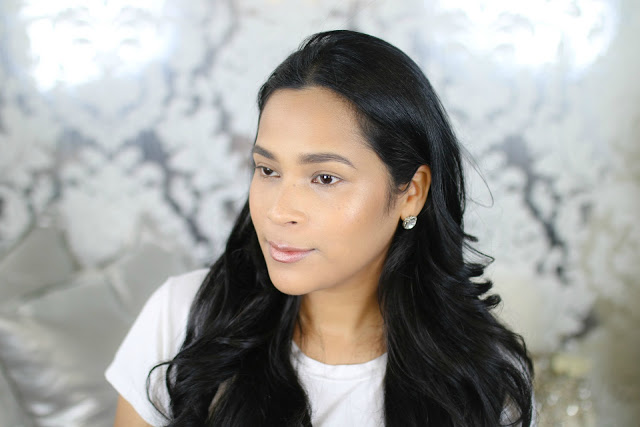 I went ahead and applied concealed under my eyes and around my nose. I also added my normal bronzer, blush and highlight to see how well everything looked together.
Everything applied nicely on top of the foundation and my skin remained looking like skin. I think this is am ideal foundation for someone that likes a natural finish. This foundation is also designed to help control both oily and dry parts of your face. I can only speak for my skin type (dry) and I agree that it keeps my skin feeling comfortable.
Have you tried this foundation? What are your thoughts?
XO Liz
FTC: This post was sponsored by Clinique through Pop Sugar Select. All opinions are my own.
SaveSave