I did not by any means come up with this idea but I've seen a lot of fellow bloggers do this and I think its a super cute idea. I can barely remember what I had from breakfast yesterday morning so lets see how this goes.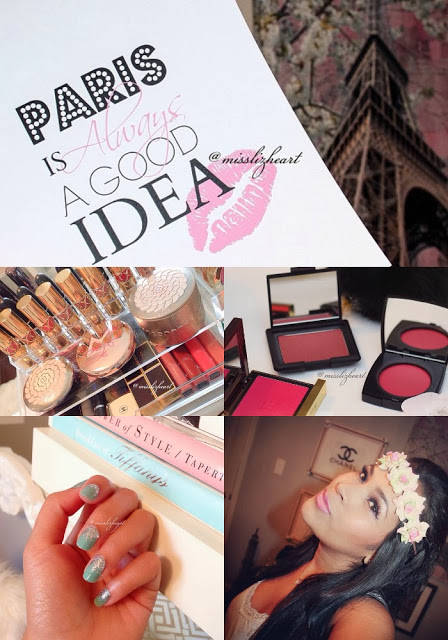 These are some of my favorite photos from last weeks
Instagram
Posts
Monday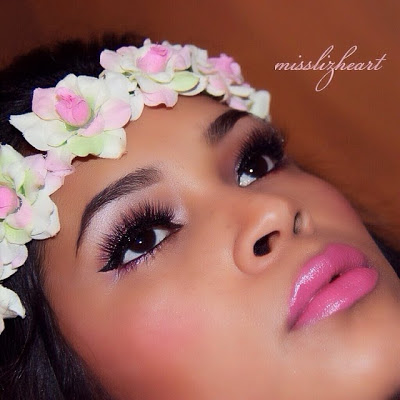 I received this gorgeous handmade halo from Skyy Collection. She has lots of great designs if you're interested in checking out her instagram: click here. Thank you Britt, I love it!!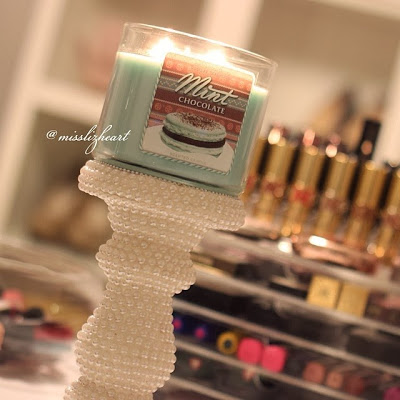 This Mint Chocolate candle fro Bath and Body Works smell so yummy!!
Tuesday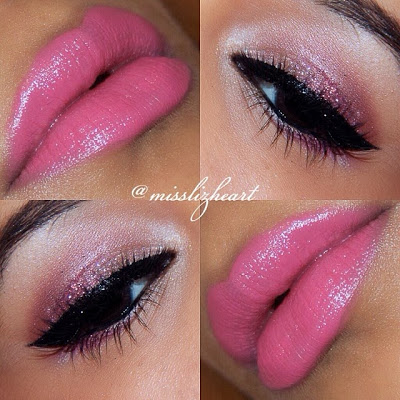 Details: 1. Used a hot pink eyeshadow from Hello kitty palette in the crease (any other would work) 2. "Shimmer Time" Pigment from Mac on my lids 3. Applied NYX Glitter Eyeliner in 106 all over my lid 4. Applied. hot pink glitter in the middle of my lid. 5. Winged liner with Maybelline "stiletto" liquid liner. 6. Applied "Pixie Luxe" falsies from @houseoflashes 7. Filled in brows with@anastasiabeverlyhills Brow Wiz in "Burnette" 8. Applied "Virgin" from naked Palette on my brow bone.
Wedsnesday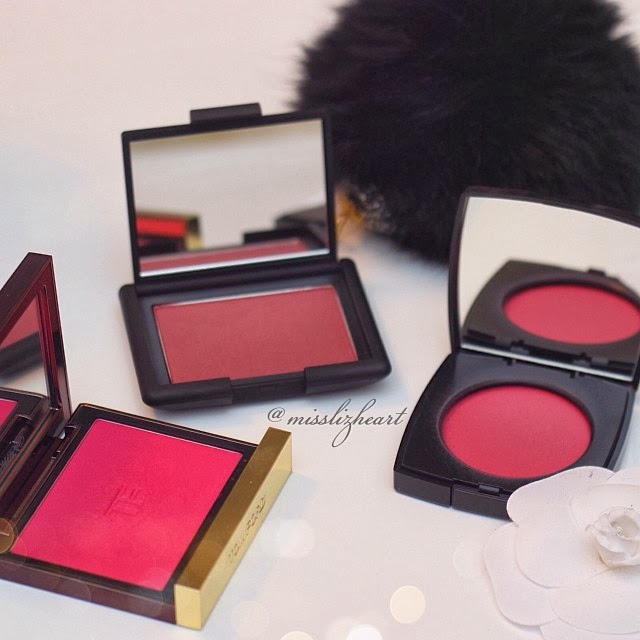 My Fav Fall Blushes Tag. L-R: 1⃣Narcissist by Tom Ford 2⃣Seduction by Nars 3⃣ Fantastic by Chanel (creme blush).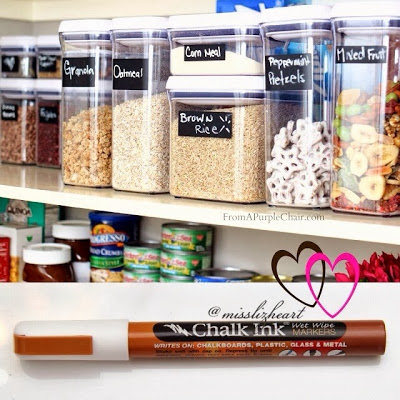 Finally got around to doing my "Pantry Organization" Blog Post. To read the whole post click here
Thursday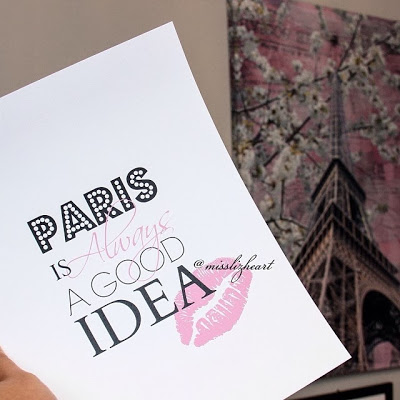 Made this to frame and hang on the gallery wall that I'm working on. I created it with PicMonkey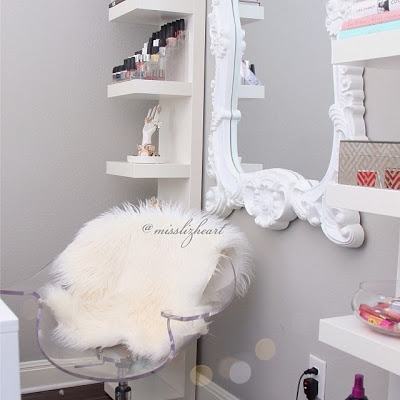 Blogged about the new desk chair, for more details and to read whole post click here
Friday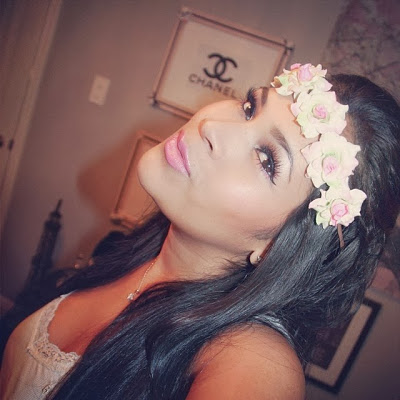 Oh you know, just a selfie with the adorable halo 🙂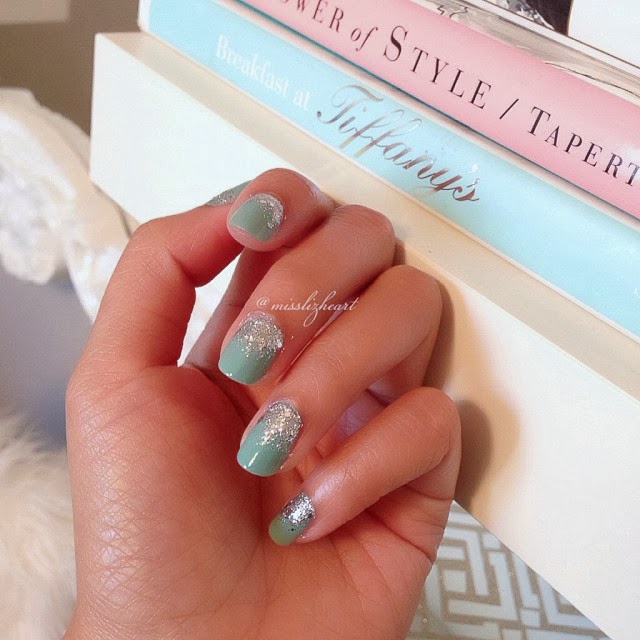 Panted my nails with "Turquoise & Caicos" by essie and I added "Glinda" by Marc Jacobs to the base of the nail.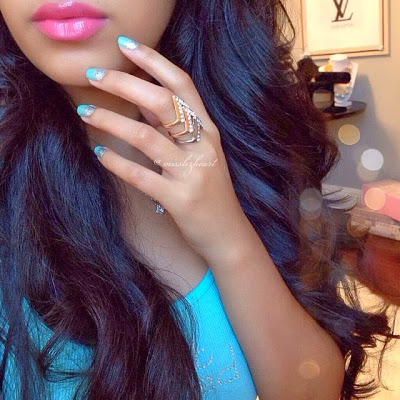 Loved the way the mani came out


Saturday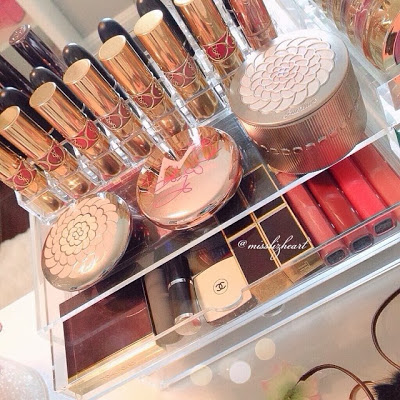 My Happy Place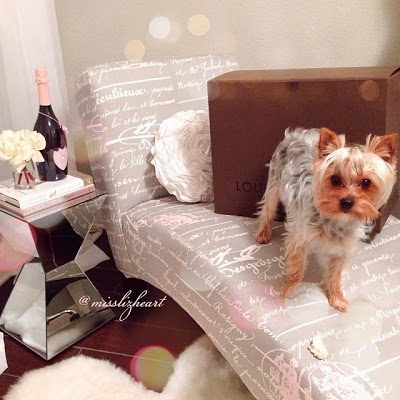 Hubby brought home my late Birthday present 🙂 (2 weeks late to be exact) but trust me, I don't mind at all! My very first LV Handbag. It's still sitting in it's pretty box but I will do a reveal soon (If you guys want). Oh, and Nala was guarding it the whole time lol
Sunday
No post on this day, spent it with family. Made a trip to Whole Foods and brought home some pizza and Cheeesteak soup (Amazing stuff). Later that evening my sisters came over and we watched World War Z on demand. Have I mentioned that these type of movies raise my blood pressure? I will watch them over scary movies any day, though! The last scary movie I watched was The Ring and I had nightmares for months, not exaggerating.
To see my most recent Instagram posts click here
Editing Apps that I use for Instagram: PicFx, MoreBeaute2 and Repix
xo Liz ♥