I've been really into acrylic organizers lately. I find most of them either for the Container store or Amazon. I feel they are versatile and still very pretty to look at 🙂
I'd been searching for something to organize my nail polishes for a few months now. They went from being in a drawer to being in a glass bowl. I actually didn't mind the way they looked in the glass bowl but it was easy for a lot of polishes to get neglected because I couldn't see them all the time so I would forget they existed. "Out of sight, out of mind."
I wanted something that could sit on a shelf and not have to be permanently hung on the wall. My nail polish collection is not too large so I was searching for something that was a bit more compact so it didn't take up too much space on my vanity.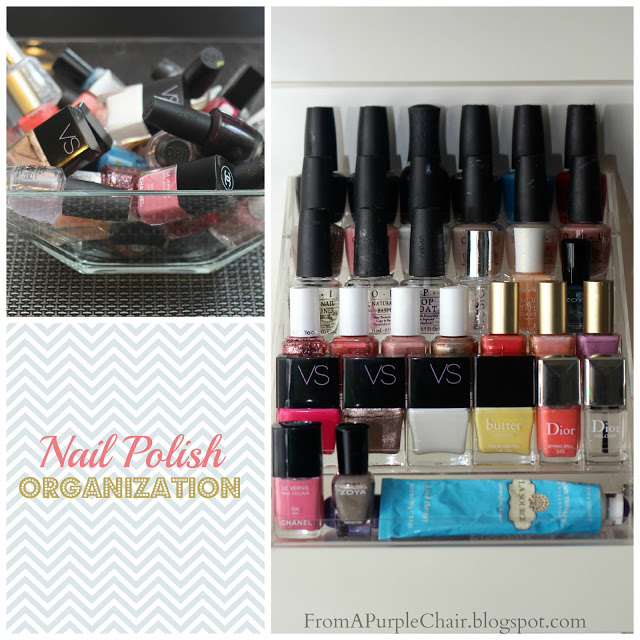 I found several sizes on Amazon, I opted for the 36 count rack. There is some assembly required but it's very simple and no tools were required.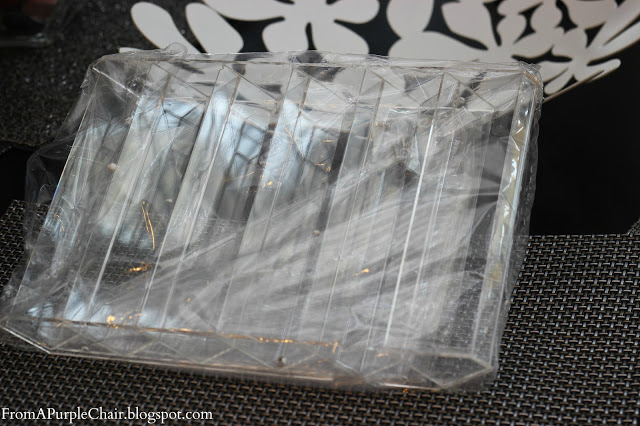 Here are my nail polishes before the organizer. Reminds me of a candy dish but it's not practical at all.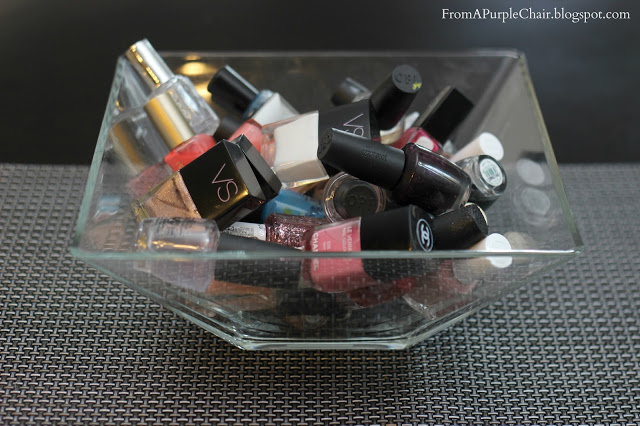 The description says that it holds up to 36 nail polishes, I'd say it's pretty accurate. There are currently 33 on mine and there is still room for more.
Nail polishes currently on there: OPI, Sally Hansen, Zoya, Essie, Loreal, VS, Butter London, Dior, & Chanel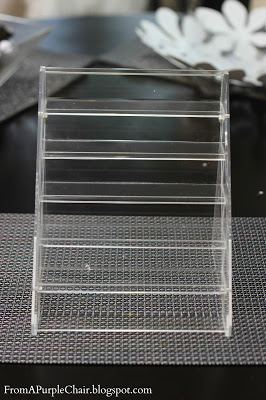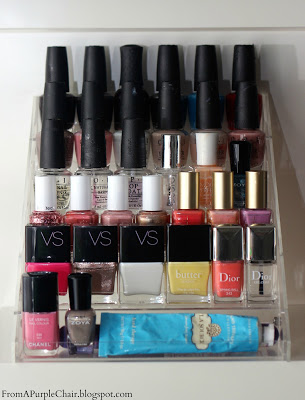 The quality of the nail polish rack is pretty good, it's sturdy and feels durable. It did come with a few scratches but not enough to stop me from purchasing again. For the price I think it's a good value and it displays all my nail polishes so beautifully. I will be painting my nails a lot more now 😀

xo Liz ♥
Your can purchase it here:


36count 60count

How do you organize your nail polishes? Share with me on: